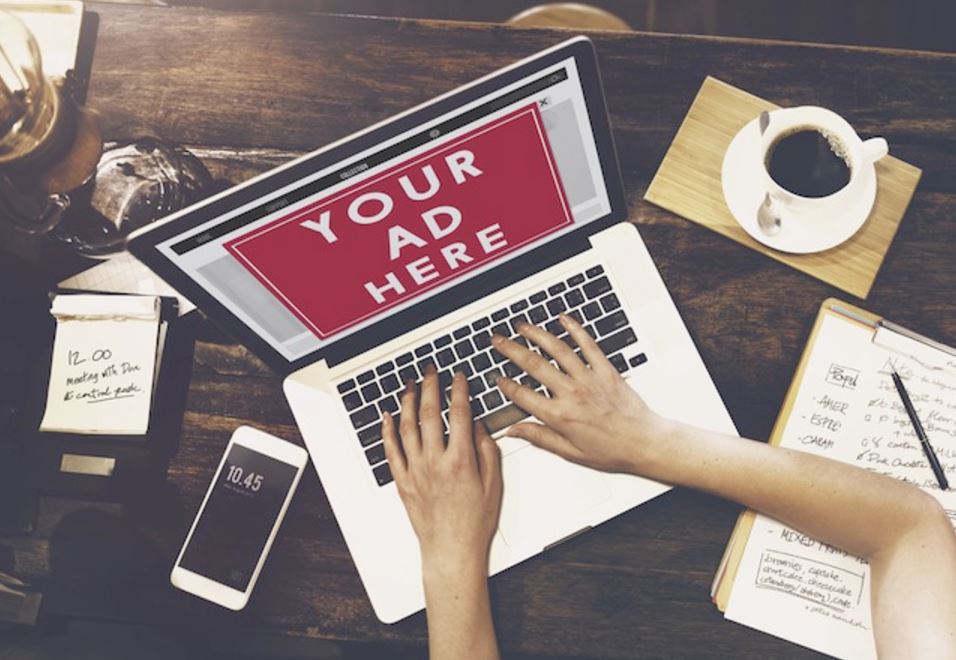 The advertising industry is always buzzing with buzzwords. From "branded" this to "branded" that, to things like "NOW data", we could honestly go on and on about how the industry keeps coining new phrases for the latest fads.
Some of these trends see a long and healthy life, others not so much. But then there are those that surprise you; they grow phenomenally huge and then, suddenly, these words are on everyone's lips, non-advertising/marketing folks included. One such instance that we have seen in the last one year is in the case of "native advertising".
Since 2014, the concept of native advertising has grown to become wildly popular, so much that every marketer now wanted to incorporate native in some form or the other in their marketing calendar.
This sudden growth in popularity means that everything under the sun, including the rather shoddily executed campaigns, are now being termed as native.
In its truest form, native advertising is a form of advertising where ads seamlessly blend within content and aims to achieve three main goals –
The process of content consumption is not altered.
Ads do not negatively impact user experience in any way.
The ads take the form of the platform/channel and effortlessly sits in with the content.
So while you have groundbreaking campaigns, like the one where Truly Madly sponsored a video by AIB that went viral overnight, you also have fiascos like the one where The Atlantic published a post sponsored by the Scientology members, almost singing praises of their leader David Miscavige.
Related Read: Content Marketing vs Video Marketing: Which One And Why?
Another interesting example would be a campaign run by us at GreedyGame for Dettol where their hand wash range was introduced to the target audience at instances during the game play which if were to happen in real life would require hand sanitisation. Read case study.
But as native grew to become a sensation, there was one other trend that was growing parallelly, at an equally staggering pace – content marketing. And while many would agree that the lines between both these concepts are rather foggy, in its truest form native advertising is a form of content marketing.
Needless to say, in both cases, the focus is on the audience, as opposed to other marketing strategies, where, at times, marketers shove the information that they want to share down audiences throats, irrespective of whether they want to consume it or not.
Let me start by explaining the two terms. What is content marketing? When we researched for an actual definition of the term, we found some extremely complex definitions like "drive consumer action by changing or enhancing customer behaviour", but then we came across this beautiful definition that summed up the concept in three simple words – storytelling for sales. And that's just it!
Related Read: The Art Of Storyboarding In UX Design
Content marketing is all about identifying your audience and catching their attention by telling a great story. That's not to say that it has to be a fairy tale; this story needs to either inform, educate or entertain your audience base.
Ideally, it catches the attention of your audience and sets the premise for them to buy your product. A great example of this is Imperial Blue's Men Will Be Men campaign, where certain stereotypical traits associated with men are highlighted to entertain and evoke a response from audiences.
While that was about content marketing, on the other hand you have native advertising, an evolved form of advertising where the advert matches the format of the content. Most advertising is considered to be interruptive because they are in a place where they aren't meant to be, which means that they invariably end up disrupting the process of content consumption.
Thus, marketers came up with a way where the ads blended in with content, while still being clearly earmarked as ads. Just like when when Felix Baumgartner's sound-barrier breaking freefall was sponsored by Red Bull and shown on their official channel.
As you can see, content marketing is a big umbrella under which we place different content dispersion and distribution endeavours, irrespective of whether they are paid or unpaid (by paid we're referring to the payment made for placement). This makes native advertising a form of content distribution and one of the many forms of content marketing.
Also Read: 6 Benefits Of Adopting Native Advertising Formats In Your Marketing Campaign
Summarising it for you:
Content can be any form of input or information that can be dispersed through any medium. The strategy of identifying a niche target audience and consistently distributing relevant content is called as content marketing.
If the placement of content is paid for, it is an advertisement. One form of advertising is native advertising, where ads blend in with the content.
Native advertising is one way for marketers to disperse information, which makes it one form of content marketing, which means that under no circumstance can these two buzzwords be used interchangeably.
Now that you know the difference, the next time you hear someone use these phrases interchangeably, by all means correct them. It'll be one step taken in the direction of making this world a less confusing place!
(Disclaimer: This is a guest post submitted on Techstory by the mentioned authors.All the contents and images in the article have been provided to Techstory by the authors of the article. Techstory is not responsible or liable for any content in this article.)
Image Source: adweek.com
About The Author:
GreedyGame is an in-game native advertising platform that helps brands to tap into their precise target demographic; publishers to monetise their content without the fear of compromising on quality or losing their audience base; and end-users to enjoy games seamlessly, without annoying ads interrupting their gaming experience.
By making use of in-game assets such as backgrounds, characters and power-ups, our platform seamlessly blends ads within the mobile gaming experience. Our dynamic, native ads help advertise engage audiences while they are playing mobile  games, empowers game developers to monetise their game development efforts through non-intrusive advertising, and allows gamers to enjoy gaming content without having to deal with distractive advertising.