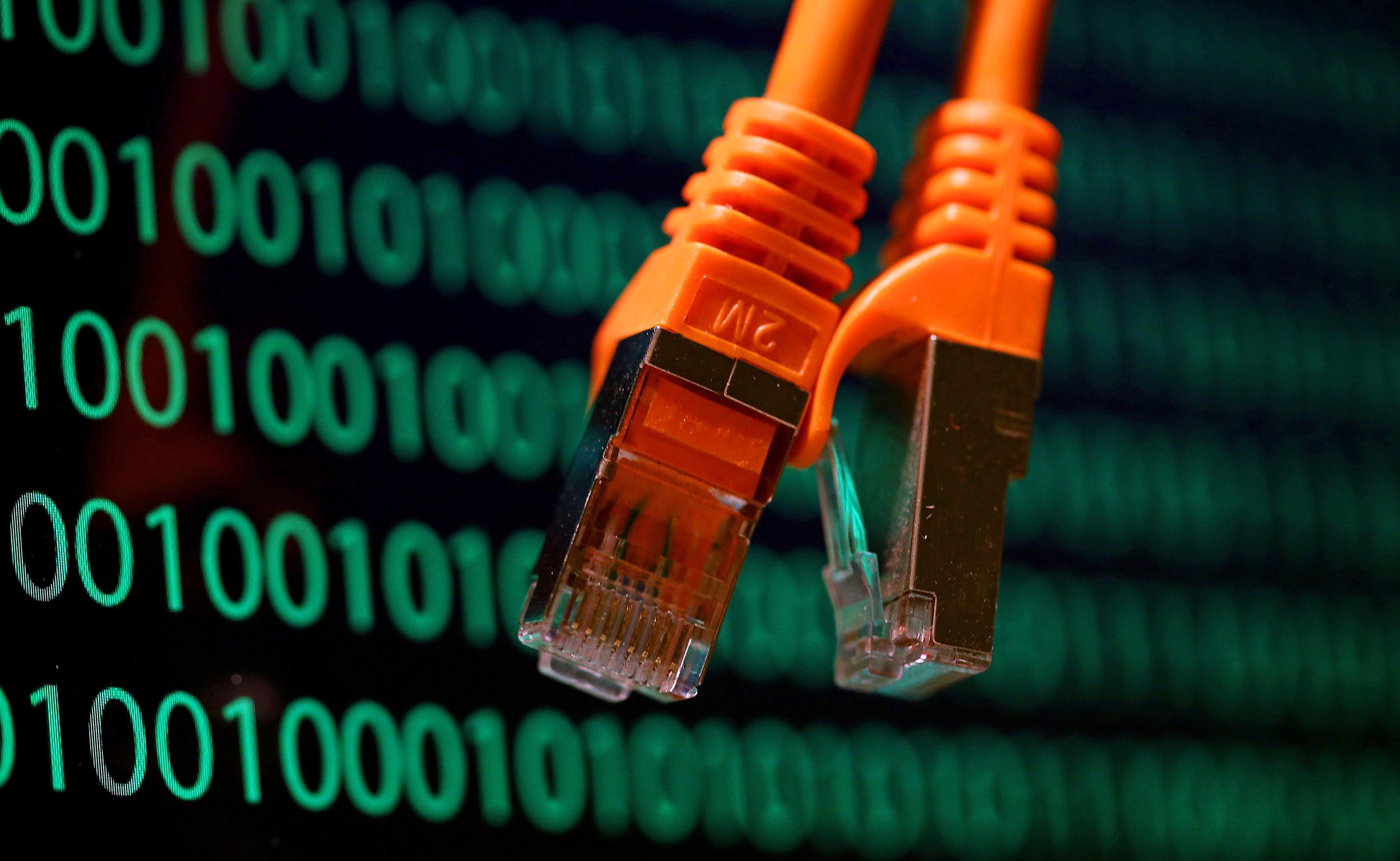 New Delhi, Nov 24 (PTI) : Facebook has expanded its controversial 'Free Basics' initiative across the country to offer basic Internet access with its telecom partner Reliance Communications (RCom).
Earlier called 'Internet.org', Facebook had launched the initiative in India with RCom to offer free access to about 32 apps and websites in Gujarat, Maharashtra, Andhra Pradesh, Telangana, Tamil Nadu, Kerala and Goa.
The number of such free apps and websites has now been increased to over 80.
"We just took another step towards connecting India. As of today, everyone nationwide can access free Internet services for health, education, jobs and communication through Internet.org's Free Basics app on the Reliance network", Facebook chief Mark Zuckerberg said in a post on the social network.
India has over eight lakh users under the Free Basics initiative.
Free Basics, which aims to bring free Internet access to the developing world, has faced backlash, with activists alleging that it violates network neutrality, the idea that all online traffic should be treated equally.
In the past too, Zuckerberg has defended the programme, stating that Free Basics and Facebook are 100 per cent supportive of net neutrality.
Internet.org is live in more than 24 countries with 15 million users.
Citing the example of farmer Ganesh Nimbalkar and his wife Bharati from Maharashtra, Zuckerberg said Free Basics has helped the family double crop yield, eradicate insect infestations and invest in new crops and livestock.
"Ganesh struggled with traditional farming methods in a region plagued by droughts, but last year he started using Free Basics – accessing services like AccuWeather, which helped him work better through the monsoon season, and Reuters Market Light, which helped him understand commodity prices and get a better deal for his crops", he wrote.
Zuckerberg further said nearly one billion people are currently without Internet access in India.
"Now with Internet.org's Free Basics available to everyone in India, many more people like Ganesh and Bharati will have access to the information and opportunity the Internet brings", Zuckerberg added.