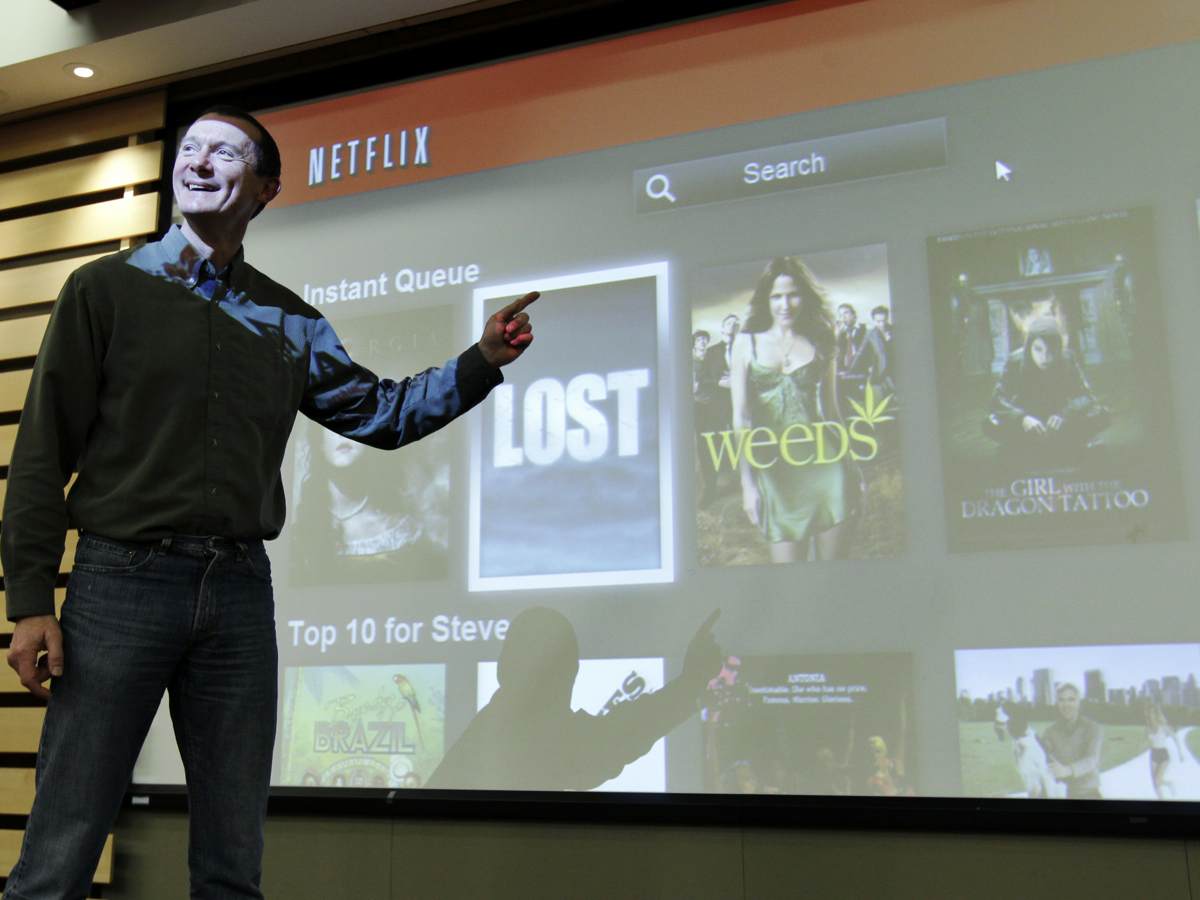 "I'm delighted to be leaving the Netflix product organization in such great shape and in such good hands," said Hunt in a statement. "Neil has been an amazing leader who uniquely brings together analytical rigor, deep engineering chops, human warmth and a wry sense of humor," said Peters. "I've been lucky to have him as my mentor."
Speaking on the developments, Netflix's CEO, Reed Hastings said, "Greg and Neil have collaborated through the years to make the Netflix experience all over the world absolutely incredible. I look forward to having Greg take on this role and to celebrate with Neil our 100 millionth member."
The company right now has over 93 million members across 190+ countries enjoying more than 125 million hours of movies and TV shows per day, including original films, series and documentaries.
Separately, Netflix also announced that Chief Talent Officer Tawni Cranz, who joined the company in 2007, would leave the company and pursue other interests. "Over the last decade, Tawni has played a formative role in developing our business culture as well as developing an amazing talent team," said Hastings. "We deeply appreciate her contributions."
Also Read: 
OurMine Hacks Netflix's Official Twitter Account
Netflix India Ties Up with Airtel, Vodafone and Videocon d2h!
Image Source: BusinessInsider
Comments
comments