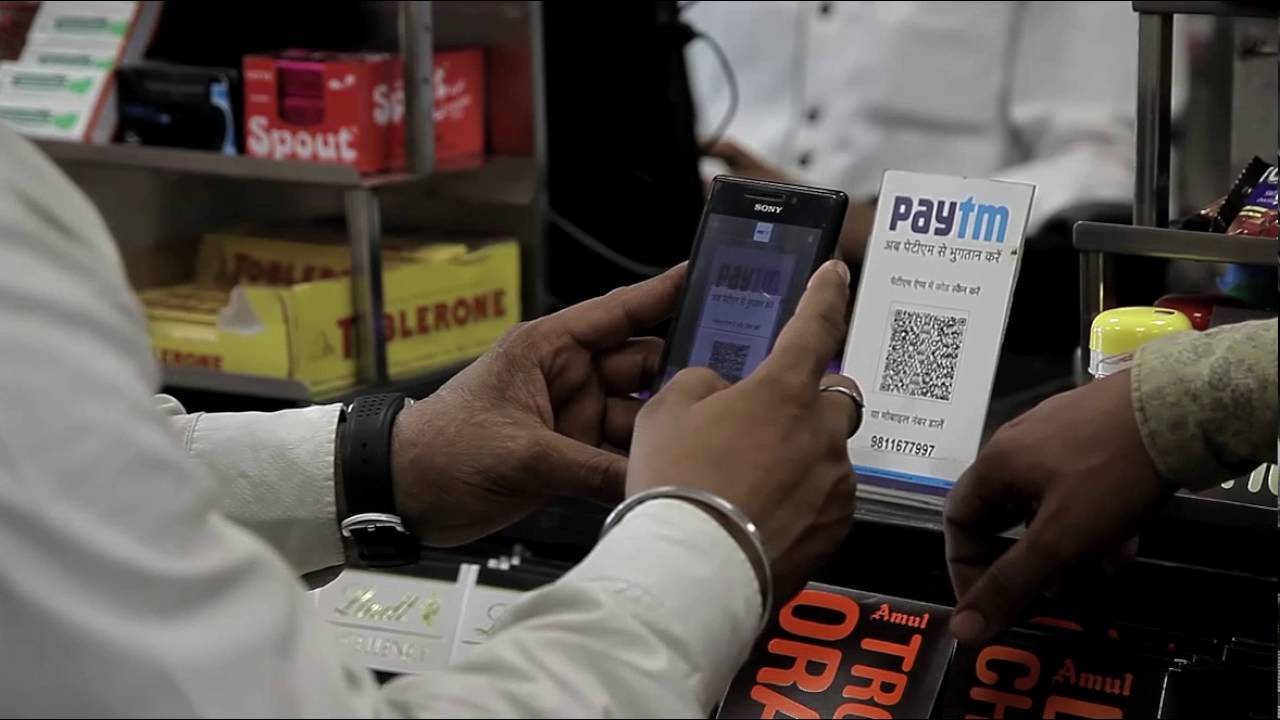 One of the fastest rising Indian companies Paytm has announced that it is launching online-to-offline channel for its latest Paytm mall. Back in February, the company had announced that it will invest over Rs. 600 Crore to enable merchants across India for acceptance of digital payments using its QR code-based payment solution.
The current program has been launched as a part of its partnership with Samsung and Samsung handset consumers will be able to buy products from offline merchant partners by scanning the QR code. To accelerate consumer adoption to the latest strategy in offline stores, sellers are given a percentage cut varying anywhere between 3 and 20% based on the products according to ET.
Much like their investors Alibaba's TMall, Paytm mall is set to bridge the gap as most of the shopping happens offline.
"There is a trust that exists between an offline retailer and a customer… We want to create an offline network as a platform for brands to reach out to millions of consumers, thereby, optimizing the supply chain and marketing expenses on their behalf" said  Amit Bagaria, Vice President – Paytm Mall.
In a separate release last week, Paytm Mall has noted a massive surge in two-wheeler sales over the last year as sales figures crossed Rs 100 crore. The company is currently witnessing over 3X quarter-on-quarter growth in the number of vehicles sold.
The QR code tech is right now focused on bringing all FMCG and consumer product firms in the beginning. Merchants who are looking to accept Paytm QR code and are wondering how, check out the video.
Also Read:
WhatsApp Set to Compete with Paytm, to Introduce Digital Payments!
Paytm Backs Healthcare Startup QorQl
Image Source: YouTube