Mukesh Ambani, the eldest son of the legendary business tycoon Dhirubhai Ambani was born on 19th April, 1957. In his early days, after completing his graduation and gaining a degree in chemical engineering, he enrolled in Stanford University but dropped out a year later when his father insisted that he came back to India to assist him with their company. Mukesh joined the company in 1981 and from that time on wards, his career escalated with great force.
He's the present CEO of Reliance Industries, which was the first privately owned Indian company to enter the Fortune 500 list way back in 2004. Reliance Industry is presently ranked 158 in the Fortune 500 company list and Mukesh is the single largest share holder of the company. Here are a few facts and quotes of Mr. Mukesh Ambani that every aspiring billionaire must know !
---
He is credited for substituting India's use of fabric to more innovative materials like petrochemicals and polyester fabrics. His feats include supporting the increase of oil and gas exploration in the country. He set up India's first private oil refinery known as Jamnagar Refinery, for which he is immensely appreciated. This refinery is also the world's biggest grassroots refinery which can produce 33 million tons of oil per year.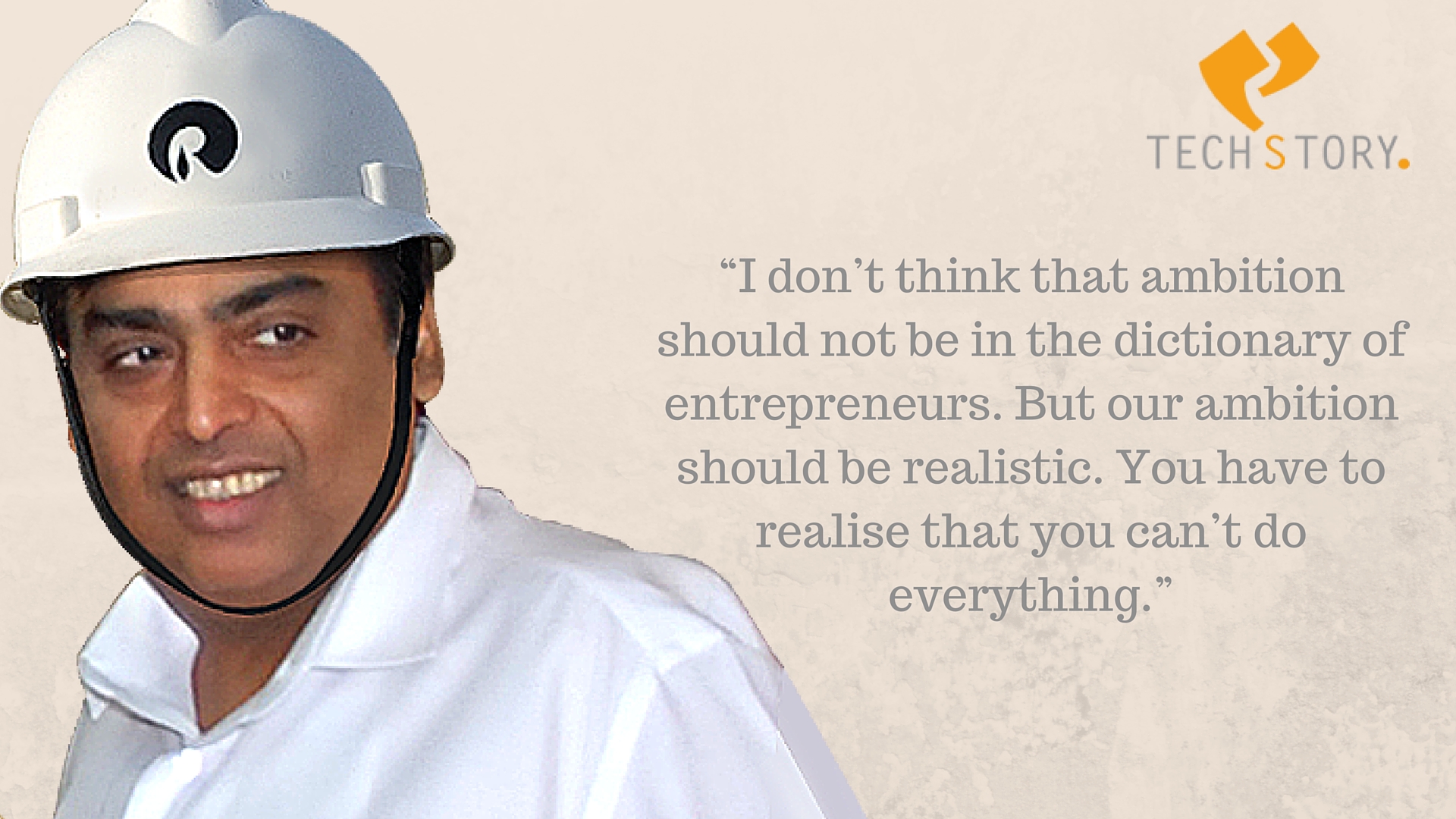 Having a net worth of $ 18.5 billion, he is ranked 36th in the world's richest and has constantly been ranked as the richest man in India for over a decade by Forbes. In 2009, the Reliance chief was ranked the 5th best-performing CEO in the world by the Harvard Business Review in its ranking of the top 50 global CEOs. He was the only Indian to feature in that list and shared space with Steve Jobs of Apple, Yun Jong-Yong of Samsung Electronics, Alexey Miller of Russian energy firm Gazprom, and John Chambers of Cisco Systems.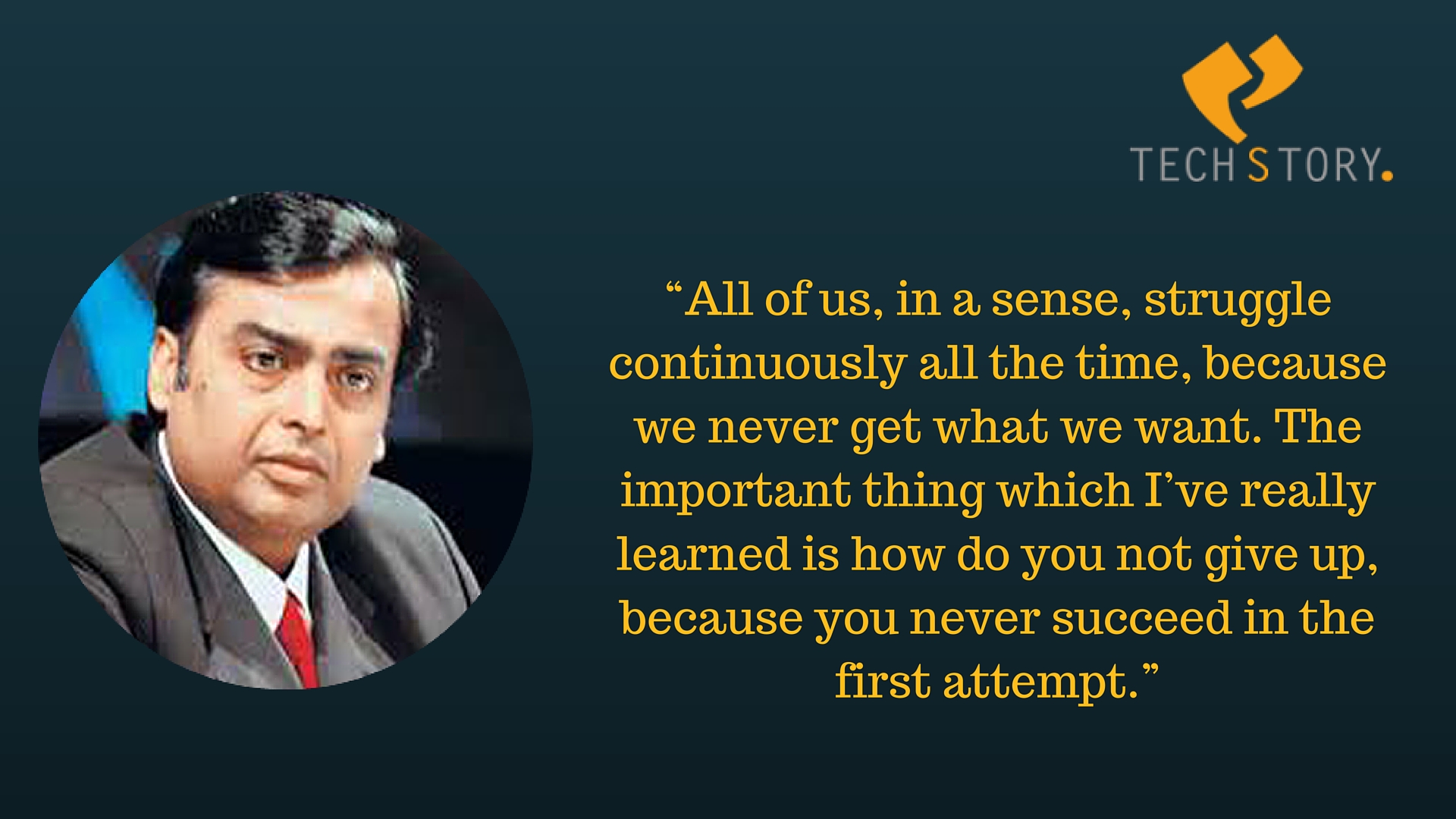 Ambani's house Antilia and according to a number of reputable publications, it is the most expensive home in the world. Antilia is actually the first house to exceed a net worth of one billion dollars. It was built in downtown Mumbai, a city that is known for its exceptional poverty. The 60-storey house has a garage for 168 cars, an independent health club for each family member, a cinema and a staff of 600 people.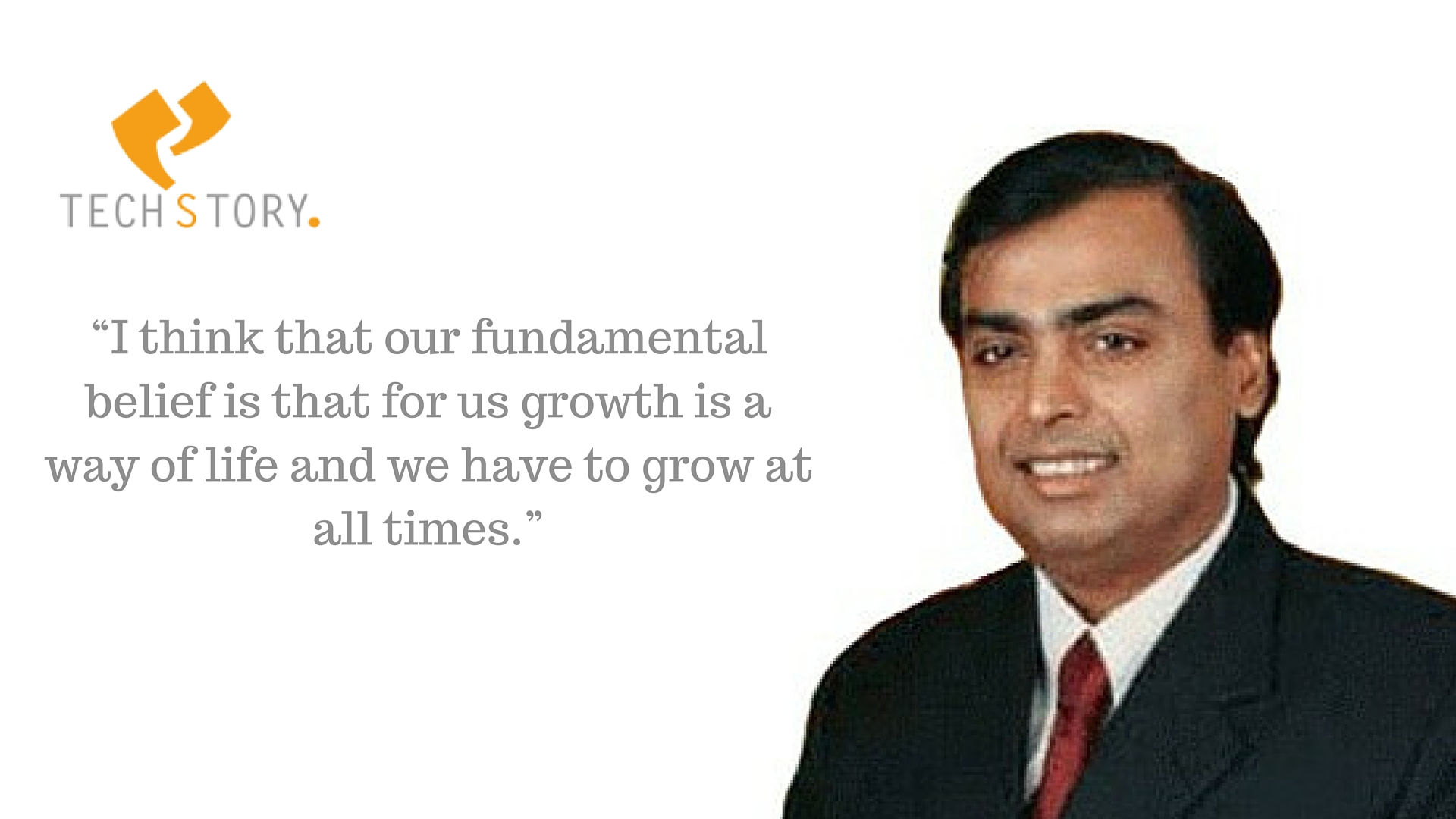 Mukesh Ambani's BMW 760Li is totally bullet-proof with armour protection on the chassis and windows, this BMW 7-Series weighs nearly 2.5 tonnes because of the heavy armour. This armoured car has reportedly been specially manufactured in Germany. Prime Minister Narendra Modi has the same hi-tech car. Since the import duty on armoured cars is 300%, Mukesh Ambani paid nearly Rs. 8.5 crore for this car. He is the only Indian businessman to get Z- category security, and his Z-category security reportedly costs him around Rs 15 to 16 lakh per month.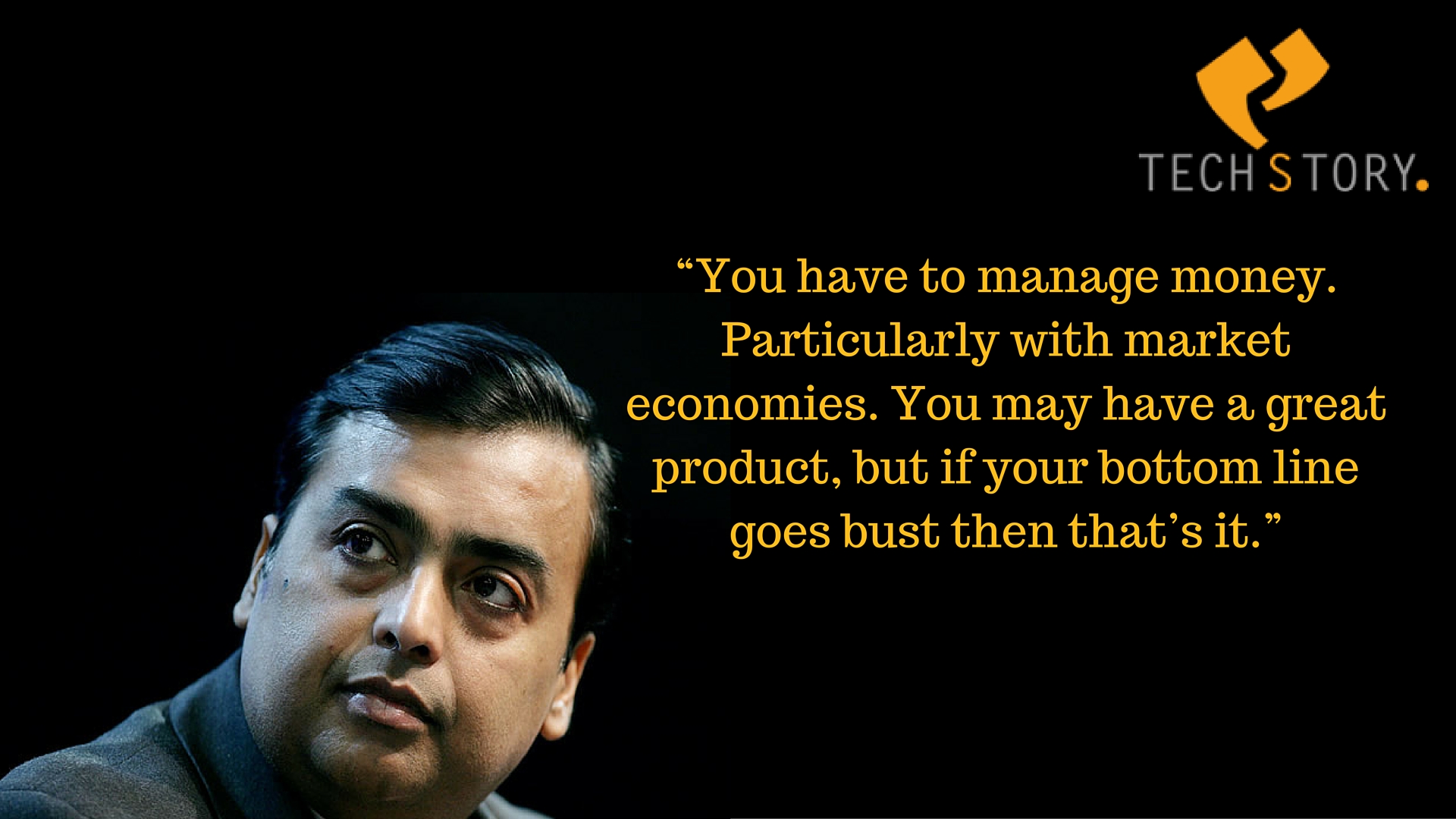 He never leaves home without praying and his colleagues claim they have never seen him shouting or lose his temper. He loves to chat and can go on for hours and he loves to take long walks. He often takes his colleagues along and then begin the brainstorming sessions.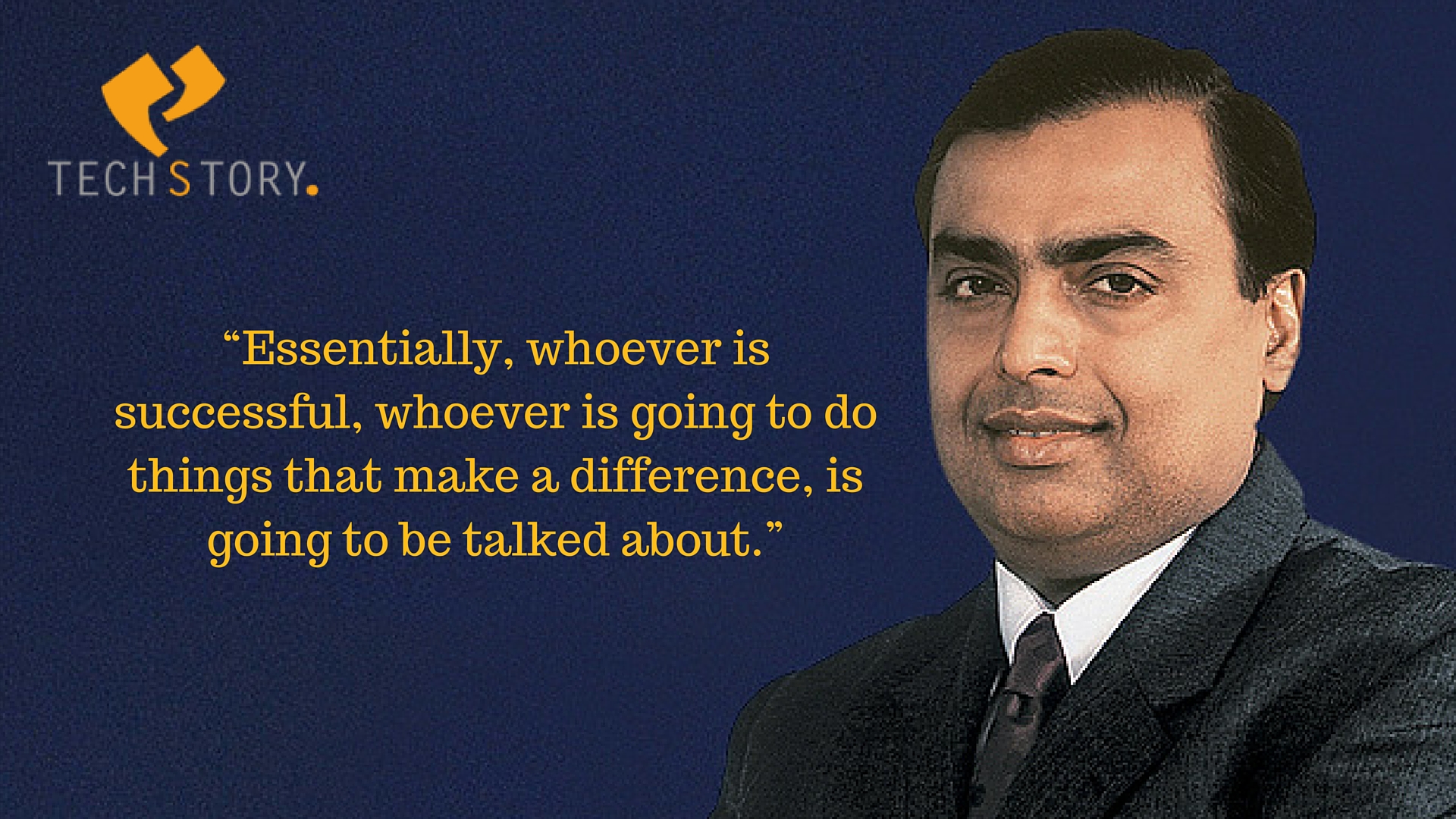 Despite the fact he is the wealthiest individual in India, Mukesh is known for his modest behavior. He enjoys traditional Indian dishes and he is a vegetarian, the family can be spotted in some of the country's little and less pretentious restaurants that serve traditional cuisine. In addition, Mukesh Ambani has absolutely no knowledge of fashion brands; he says that he is willing to wear anything that feels comfortable.
[box type="shadow" align="aligncenter" class="" width=""]Related Read:
Facts And Quotes of The Legendary Amar Bose of Bose Corporation !
Albert Einstein – The Man Behind Modern Science !
Do You Know Enough About Stephen Hawking – The Smartest Man On Earth !
[/box]
---
References: famous-entrepreneurs.com, successstory.com, addicted2success.com, economytrivia.com
Original Image: ril.com, personbio.com, jobmoney.in, photobucket.com, net4surf.com