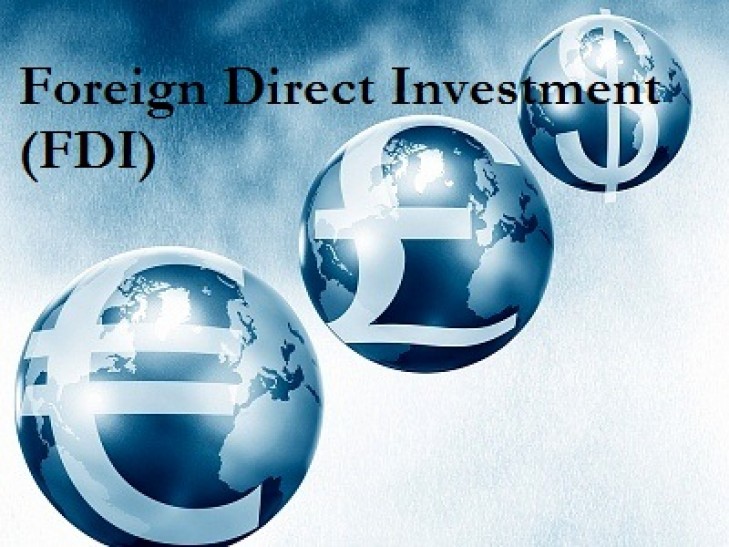 29 April, 2016, Bangalore: Recently introduced new rule by Foreign Direct Investment (FDI) may provide an extra strength to Snapdeal and Flipkart to tackle their international counterpart, Amazon. The new rule prohibit online marketplaces from offering heavy discounts to its customers. This new move might work as a catalyst for both the Indian firms who have been facing losses from quite a while now.
Few months ago, all three firms had suspended their sales temporarily in order to comply with new e-commerce regulations. While the three companies continue to fund discounts purportedly given by third-party sellers on their sites, they have cancelled planned sale events and accompanying advertisements until the start of the festive season to avoid potential punishment from regulators, reports Mint.
However, the market experts feel that the new norm will obviously going to be a big hurdle for Amazon and it will affect its business and consumer reach more than its domestic competitors. Last year, company flushed huge amount of funds to back its Indian unit to expand its reach. In order to further pin down its opponents, Amazon India was offering heavy discounts and cash back offers to allure more customers. It had also spent big chunk in advertising and marketing, since the festive season is just around the corner.
But the introduction of new norm by FDI will force the company to cut down on its heavy discount offers which might prove a backlash to Amazon.
Image-newslivetv.com
Also Read-
Samsung Wins The Crown; Outruns Apple In India's Premium Smartphone Segment