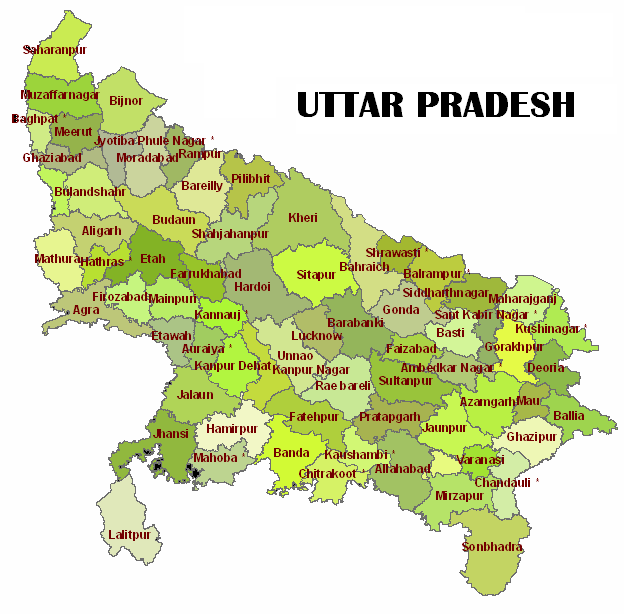 29 April, 2016, Lucknow: The government of Uttar Pradesh has ramped up its operations to further back the startup sector of the state. In order to support its move, the government has rolled out new incentive plan to motivate young businessmen and entrepreneurs. As per latest information, the government has waived off stamp duty on land purchased to build offices.
In an official statement, one of the government officials quoted, "In a bid to boost start ups, particularly in the information technology sector, the Uttar Pradesh government has waived off the stamp duty on land purchased for building offices or bulit-up offices."
The aforementioned move has been rolled out under the IT and Start-Up Policy 2016 which was started by Akhilesh Yadav government. However, the waiver will be provided to the companies who will agree to start their operations within the next three years. Further adding to the treasure box, it is also decided that electricity units for such firm will be waived off as well. Apart from that, special grants will be provided to such firms which will help them to contribute to the employees' provident fund.
Image-janmsidh.com
Also Read-
New Rule By FDI May Provide An Extra Cushion To Snapdeal And Flipkart
Samsung Wins The Crown; Outruns Apple In India's Premium Smartphone Segment