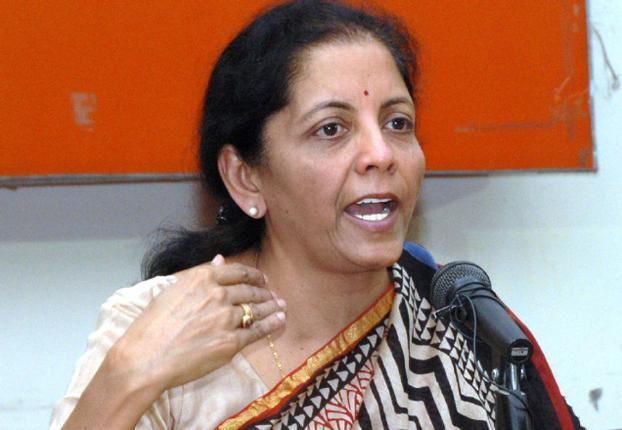 22 April, 2016, New Delhi: The Commerce and Industry Ministry has unveiled its new 'Twitter Seva' today in the ceremony held at the national capital. The new service will equip the government to tackle issues and grievances of startups, exporters, importers and other stakeholders.
According to a report in PTI, for this service, an institutionalised mechanism with a special Twitter cell has been created in the ministry manned by a set of dedicated officers of the ministry.
Taking the curtains off from the service in a ceremony, Nirmala Sitharaman, Minister at Commerce and Industry, said, "The ministry would try to respond to the queries within 48 to 72 working hours." The service will try to resolve the matters and issues related to Department of Commerce and Department of Industrial Policy and Promotion (DIPP) and will also provide answers to the queries as soon as it can.
In particular, queries regarding the Directorate General of Foreign Trade (DGFT), Directorate General of supplies and Disposals, SEZs, tea, coffee, rubber, spices, Agricultural and Processed Food Products Export Development Authority (APEDA) would be addressed by the ministry.
With the help of this service, DIPP will try to resolve issues related to manufacturing policy, industrial corridors, investment promotion, Make in India, Start up India, FDI, intellectual property rights. In order to get the proper solution from the minister, the user needs to post his query on the social networking site by using a hashtag–#mociseva.
"All officers have been sensitised to respond to the tweets within a short time frame," Sitharaman said while launching this initiative.
Image- The Hindu
Also Read-
Moglix Gets Backing From Business Tycoon Ratan Tata And Accel Partners
Housing.com's Agony Continues As Three More Co-Founders Leave The Company