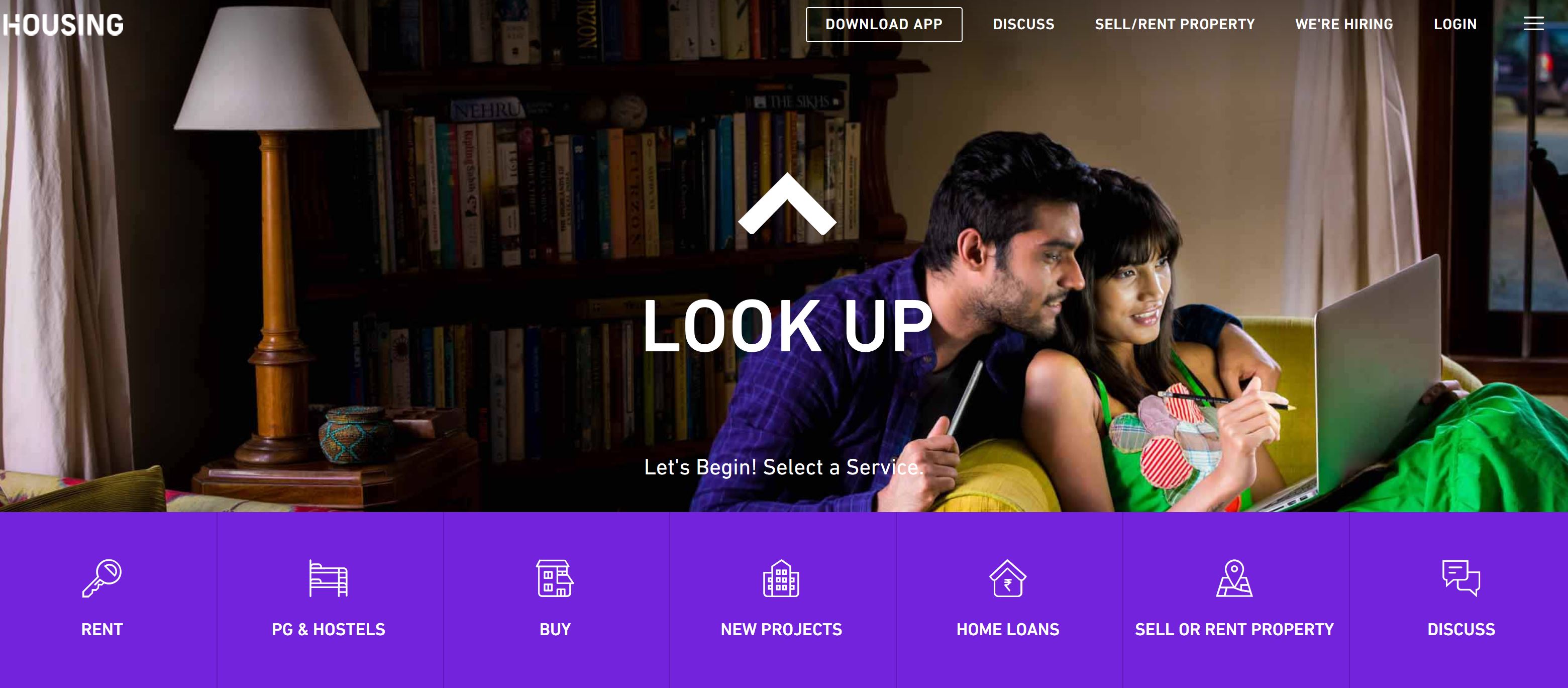 22 April, 2016, Mumbai: Housing.com which has become one of the controversial sites after the exit of co-founder, Rahul Yadav has again hit the media headlines as three more co-founders leave the company. In the recent development, Abhishek Anand, Ravish Naresh and Sanat Ghosh, co-founders of the company have left the firm to start their own venture.
The company has confirmed the news in an e-mail sent to the media agencies. The development happened just one month after another co-founder Aditya Sharma took an exit from the company. Confirming the news in an email, Jason Kothari, CEO, Housing.com stated, "Abhishek, Ravish and Sanat played an important role in building the foundation of Housing.com. They are moving out to pursue their new dream of starting another new venture. I sincerely thank them for their contributions and wish them the very best. I am sure what they undertake next will be as exciting as Housing."
Under the leadership of Kothari, who was appointed chief executive in November last year, the focus of the company has been to build revenue. Housing.com started out as a listings portal, but has changed its model to allow users to buy and sell homes, Reports Livemint.
However, it seems like the changed model is not benefiting the company as already four co-founders had hit the exit door within a month and chief financial officer Mani Rangarajan, chief marketing officer Nikhil Rungta and general counsel Nandini Mehta are relatively new in the business.
Also Read-
comScore Partners With Facebook to Deliver Clients Viewability Insights
SoftBank's Investors Call For Internal Investigation Which May Lead to Nikesh Arora's Dismissal