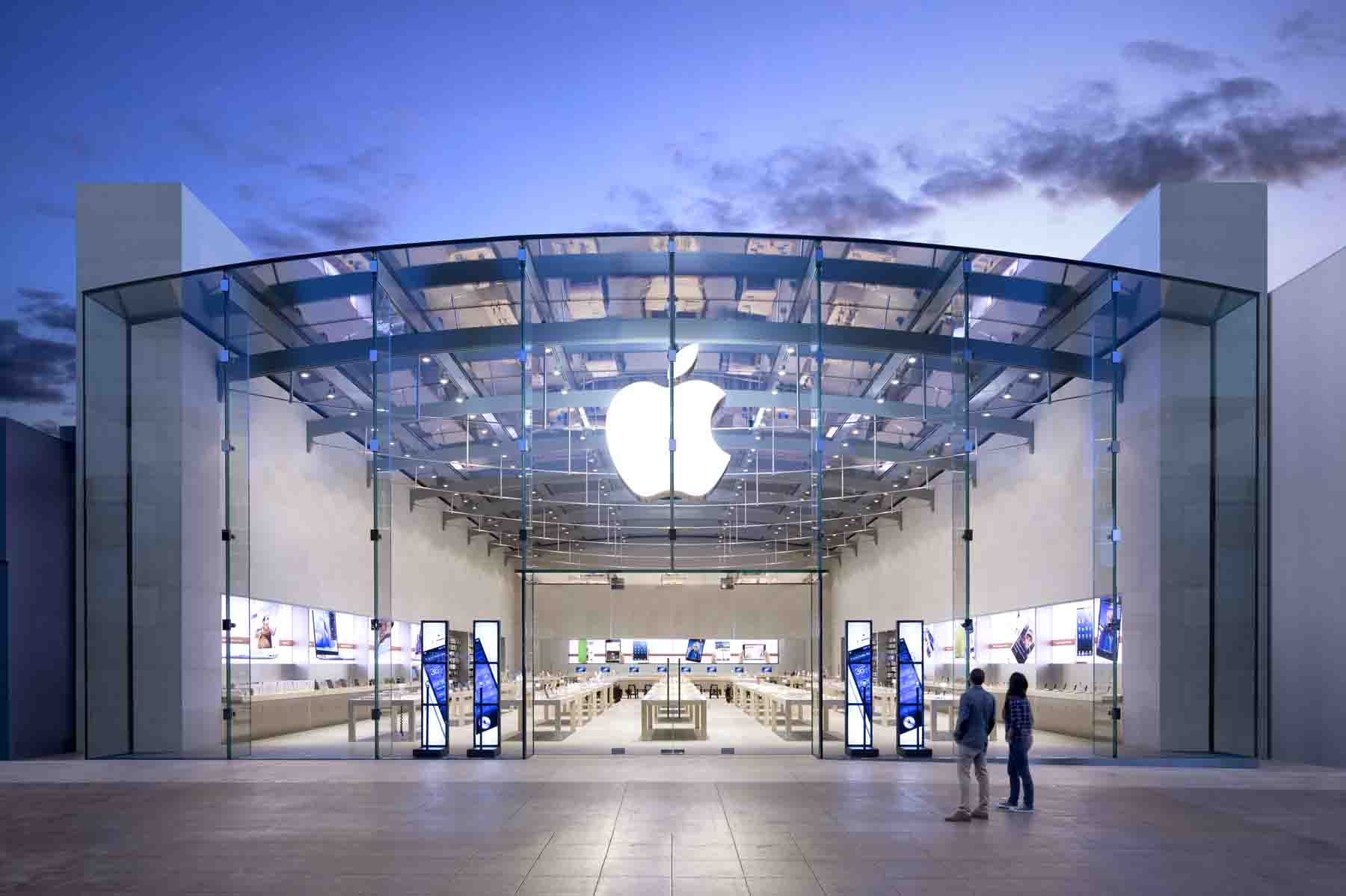 22 April, 2016, India: If speculations of the markets are to be believed then the technology giant, Apple might get an extra cushion from the Indian government. The government is planning to waive the requirement of domestic sourcing for Apple which will enable the company to launch its own stores across the length and breadth of the country.
From quite a while, the company has been planning to launch its own stores in India. But as per the mandate, it has to source 30 per cent of its goods from the domestic market and this is proving a big hurdle for the company since the domestic vendors doesn't meet its requirements. Following a change in the policy last November, Apple has decided to seek government nod as the sourcing norms can now be waived for 'state-of-the-art' and 'cutting-edge technology'.
To speed-up the process, the company made a presentation on Tuesday in front of a committee headed by industrial policy and promotion secretary Ramesh Abhishek. After the presentation, Apple's officials ask the Abhishek about the use of the special provision. "Their products certainly meet the requirement for waiving the local sourcing clause," said a source, adding that a final decision will be announced in a few days.
"Apple has indicated that it may produce locally in the future, although its current sourcing from the country is limited to some chargers, which are being exported to markets such as China," source adds further.
Also Read-
New 'Twitter Seva' By Commerce Ministry Will Address Issues Of Startups, Exporters And Importers
Moglix Gets Backing From Business Tycoon Ratan Tata And Accel Partners