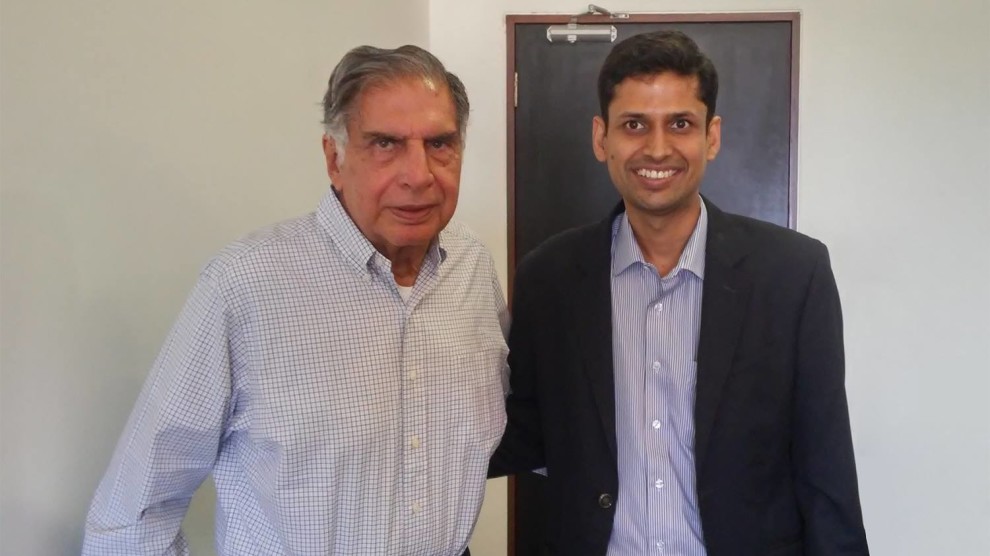 22 April, 2016, Bangalore: Moglix an online marketplace for selling industrial goods and tools to large and small businesses has raised Rs 10 crore funding from Accel Partners and Jungle Ventures in October, with business tycoon Ratan Tata adding further by investing an undisclosed amount in February.
Commenting on the investment, Subrata Mitra, Partner, Accel Partners, said, "B2B (business-to-business) commerce in India is a large opportunity though lot more complex than B2C (business-to-consumer), both in terms of customer reach and supplier/category aggregation. Moglix is attempting a novel approach to solving the problem in a manner that requires deep technology and marketing expertise."
Since its inception, the company has managed to allure some prominent and big players of the industry including Indian Oil and Jindal Steel and a number of smaller businesses. Speaking about the company, Rahul Garg, Founder, Moglix said, "We currently have 21 super categories and deal mostly in finished components. We have both self-service customers who source for their services or business as well as enterprises ordering through Moglix. More than 50 per cent of our orders come from companies with an annual turnover of more than Rs 100 crore."
As per the future plans of the company, it will extend its warehouse network in the coming months. "Currently, we have two locations in the country and plan to extend this to six locations by the next quarter (July-September) for faster deliveries," Garg said.
Image- nextbigwhat.com
Also Read-
Housing.com's Agony Continues As Three More Co-Founders Leave The Company
comScore Partners With Facebook to Deliver Clients Viewability Insights