Techstory brings you this week's top stories which you might have missed! So start your Sunday by updating your knowledge with these top news that happened this week across the globe! And Yes it'll take just a few minutes to go through this! Get Wisdomatic!
This week we saw Snapdeal making a huge announcement, Cyrus Mistry stepping down from all Tata Group companies, Amazon India raised Rs. 2,000 cr, startups like Vivocarat, enKast raised crucial funding before the year-end. All this and more!
Bangalore-based Startup enKast Raises $2 Million Funding from Multiple Investors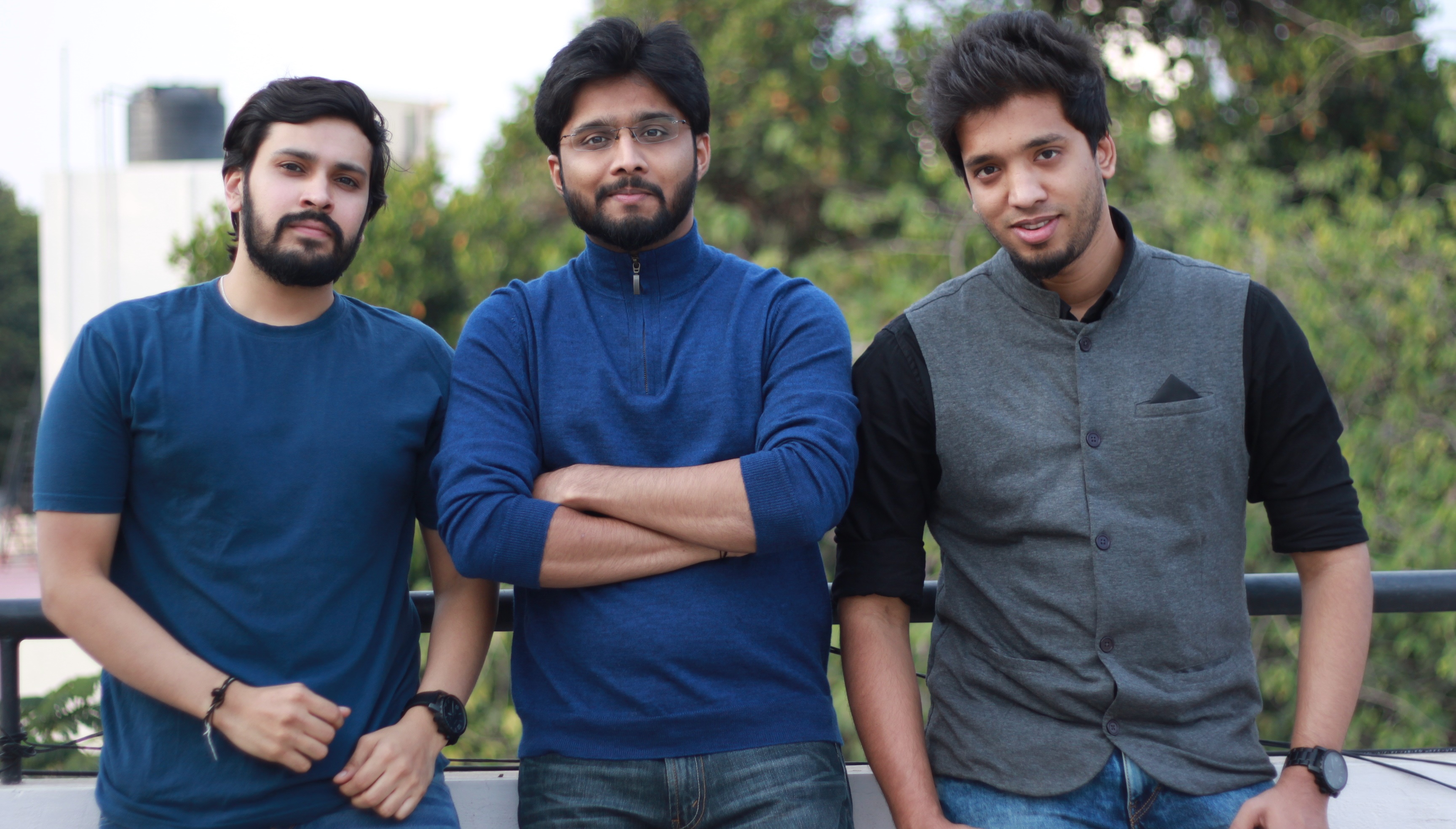 A Bangalore-based startup, Seamovation Labs Pvt. Ltd. has raised a Pre-Series-A round funding of $2 Million for its product named enKast.
The funding has been raised from Ivy League Alumni Angel Network led by Manish Maheshwari, CEO at Network 18 Digital & former Head of Flipkart's Seller Marketplace. The startup co-founded by M. Amruth Charmana, V. Subhash Chandra & Eshwar Mahadevan is developing a cloud-based technology to solve the challenges faced by fashion & entertainment industry.
Snapdeal Now Delivers Cash At Your Doorstep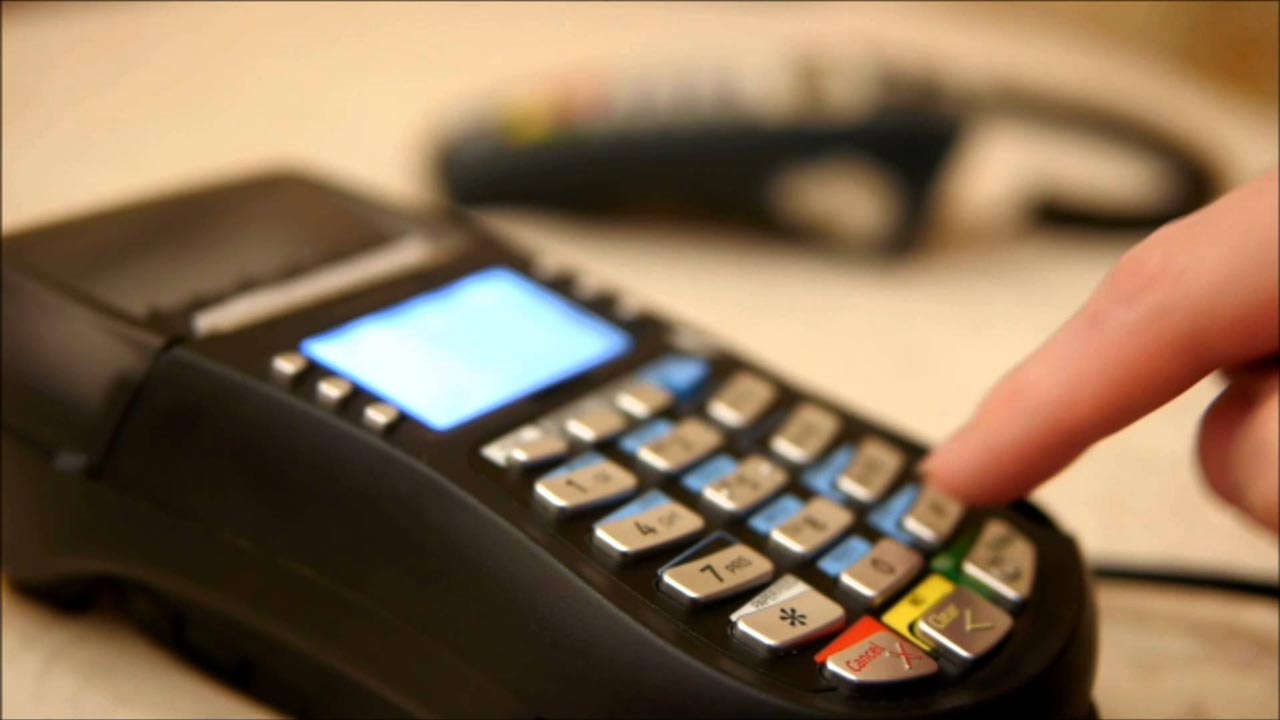 In what could be considered as one of the most interesting moves and need of the hour, Snapdeal, today announced the launch of a "Cash@Home" service, which allows users to order cash and have it delivered at their doorstep.
The service is a goodwill gesture by Snapdeal to allow users to easily access cash without having to queue up at their bank or at the ATMs. Snapdeal will be using the cash that it receives through Cash on Delivery (CoD) to operate this facility.
Amazon India Raises Rs. 2,000 Crore Funding!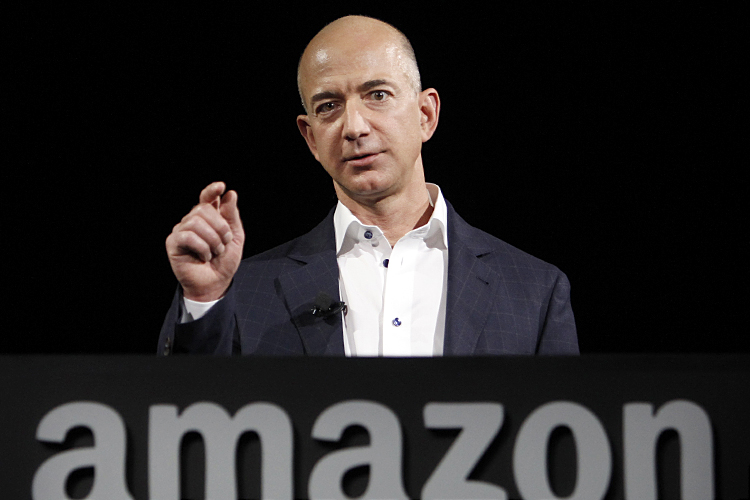 Jeff Bezos-owned Amazon.com has invested over Rs. 2,000 crore in its Indian arm- Amazon India. So this makes Amazon's total investments in India in the past 12 months to Rs 7,000 crore!
Amazon India spokesperson told ET, "We will invest what it takes to become the customers' preferred choice in India, and are encouraged that we are India's largest and fastest-growing e-commerce marketplace. In an industry reportedly flat or negative, Amazon India has continued to show remarkable growth of over 100 percent this year."
Cyrus Mistry Steps Down from All Tata Group Companies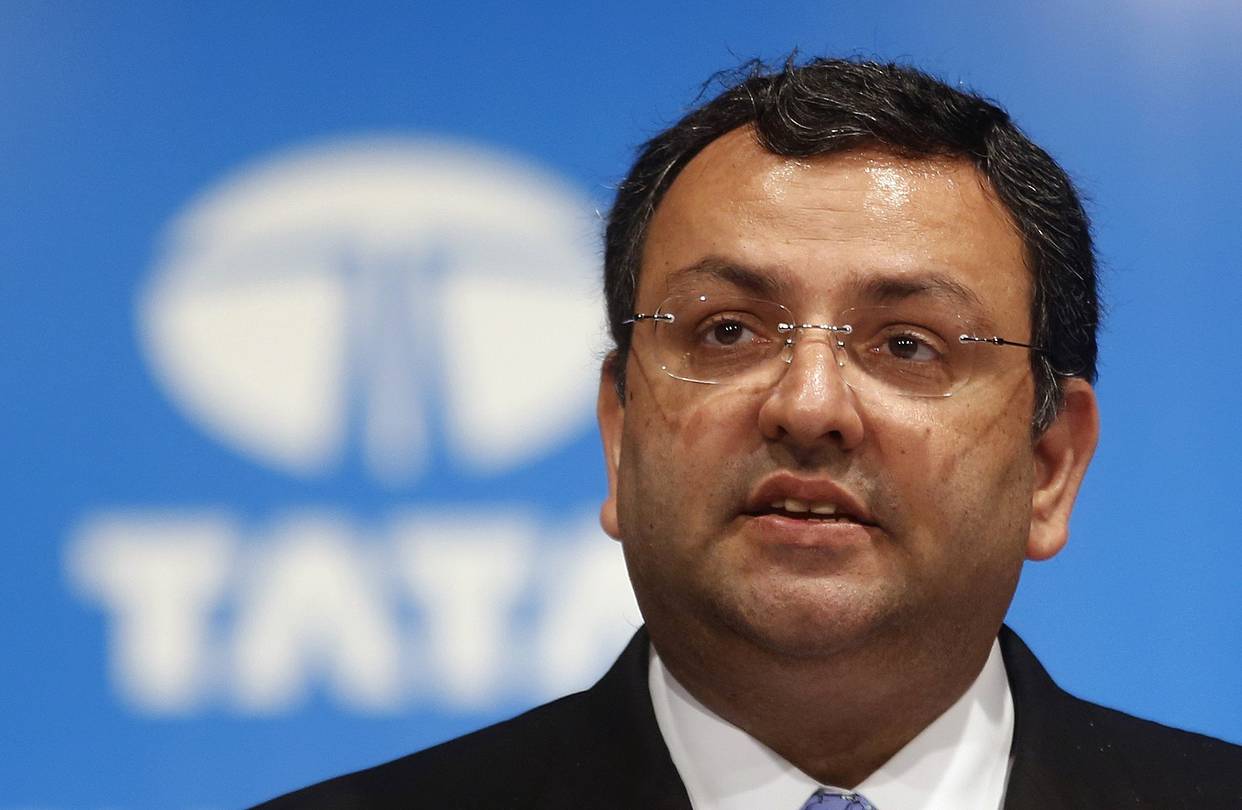 Former chairman of Tata Sons, Cyrus Mistry has resigned from all Tata Group companies saying that it was in the best interest of shareholders, and employees of the Tata Group.
Cyrus Mistry said, "Over the last five decades my family's steadfast support for the Tata Group has been one of guardianship. We have always ensured that we did the right thing for the right reasons, regardless of the consequences."
He added, "It has now been eight weeks, waiting for concrete reasons to be provided by Mr. Ratan Tata for the illegal coup he staged on the 24th of October. Nothing cogent has been forthcoming."
Online Jewellery Marketplace VivoCarat Raises $50,000 Funding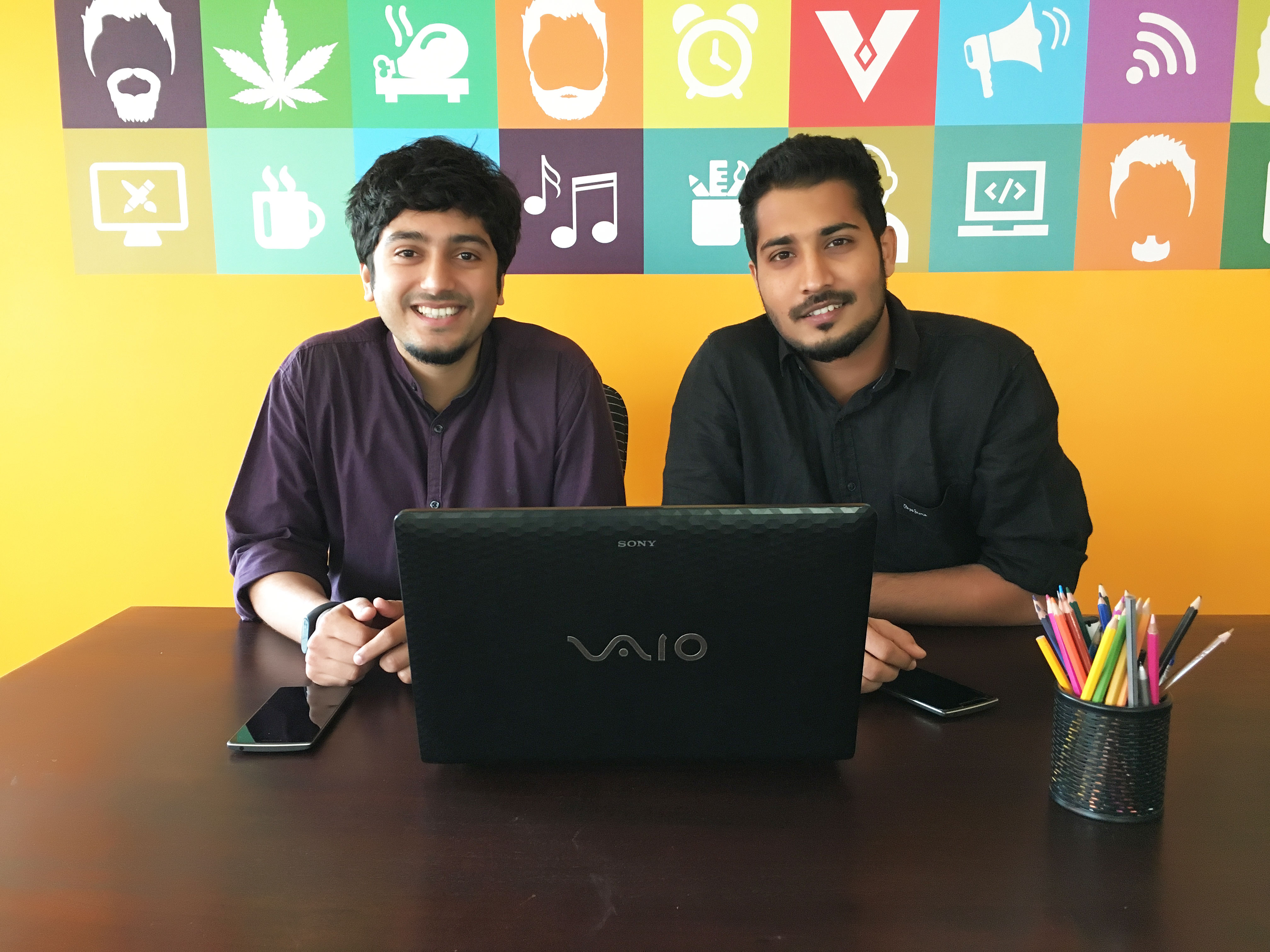 VivoCarat, a leading online jewelry marketplace in India, has raised $50,000 in seed funding from a group of individual investors. The funds will be used for product development, team building, and marketing.
Founded in early 2016 by Ritesh Oza and Abhijith Shetty, VivoCarat is an online marketplace of diversified jewelry brands that showcases striking and spectacular products at an affordable price. It offers a range of new-age contemporary jewelry items, suitable for both special occasions as well as daily wear.