Techstory brings you this week's top stories which you might have missed! So start your Sunday by updating your knowledge with these top news that happened this week across the globe! And Yes it'll take just few minutes to go through this! Get Wisdomatic!
Facebook CEO Mark Zuckerberg donated $95mn Facebook shares, Twitter took a serious action by suspending 360,000 account which promote Terrorism, while askme.com shuts down, Quikr raised funds! And finally, Uber to make its debut in Self-Drive cars.
Mark Zuckerberg Donates $95 mn FB Shares for a Charitable Cause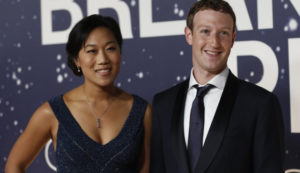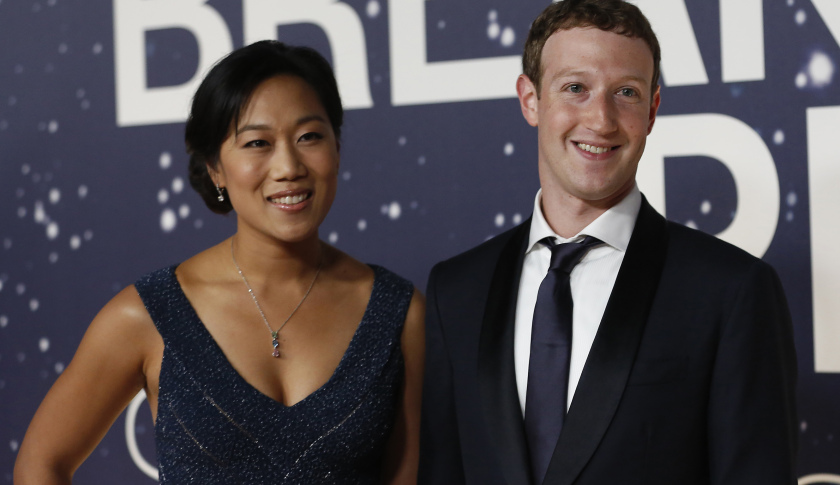 Facebook CEO, Founder Mark Zuckerberg has sold $95 million in Facebook shares, part of a process to fund a philanthropic venture that aims to give away most of the wealth in his lifetime.
Zuckerberg and his wife, Priscilla Chan, announced the creation of the organization, the Chan Zuckerberg Initiative (CZI), when their daughter, Max, was born in 2015. The Initiative is focused on 'personalized learning, curing disease, connecting people and building strong communities.'
Twitter Suspends 360,000 of Accounts for Promoting Terrorism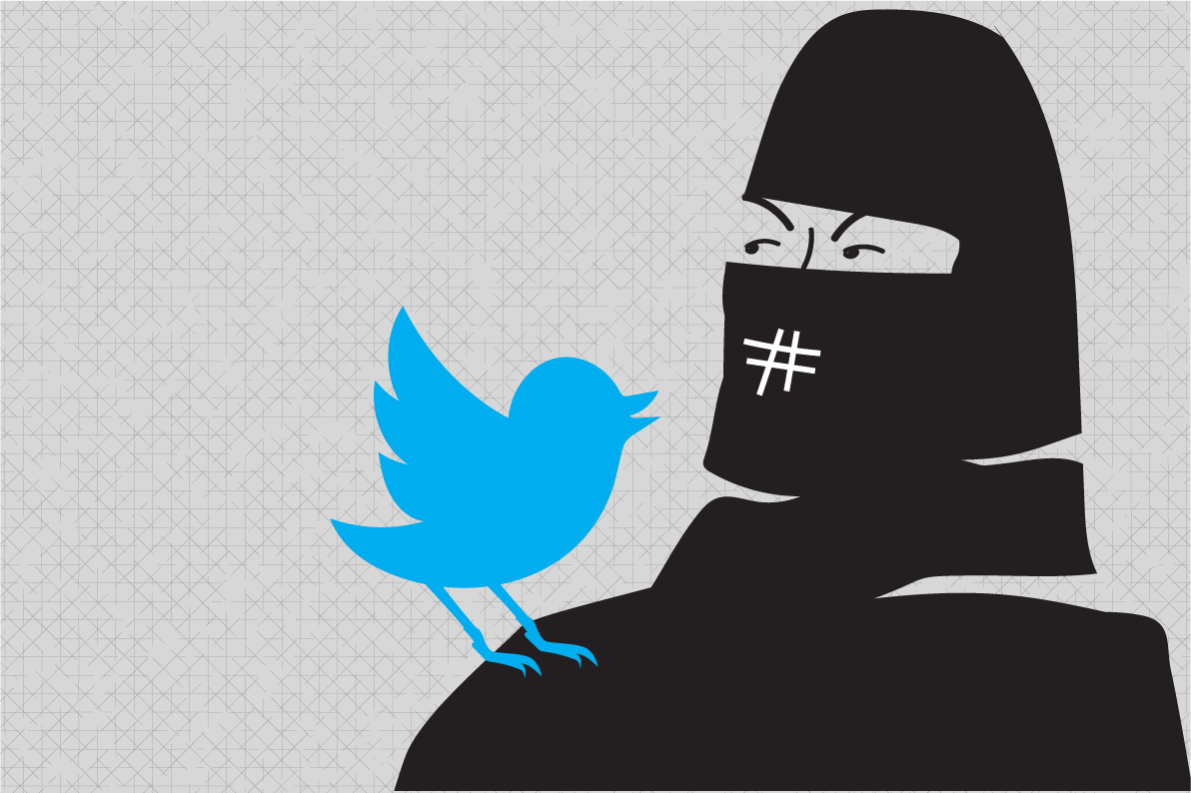 Twitter has shut down 360,000 accounts for threatening or promoting terrorist acts since the middle of 2015, the company said in a blog post on Thursday.
Earlier this year, we announced we had suspended more than 125,000 accounts since mid-2015 for violating our longtime prohibition on violent threats and the promotion of terrorism and shared the steps we are taking as a company to combat this content, twitter stated.
Askme.com Packs Up, Employees Laid Off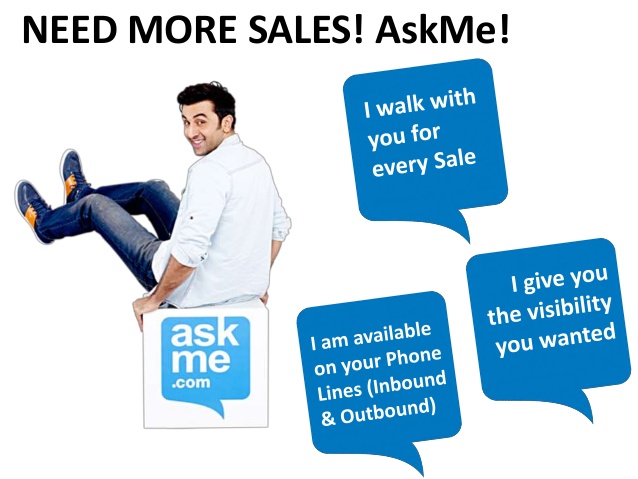 The consumer internet search platform AskMe has shut down its operations, laying off remaining of its staff. The company is down and out, with no cash flow or funding to even make the salaries.
Recently, AskMe wrote a letter to the Ministry of Corporate Affairs and Registrar of Companies, asking them to ensure that Astro Holdings does not exit the country without meeting its liabilities and commitments.
Astro Holdings, which holds 98.5% stake in AskMe Group, refused to participate in the next round of funding and also didn't do the MBO (management buy out), which was on the cards
Quikr Raises Rs 130 Cr from Brand Capital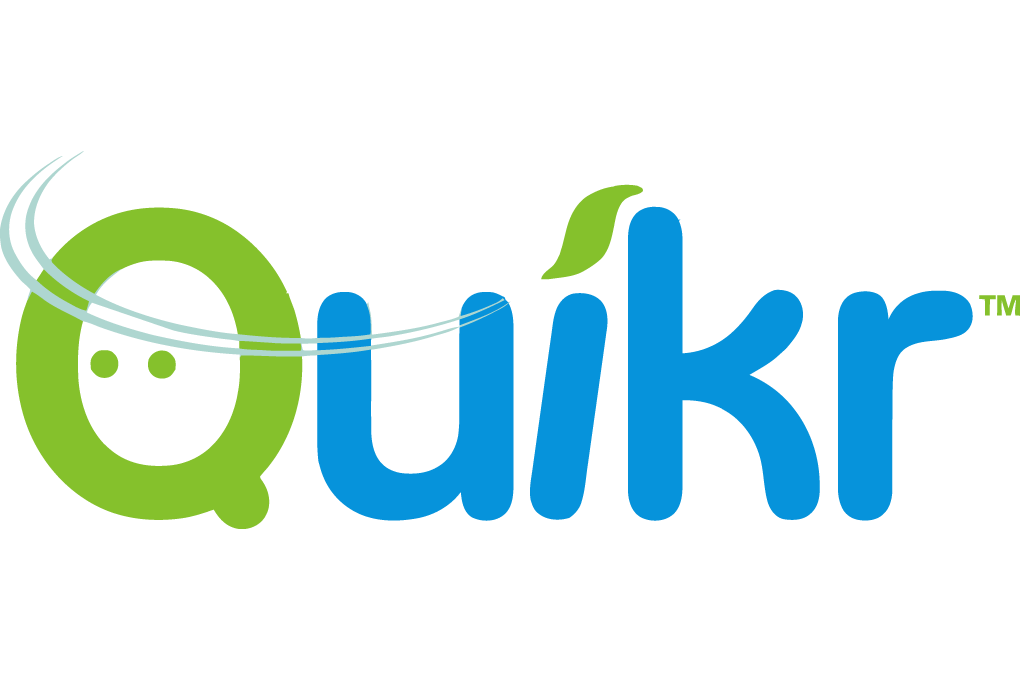 Online classifieds firm Quikr India Pvt. Ltd has raised around Rs.130 crore from Brand Capital, the private treaty arm of media company Bennett, Coleman and Co. Ltd (BCCL).
With the investment in Quikr, BCCL will soon have an investment in three big home-grown consumer internet startups. The company is in advanced talks to pick up a small stake in Flipkart Ltd for Rs.500 crore and had picked up a stake in Snapdeal (Jasper Infotech Pvt. Ltd) in February this year.
Uber's First Self-Driving Car To Debut In Pittsburgh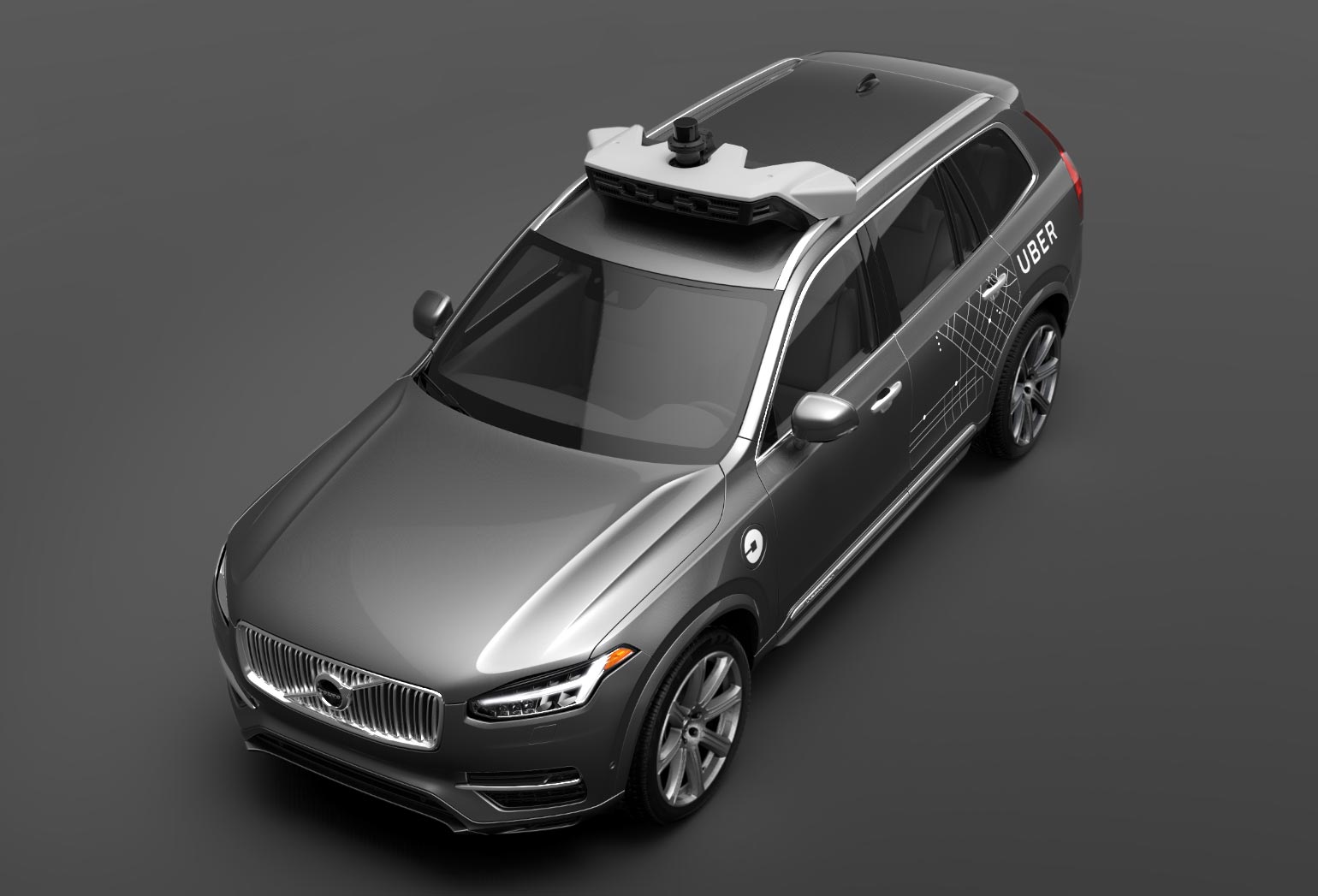 Ride hailing aggregator, Uber is launching its much awaited self-driving car this month in Pittsburgh.
The new Pittsburgh fleet will consist of 100 specially modified Volvo XC90 SUV's, that is enhanced with several sensors which uses cameras, lasers, radar, and GPS receivers, as per Bloomberg reports.
Uber has invested $300 million on autonomous development. The company said in the report that the deal is not exclusive and that they also have plans to collaborate with other automakers as it is planning to scale-up by recruiting more engineers.