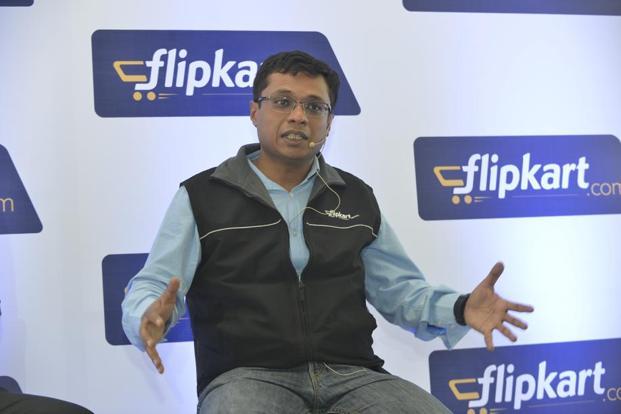 26 November 2016, India :
Flipkart Internet Pvt. Ltd, which operates e-commerce major Flipkart, has reported loss of Rs 2,306 crore in the financial year 2015-16 which ended 31 March.
Last financial year the company reported Rs 1,096 crore loss and it has doubled this year. This adds upto the worries of raising funds. Flipkart has been marked down by SoftBank, Morgan Stanley; Valic marked up. It conquered the mega sale and did a gross sale of about Rs. 3000 crore in a five-day event.
According to the report, for financial year 2015-16, Flipkart Internet reported total revenue of about Rs 1,952 crore, which also rose more than two times from Rs 772.5 crore in financial year 2014-15.
In late October, the company's CFO Sanjay Baweja quit, Sachin Bansal was removed as its chief executive and replaced by Binny Bansal. It also laid off 700 employees due to lack of individual performances. Flipkart recently opened up the option of seeking help from Investment bank to raise funds. Source- ET / Photo- Hemant Mishra/Mint
Also read-
Comments
comments