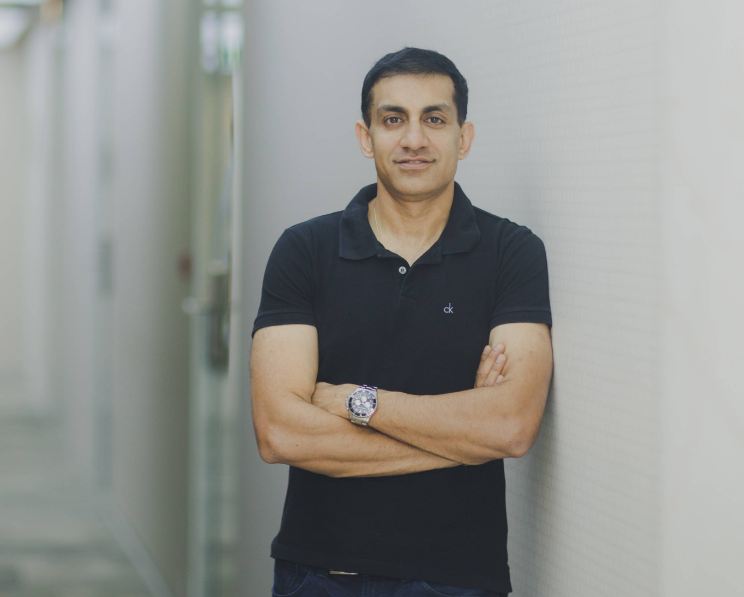 12 July 2017, India:
US-based Domain registrar and web hosting company GoDaddy has appointed Nikhil Arora as Vice President and Managing Director for India.
Arora will be taking over from Rajiv Sodhi who had quit the company to join Microsoft in November last year. In this role, Arora will lead corporate strategy, business development and customer experience for GoDaddy in the country as per the report by ET.
Also read- Jio Data Leak: Police Detain One Person in Rajasthan
"India has an estimated 460 million users online and an increasing mobile internet environment, so SMBs are taking their ventures online to attract customers and extend their brands. We are delighted to have Nikhil on board to help SMBs in India grow their businesses online. His passion for solving technology challenges, working with SMBs to develop relevant products in emerging markets, and his proven business experience will help GoDaddy extend its leadership position in India," said GoDaddy International, executive vice president, Andrew Low Ah Kee.
"GoDaddy is the hub where businesses come to create a digital presence for their venture and continue to manage their digital presence with ease as their business grows. We believe in partnering with our customers during their business journey as they accelerate their path to success" Arora said.
Arora has a master's in business administration from Thunderbird School of Global Management in Arizona, and a bachelor's in business administration in accounting and finance from Hofstra University, New York. (Source and Image- ET)
Also read- Flamboyant Saurav Ganguly Makes His Debut in Startup World By Investing in Flickstree
Comments
comments