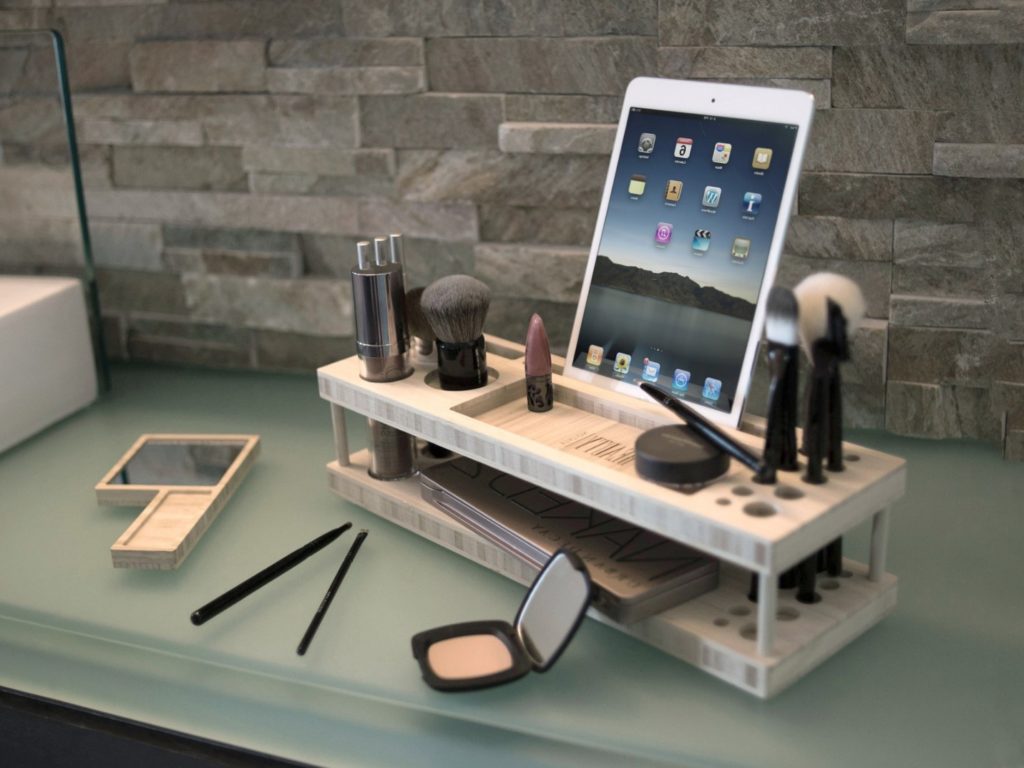 Vanity has existed ever since humankind itself has. Sure, prehistoric ape-peoples may have had different ideas about what beauty means to them, but that doesn't mean that they didn't believe in beautifying themselves – with cowrie shells and paint, and feathers – the modern hippie still makes valiant attempts to realize this ideal. The industry, in that sense, has been eternal.
So eternal, in fact, that we're slowly moving towards a very systemized approach to beauty after all these millennia of experimentation and haphazard offshoots.
The very idea of aesthetics has been known to cause warring between nations and human rights violations – today, we cater to all sorts of beauty and no appearance is too bizarre for this world.
Mankind's initial concerns about survival have clearly been dispelled. Now, we look towards the stars, towards longevity, immortality and yes, youth – which is what beauty is all about.
The increasing access to beautification services in the comfort of your homes, along with the sheer variety of services in question is taking the beauty industry into a different direction, which is intertwined with technology.
Beauty and business technology weren't always associated with each other. A Forbes article comments on the disparity of investments in the beauty market which is much larger than the music industry by volume and turnover – in Europe alone, it generates $100 billion a year as compared to music, which churns out $20 billion worldwide.
However, in the same breath, investment for innovation in the beauty industry is much lesser as compared to the music industry – a measly $300 million in 2016 (for the first eight months), whereas music boasted an investment of $2 billion in 2015 alone.
Experts blame it on the fact that most VC's are males, but that is far too reductive an understanding of the factors at play when it comes to this industry. This trend, however, has changed beyond 2016.
Also Read: The New Workforce Model: Say Hello To The Robot At Your Doorstep
Now, the beauty industry is immensely diversified with the influx of technology. Here, let's examine the several facets and companies that are involved in this richly evolving segment.
While many countries still revel in the brick and mortar idea of beauty services, or entertain the unorganized personal visit to one's home, startups are engaging in a whole lot more.
Beauty and its Ways
Beauty e-commerce platforms – This category of startups provide e-commerce platforms focused solely on beauty and cosmetics, selling selections of products from different brands – an Amazon for beauty, so to speak, connecting buyers and sellers on one virtual platform. This is perhaps the most obvious, given the phenomenal boom e-commerce at large is facing. Differentiation is difficult in this category.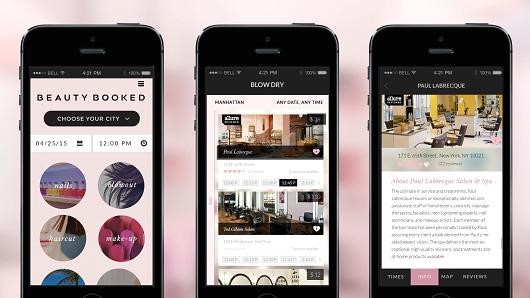 Booking platforms – This segment mostly caters to booking services for beauty. Here, you'll find a diverse array of platforms to browse and instantly book beauty appointments – like Yelp for beauty, in the simplest sense.
Brick-and-mortar salons – These startups have launched new brick-and-mortar salon chains. The age of those is not over, but differentiation and innovation still continues. Startups here focus on delivering high-quality services in a more accessible, and affordable manner – like Drybar – while choosing to specialize in specific services.
Fragrance –  This category refers to startups that have launched new fragrances and perfumes under their own brand. Again, differentiation is difficult – but they're adding fun twists like customization and personalization on an affordable basis, making it appealing as compared to the stagnant, hierarchical model that has long dominated this segment.
Hair care – Refers to startups that have launched hair care brands. They include an array of services in this line including direct-to-consumer hair coloring and customized shampoo/conditioner products, which involve fresh disruption.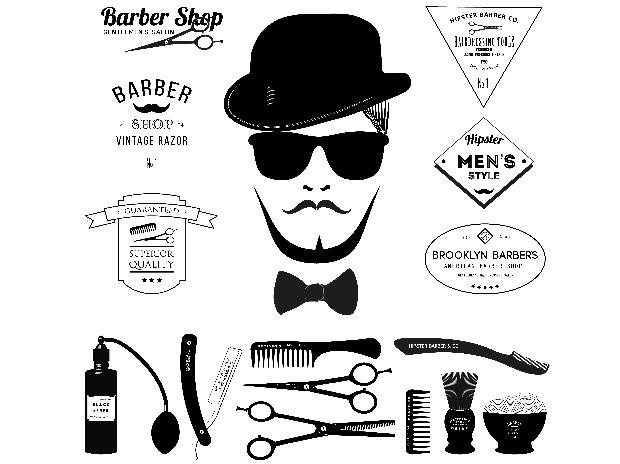 Men's shaving & grooming – This segment boasts the largest acquisition to date in the sector: Dollar Shave Club, which was acquired by Unilever in 2016 for $1 billion. This is also diversifying and expanding as men take an increased and unabashed interest in their grooming – this includes many manly endeavours like beard and hair styling, along with upkeep and maintenance for the same. Shaving apparatus also is another high-flying commodity with greater amounts of personalization and customization for acquiring any look in the book or otherwise.
Multi-category cosmetics – This segment contains startups creating new makeup & cosmetic brands, and offering a range of products including foundation, mascara, lipstick, and more. These cosmetics aren't your run of the mill beauty products, and are innovatively designed for more than just one typical use-case.  For example, Glossier ($35.4M) pairs its cosmetics brand with an online media platform.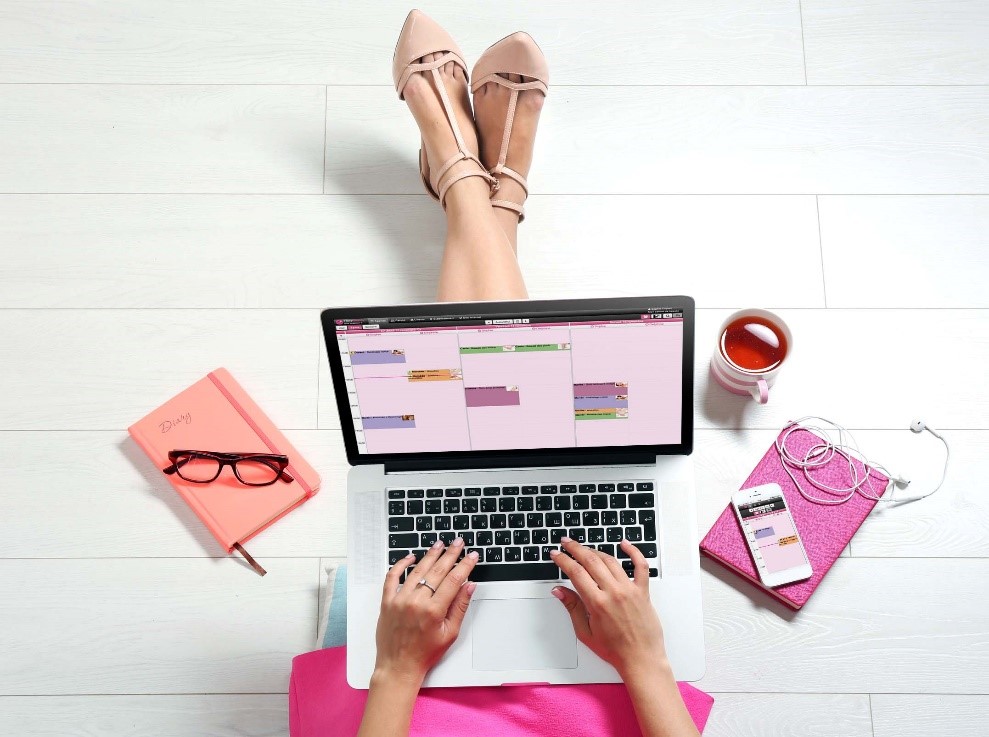 On-demand beauty – One of the most natural segments to come through because of technological influx, on-demand beauty is all about accessibility, variety, efficiency and trusted validation. Getting the beauty service you want at your doorstep – be it the home or the office – is the new paradigm that is disrupting brick and mortar. With more and more trained personnel seeing the advantages of going freelance, on-demand connects those with customers who are potentially endless in their demand for a tidy sum which they're ready to pay for the convenience. Startups such as GlamSquad ($25.5M) are testament to this fact.
Salon & stylist aids – With digital being the new normal, managing salons and beauty services becomes much more efficient with this segment, which consists of startups providing software for salon management. In addition, these portals also help aspiring stylists in perfecting their techniques, while also providing avenues for promoting themselves – FlexyBeauty is one such example.
Skin care – Differentiation in skin-care started with the shift towards eco-conscious, all-natural and plant-based ingredients with carcinogenic scares. Many startups are using these in new skin care products. For example, SF-based Yes To ($17.5M) offers lines based on tomatoes, carrots, and other plants, while TULA, which recently raised $8.46M from L Catterton, has launched a line of probiotic skin care products.
Subscription boxes – Led in funding by Ipsy ($103.4M) and Birchbox ($86.9M), these startups focus on subscription boxes with curated selections of numerous brands' products, often delivered straight to your doorstep. This niche caters to the exclusivity of certain brands and their appeal, making them more widely available, in small, affordable sizes – even for specific demographics. For example, Scentbird offers sample-sized perfumes and We Are Onyx focuses on women of color.
With such a potential market, the science and economics of beauty are seeing the winds of change. Venture Capitalists are not as shy when it comes to investing in Beauty technology – take Treatwell, a company that is trying to make a killing in the UK which is dominated by salons owned by single individuals.
In addition, the myriad facets of the services provided can be a challenging aspect for one business to try and be a one-stop shop for ALL beauty concerns, which is what Treatwell is attempting.
Also Read: Product Market Fit For The Age Of Fit-Tech
Tech comes into the fore here as far as workforce management and scheduling is concerned – bookings have to be made in such a way that not only do the schedules of the customers have to be in place, but the right beauty expert has to be present at that particular time slot.
A lot of juggling is involved. Software based booking has to yet take off. Even consumers are still warming up to the idea of buying products and other such online, as one still cannot touch, smell or feel them while browsing – yet. But the future looks determinedly assured for this industry, as technology evolves to accommodate for more.
(Disclaimer: This is a guest post submitted on Techstory by the mentioned authors.All the contents and images in the article have been provided to Techstory by the authors of the article. Techstory is not responsible or liable for any content in this article.)
About The Author: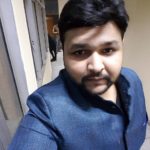 Sachin Gupta, CMO of Code Brew Labs holds an immense love for marketing. A people's person, Sachin he is known well amongst his circles for being the Marketing Moghul willing to get his hands dirty when needed. With a penchant for business strategies and everything marketing, he seems to be on a hunt for challenges. Having worked with companies like YepMe and MobiKwik his knowledge is in no way limited.
While he's making waves in the Marketing universe, Sachin likes to keep an eye out for upcoming ventures and entrepreneurial masterpieces in the making.
Comments
comments