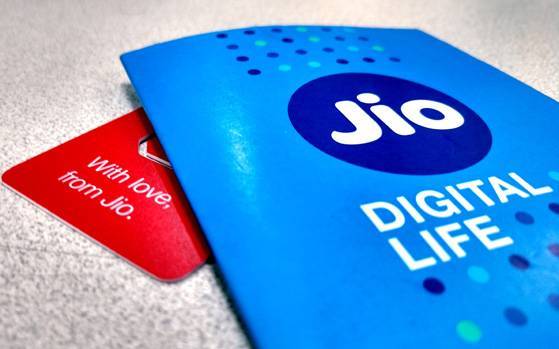 12 July 2017, India:
The Police officials have detained a man named- Imran Chhimpa of Rajasthan as prime the suspect of the recent Reliance Jio data breach.
The local police official, who asked not to be named, said Chhimpa had been detained early on Tuesday evening in connection with the investigation and a team of investigators from Mumbai was expected to arrive shortly as per the report by Reuters.
Realted read- Reliance Jio Says Data Breach Unauthentic
On the other hand, Jio too was investigating whether personal data of more than 100 million of its customers had been leaked to a website named "Magicapk.com". There are multiple stories stating Jio is trying to cover up the mess it has created and suggests how dangerous it could be to link Aadhar card details everywhere. The company said it was working with law enforcement agencies to investigate the alleged leak, which cyber security analysts say could be the first large-scale data leak from an Indian telecoms firm.
The proprietor of a local internet service provider in Sujangarh, where Chhimpa was a customer, confirmed Chhimpa had been detained, adding he had received a query from the police about Chhimpa earlier on Tuesday. (Source- Reuters, Image- media2.intoday.in)
Also read- A Breakdown Of Reliance Jio's Impact In Becoming A Successful Startup And Connecting India In Global Speed