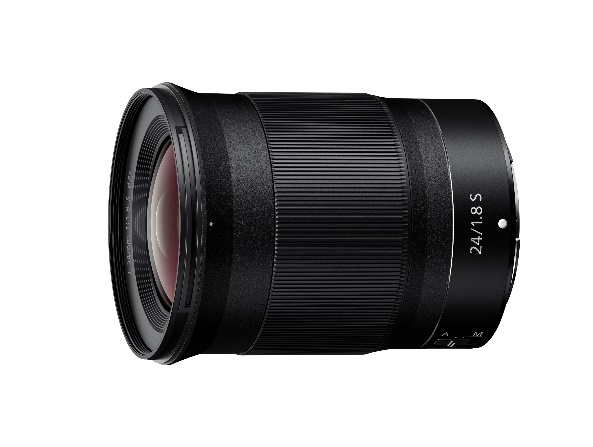 04 September 2019, India:
Nikon India Pvt. Ltd. (subsidiary of Nikon Corporation Tokyo), has launched a new S-Line lens – NIKKOR Z 24mm f/1.8 S.
Empowered by the new Z-mount system, NIKKOR Z 24mm f/1.8 S is an S-Line high-performance lens that delivers superior optical performance and rendering at any shooting distance. The fast 24mm wide-angle prime lens with nine diaphragm blades are good for both wide-field photography and videography.
The NIKKOR Z 24mm f/1.8 S offers effective distortion correction and edge-to-edge sharpness.
Sajjan Kumar, Managing Director, Nikon India, said, "Our new range of S-Line lens, the NIKKOR Z 24mm f/1.8 S is the pinnacle in offering superior optical performance. We are confident that it will prove itself as the premier lens for professional photographers. This uniquely designed lens offers outstanding high-resolution perception and is remarkable for shooting portraits and infinity pictures. This lens' optical performance is optimised by the Z mount's inner mount diameter at 55mm and short flange focal distance at 16mm. It takes advantage of the Z mount system to deliver minimal distortion, beautiful bokeh, and superior point-image reproduction."
The NIKKOR Z 24mm f/1.8 S is priced at ₹86,950.
(Image – Nikon)