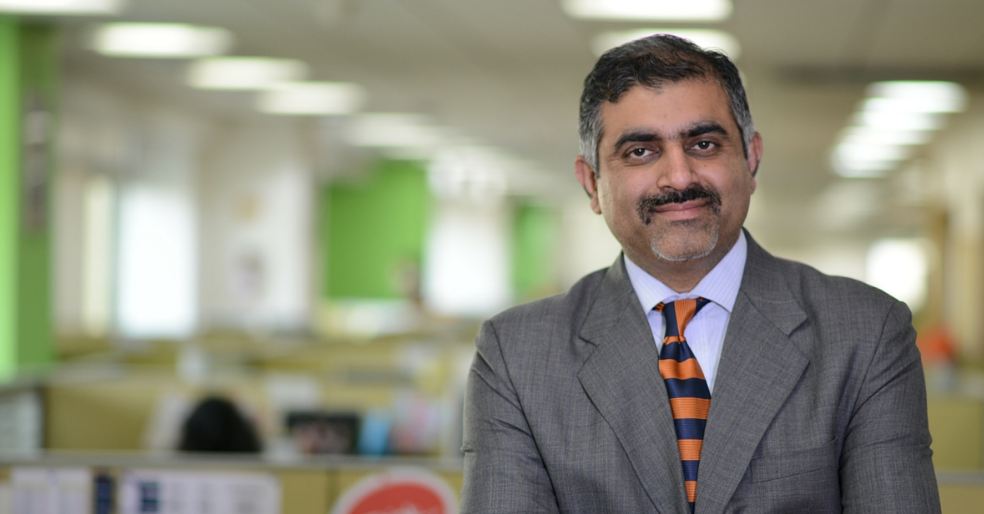 31 May 2017, India:
COO of Flipkart Nitin Seth has resigned from the company as per the report by ET. Flipkart is all set to acquire Snapdeal in the most awaited deal in Indian e-commerce marketplace.
Seth had multiple responsibilities- he headed the logistics unit Ekart and was involved in a decisive role in strategy and human resources. Just last week, CEO Kalyan Krishnamurthy took over the HR operations and now will have an added reresponsibilityThe company is looking to hire an HR head but it is uncertain whether it'll hire new head for EKart.
Also read- Flipkart Tops the Chart of e-commerce Marketplaces in India
Nitin joined Flipkart back in February 2016. He had stated, "It's very inspiring to see Binny and Sachin's vision of creating a world-class company out of India. I am really excited to be a part of an organization that is using technology to transform how a billion customers shop online and creating a massive impact in the country. A world-class company like Flipkart requires a world-class talent pool and I look forward to working with the leadership team to build on this and create a great organization that not only supports the business growth aspirations but will be a great place to work for employees and realize their full potential."
Nitin was first elevated to Chief Administrative Officer in middle of 2016, putting him in charge of strategy and corporate functions. Seth was finally given the title of COO in January, when Krishnamaurthy took over as Flipkart CEO from co-founder Binny Bansal, who took over as group CEO.
Before joining Flipkart, Nitin Seth was the Managing Director and Country Head for Fidelity International in India. Nitin worked at McKinsey as the Director of McKC, McKinsey's global knowledge center in India. He also served NASSCOM as the chairperson. (Image- Flipkart)
Also read- CEO Kalyan Krishnamurthy Takes Charge of Flipkart's HR Operation