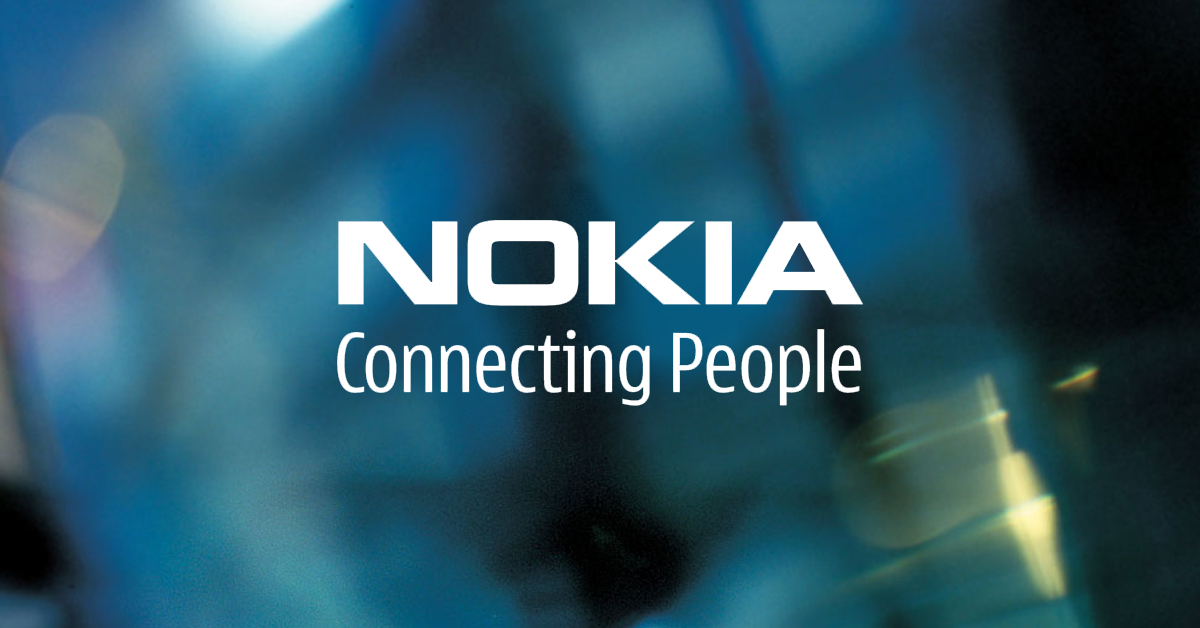 28 January 2017, USA:
Nokia has created a customized 'digital assistant' that will improve telecom operators' efficiency by providing engineers faster access to critical information.
'MIKA' – powered by the Nokia AVA cognitive services platform and underpinned by Nokia's services expertise – will provide voice-dictated automated assistance to reduce time spent searching information resources, enabling operators to focus on key business tasks without being distracted by the complexities of multi-technology network environments.
"MIKA combines augmented intelligence with automated learning to provide access to an extensive range of tools, documents and data sources. These include the Nokia AVA knowledge library, a repository of best practice gathered from Nokia projects around the world," it said in the release.
Nokia also introduced Predictive Repair, a service that will enable operators to reduce costs and improve network quality by moving away from break-fix approaches to hardware maintenance. This care service can predict hardware failures and recommend replacements up to 14 days in advance, with up to 95 percent accuracy. These recommendations will allow operators to improve efficiency by avoiding unnecessary site visits, wasted operations efforts, excessive inventory, and false 'No Fault Found' returns. (Image- bolsafinanzas.com)
Comments
comments