The ongoing tensions and conflict between Russia and Ukraine have gained worldwide attention and scrutiny as the tremors of the ensuing chaos threaten to disrupt the foundations of peace and order throughout. What is often grudgingly referred to as "Putin's War" by those in opprobrium to the Russian advance has placed Russia at a disadvantage since a good majority of the world nations stand in support of Ukraine. This was further augmented by the announcement made by the Norwegian Prime Minister on Sunday, who said that the country's $1.3 trillion sovereign wealth fund, which is the world's largest wealth fund is all set to divest its assets in Russia in response to the Russian onslaught on Ukraine. At this point, things don't auger very well for Russia.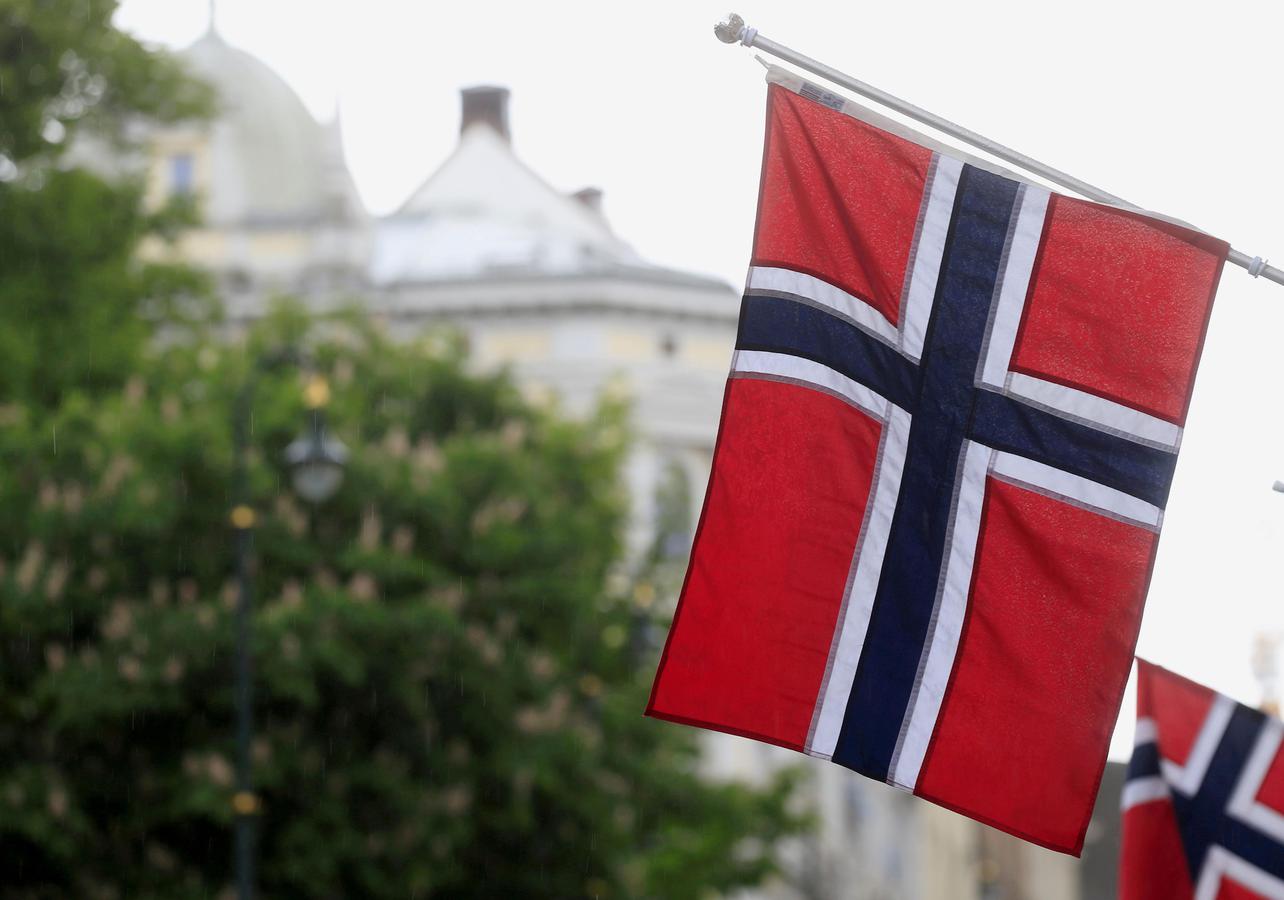 The What and Why
The ongoing tensions between Russia and Ukraine have assumed the proportions of a global crisis with world nations watching anxiously since every step can prove to be simultaneously crucial and critical. A good majority of the world nations are against the Russian invasion of Ukraine, and now Norway has taken a rather big step by preparing to divest the Russian assets of its sovereign wealth fund which is the largest in the world. This can also be counted as a gesture of support for Ukraine.
As per the data from the government, the fund's Russian assets consist of shares in about 47 companies, in addition to government bonds. At the end of the year 2021, these were together worth a whopping 25 billion Norwegian crowns. The government also stated the disparity between the amount in 2021 and the year before when it was 30 billion crowns.
According to the Norwegian Prime Minister, Jonas Gahr Stoere, "We have decided to freeze the fund's investments and have begun a process of selling out (of Russia)".
According to the Norges Bank Investment Management, the last time the fund provided a breakdown of its Russian assets was at the end of the year 2020. During this time, government bonds worth a whopping 6.7 billion crowns and equities worth 23.3 billion crowns were held by the funds.
If the data from Refinitiv Eikon is accurate, at the end of the year 2020, Sberbank was the individual firm in which the funds had the most valuable stake. The fund then became the fourth largest shareholder as it held 0.83 percent worth 6.0 billion crowns during that time. At the end of the year 2020, the second and third largest stakes were in Gazprom and Lukoil respectively.