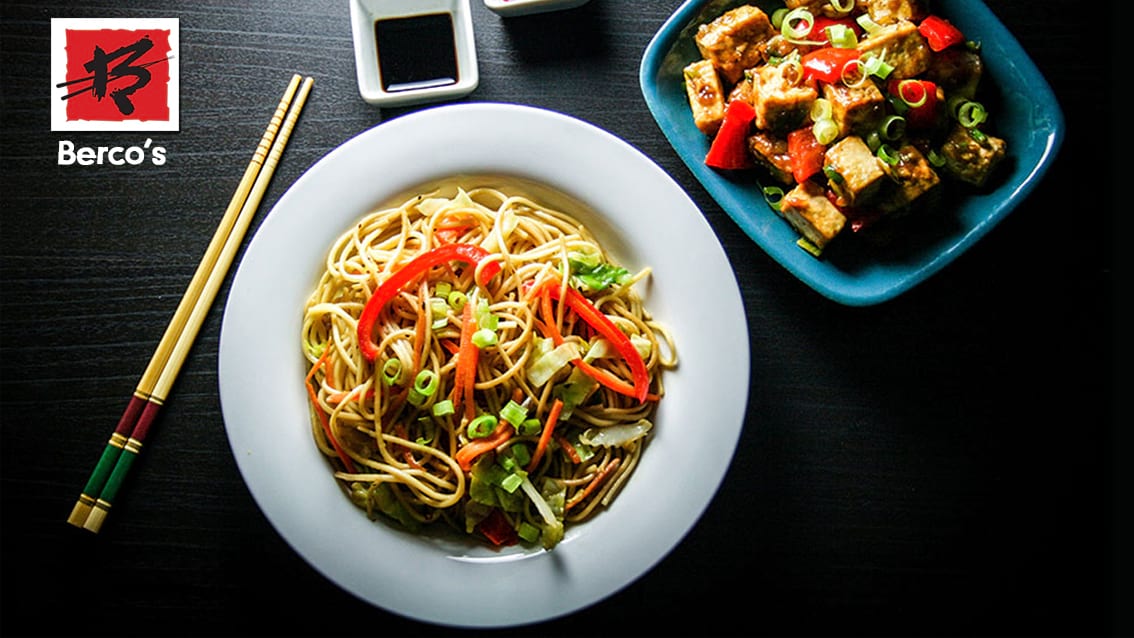 30 January 2017, India:
Noida-based Pocketin, a real-time restaurant deal startup, has been acqui-hired by online restaurant reservation portal, OneLoyalCard as per the report by Inc42.
As a part of the deal, Pocketin's entire team along with its co-founders will merge with OneLoyalCard. OneLoyalCard aims for business expansion starting with six more cities by the year-end.
OneLoyalCard is the single platform you need to visit before you're heading out to dine, visiting a salon or rejuvenating at a spa. From discovering new outlets, booking them in a click to getting the best deals, we have covered it all.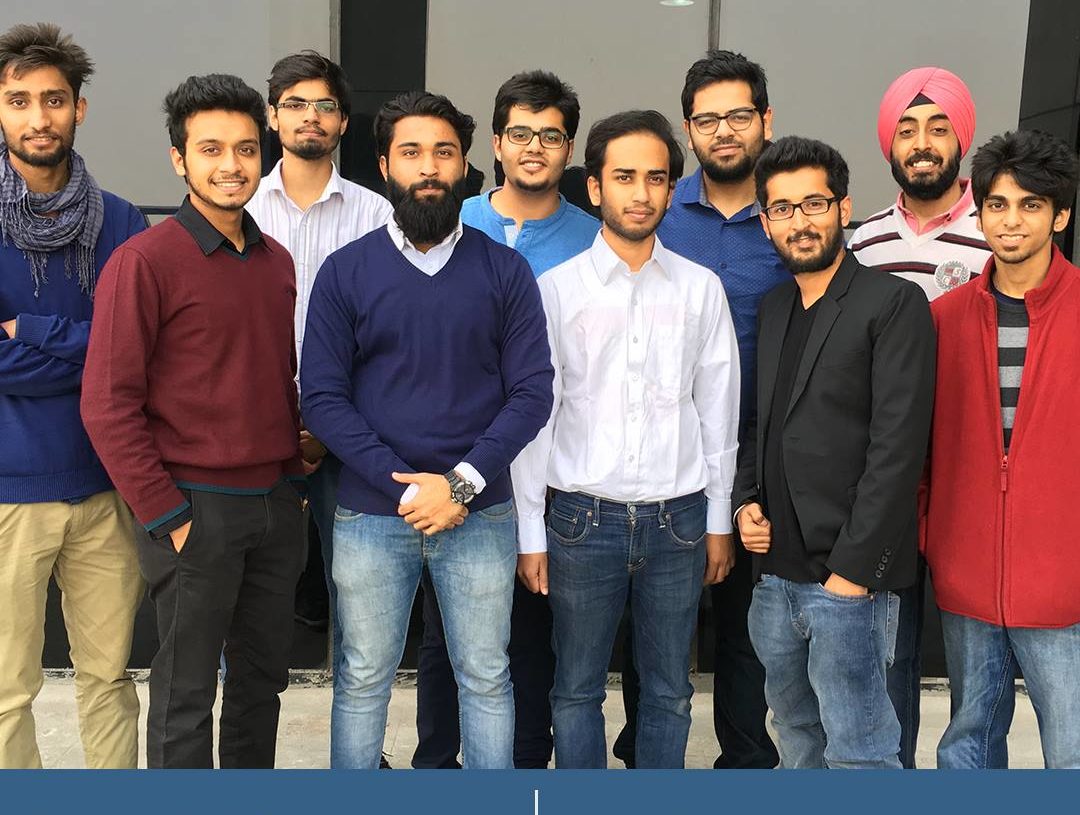 Vaibhav Garg, Director at OneLoyalCard said, "We have always focussed on creating real value for both diners and restaurants. We have been asset-light and have managed to build a loyal customer base in a space where others have been burning cash from their pockets. By acqui-hiring Pocketin, we will consolidate our position in Delhi NCR region and fast-forward our expansion plans to other major markets."
Commenting on the development, Kshitij Mehra, co-founder of Pocketin says, " Pocketin found perfect synergy with OneLoyalCard as both the teams believed in similar values and our vision was in sync. We believe that at OneLoyalCard, we have the opportunity to build a better consumer-oriented product and scale it faster across India. Our entire team is excited to embark on this new journey."
Pocketin is a simple and easy to use app where a user can send a reservation request at multiple restaurants at once citing his discount bid. The app comes with an inbuilt chat platform where the dining experts assist the users to decide their restaurant by giving information such as specialties, happy hour timings, user reviews and much more. It's built to personalize the whole experience and to make the decision-making process quick! (Image- Facebook)