Blockchain is in its 9th year of existence and the technology or more preferably, the revolution is slowly catching up in India in the past few years. With government's initiatives for Digital Transformation like Digital India, Startup India, Cashless Economy etc, people have been looking at tech startups to spear head the change.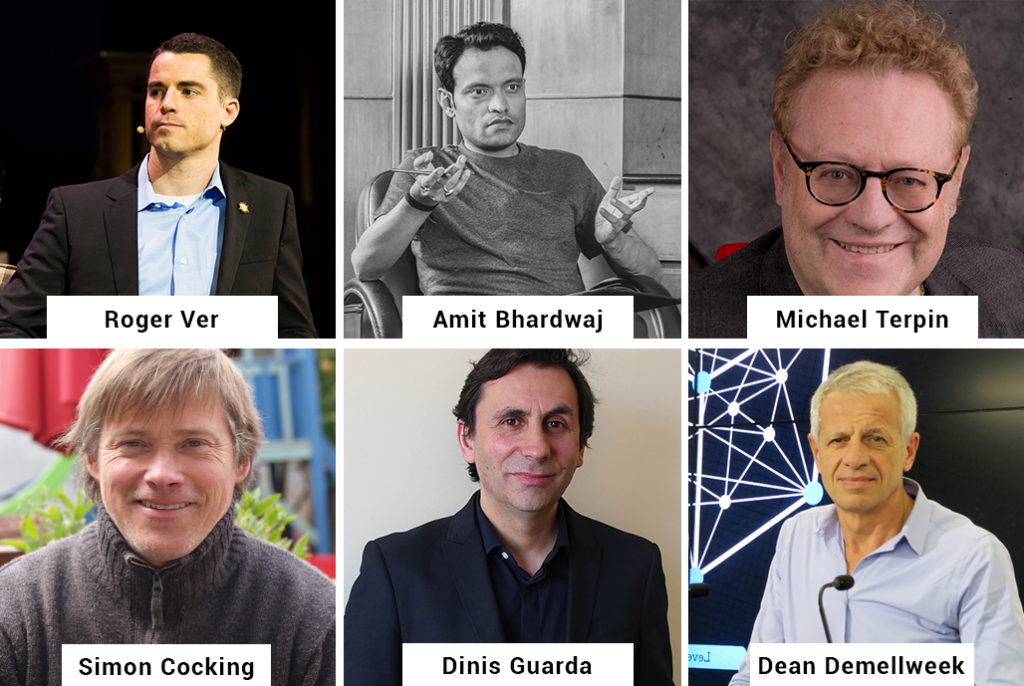 Now how do you incubate an idea in an upcoming technology like Blockchain and scale it not just in India, but South East Asia? The answer is Satoshi Studios, the blockchain incubator for South East Asia is mentored/invested by Bitcoin Pioneers like Roger Ver, Amit Bhardwaj, Michael Terpin to name few.
Satoshi Studios is currently inviting applications from entrepreneurs working in South East Asia region. The 3 month intensive residence program in New Delhi India, will enable founders to spend time with the other Blockchain startups who are in the game. The other highlighting outcomes of the program is that the entrepreneurs also receive $50,000 USD in funding for 8%-15% equity to scale the company forward.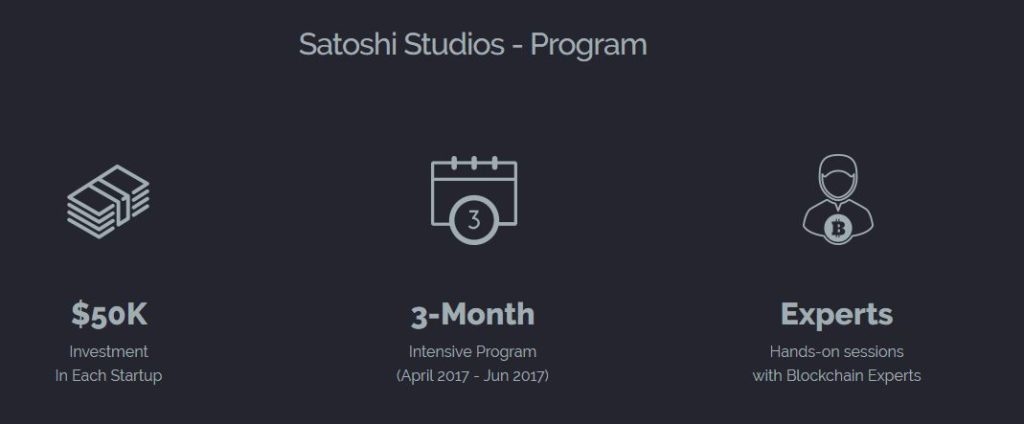 To all the entrepreneurs who are working on interesting applications around the blockchain technology and to all those who are looking for feedbacks for their product ideas, Satoshi Studios is looking forward to working with you and know more about you.
Being backed by people like Roger Ver (who has single handedly funded the seed rounds for the entire first generation of Bitcoin businesses), Amit Bhardwaj (who is leading the march for Bitcoin Adoption in India), Michael Terpin (he co-founded BitAngels, the first angel network for investments in bitcoin/digital currency companies) and more Bitcoin Pioneers, Sahil Baghla, co-founder of Satoshi Studios believes that the three months program will be accelerating the growth of blockchain community in South East Asia.
The startups who are part of the program will get an awesome workspace and living space for 3 months in New Delhi. Apart from infrastructural benefits, entrepreneurs will also be exposed to  intensive mentorship sessions by Blockchain veterans (including Satoshi Studios' backers) which will help startups to reach Product Market Fit quickly.
Hurry up, grab the chance to build your blockchain idea link by link and apply now !
Also Read: Indian Bitcoin Startups – Get To Know The Disruptors !