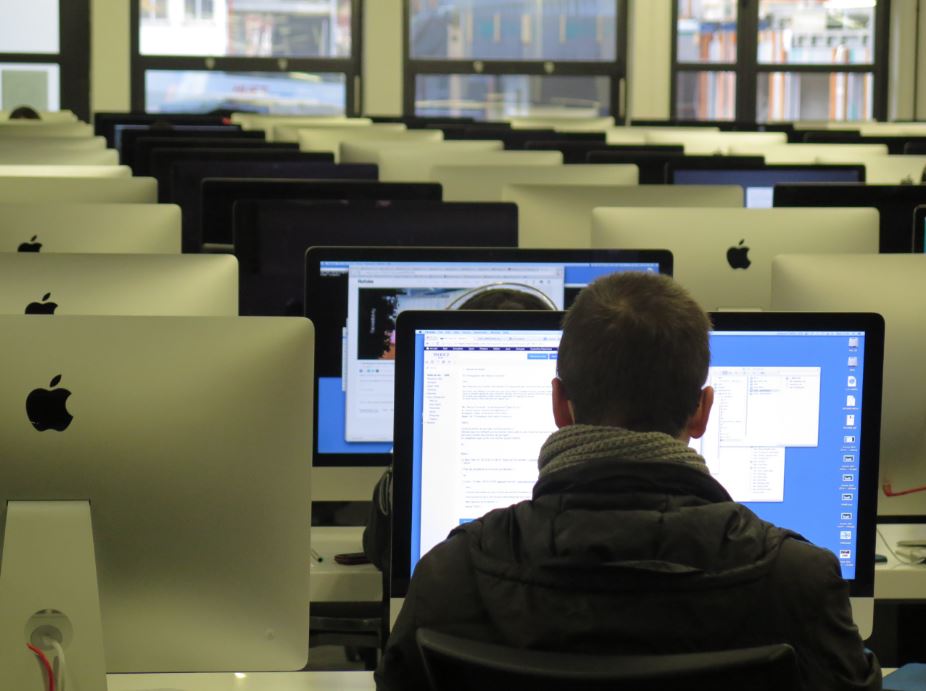 Digital technology has had an amazing effect on our lives. We can now do our shopping, banking, play games, and even study for a degree, all over the Internet. This has been helped by the revolution in smart devices, which enable us to do all of these things while we are on the move. Wherever you go, you will see people on their smartphones or tablets that are now part of everyday life.
Apart from all the other advantages, online degrees are now possible because of the advancements in digital technology.
Advantages of Online Studying
Online studying has many advantages, just a sample of them being:
You can still hold down a job and do your studying outside of working hours
If you have a family to care for, you can fit your studying in while the children are at school, or in bed in the evenings
You can work at your own pace
You will still have all the support you need to study, even though you are not attending a physical building or campus
If, for instance, you wanted to earn a bachelor of science in occupational safety at Eastern Kentucky University (EKU), they offer a well-respected online course and, as previous graduates will tell you, a qualification from EKU will help your career in many ways. EKU Online has more than one award and accreditation that confirms just how good their courses are.
Other Effects of Technology On Education
Technology has had other positive effects on education, just not the fact you can now complete a bachelors, masters, or doctorate degree online. Even small children know how to use tablets and computers, so for them learning online is a natural progression. In the younger age groups, they can learn through digital games, ones that will interact with them and let them know if they are right or wrong.
No matter what your age, research is much easier. No trawling through library books anymore. They can search what you are studying and find lots of sites for information, which hopefully means you will have a more general view compared to the different opinions on various sites.
Learning languages can be so much easier if you can speak to other students of a similar age, in the country of the language you are trying to learn. This is a two-way thing, where you can learn each other's language.
Seminars away from school are not something every student can afford to attend, but now there are web seminars. Students can attend these online, and some of them are quite exciting for them. NASA, for example, does a seminar that lets the children talk to astronauts in space.
What Will Happen Next?
We never know what the next technological innovation will be until it happens, but for now, it is safe to say that technology has made education a more pleasant prospect, whether you are studying for a degree or you have a five-year-old playing educational games.
Also Read: New Innovations Let You Get A Master's Degree Online