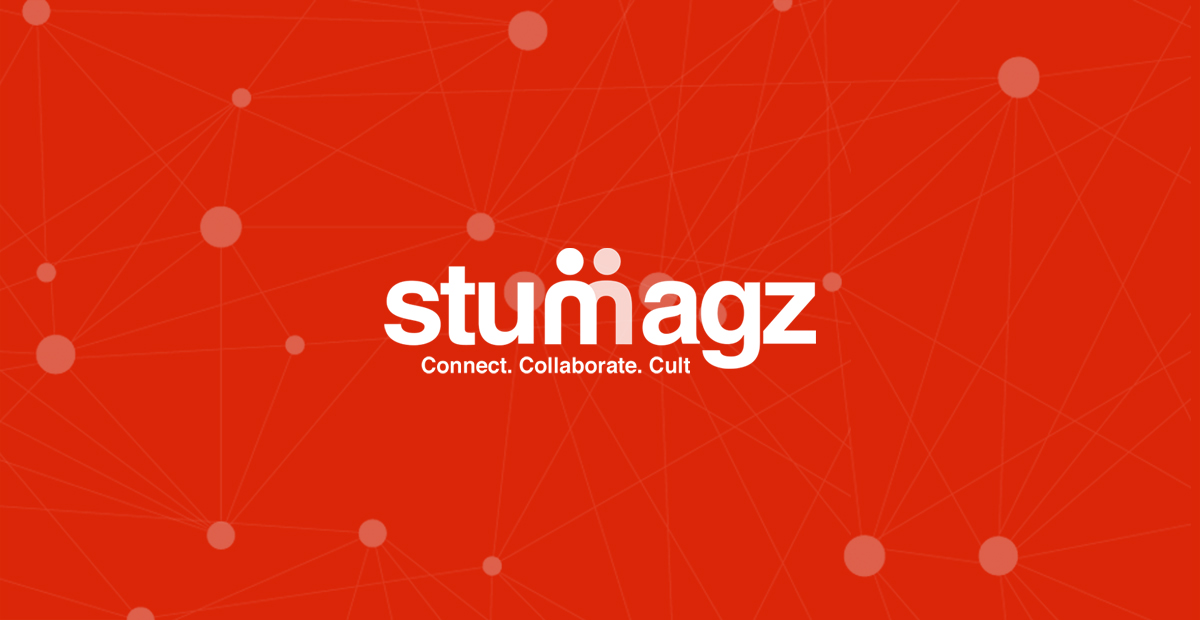 13 March 2018, India:
Stumagz has raised angel funding from a group of US-based investors. The investment amount has not been disclosed yet. The investors includes Venkat Subramanian, President and COO of Solunus Inc.
a cloud solutions firm, Sudhakar Pennam, a Serial IT Entrepreneur and other tech investors from Silicon Valley, the company said in a statement.
The startup will use the fresh capital for geographical expansion of its customer network and technology upgradation for better output.
Sri Charan Lakkaraju, co-founder of Stumagz said, "We are growing at a healthy pace, and our offerings have evoked considerable interest among our potential customers."
Fredy DSV co-founder of Stumagz said, "In addition to digitising college platforms, we are also actively helping students from partner institutions get internship opportunities at numerous multinational giants and start-ups alike."
Stumagz was founded by Sri Charan Lakkaraju and Fredy DSV in November 2015. The company engages different stakeholders in an educational institution via a single platform. According to company, using a varied set of Campus on cloud solutions offered by it, an institute may establish a complete end-to-end communications protocol, accelerate recruitment process, list all campus happenings for the benefit of its stake holders and engage proactively with alumni, among other things. The company is operated by Right Process Infotech Pvt. Ltd. Currently, the company has 18 employees.
(Image – Stumagz)