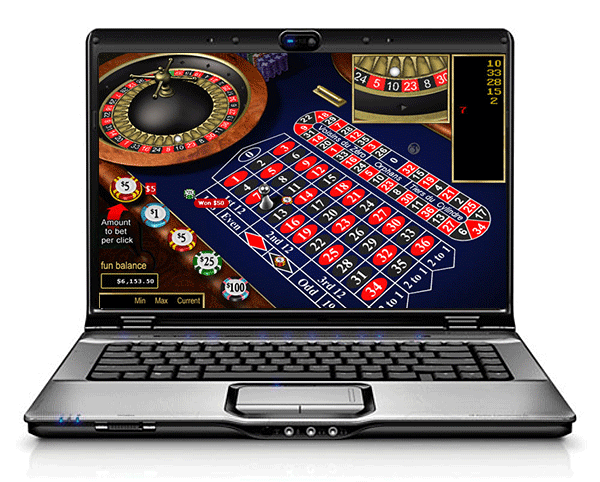 The gaming landscape of early 2017 is really rather remarkable. Think about it for just a second. We can now not only play casino games online from the comfort of our own homes, but we can benefit from the elements of sociability and human engagement that live dealer games bring, connecting us with individuals across the world in a reactive environment that is hugely entertaining from the broad perspective of joining a game which offers one-on-one interaction with human croupiers, who will, for instance, spin real roulette wheels or deal a real pack of cards for blackjack.
Live dealer gaming aside, we can also decide to stick to more traditional formats of casino games like roulette, clicking on the screen to dictate where we place our bets, and feeling like we are physically moving chips with our virtual fingertips. It's really the closest we can get to making it feel like our laptops aren't digital barriers but instead enablers of new levels of interactive gaming.
But what is the technology that makes all of this possible? What tech wizardry sits behind casino games as we know them?
Not All in The Programming
Creating a casino game like roulette might seem like a relatively simple process of writing code on C++ or Flash, but the reality is far, far more complex. After all, making a successful game is not only about ensuring the mechanics work, but also that the graphics sitting in front of the more technical stuff are attractive and enhance the player's experience. Programmes such as Adobe Photoshop and 3DS max contribute in this respect, but then there's the consideration of making sure the game works well across a range of platforms.
That's all even before we've talked about space. Have you ever been frustrated by your iPhone running out of storage space after taking one day's worth of photos on holiday? Well, spare a thought for game developers requiring enough physical resources like hard drives and servers to house all of the resources necessary to not only develop but support the running of the game as well as well as keeping good records of transactions, game histories and interactions.
All of these complex considerations help to explain why there aren't hundreds of companies out there creating casino games, which has allowed specialists like Microgaming to become leaders in the field. Microgaming are the developers behind the roulette games from 32Red, including interactive versions that allow players to move their own chips onto the table and click where they want to bet rather than selecting buttons.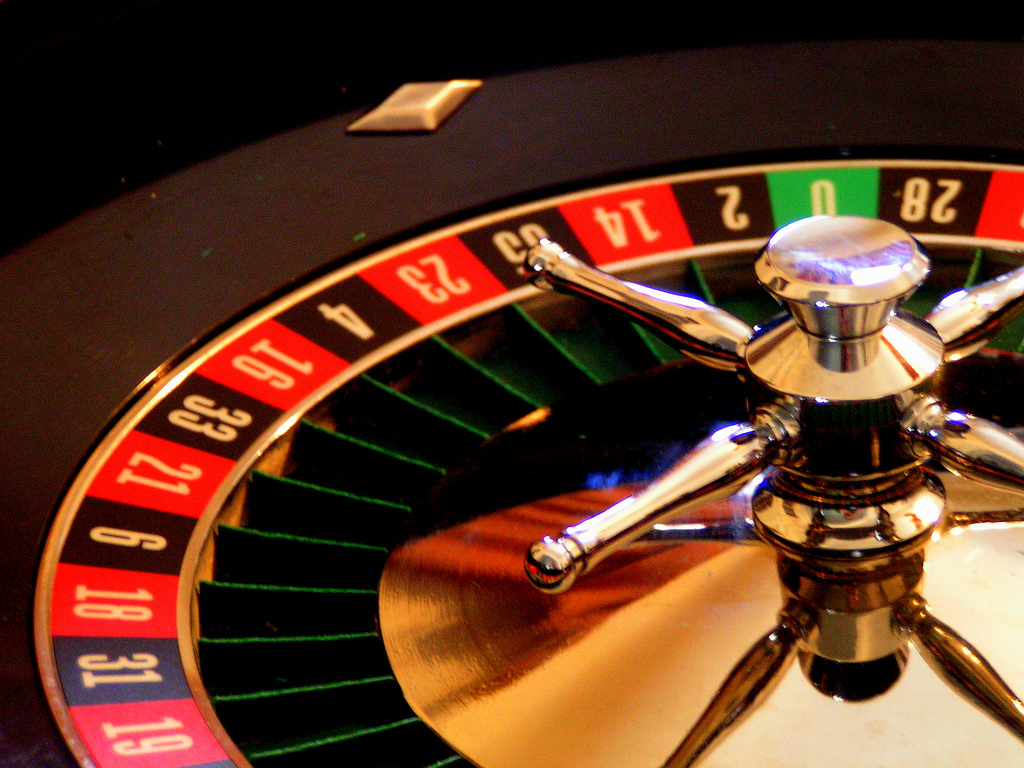 Google versus Adobe: Gone in a Flash
Microgaming have clearly nailed it when it comes to overcoming technical challenges, but these challenges crop up in the iGaming industry regularly, demanding that providers and operators stay on the very cutting edge of technological advancements.
One recent change that has caused several serious issues for companies making games has been the decision by Google to block Adobe flash content on Chrome. Their argument for doing so revolved around the fact that Flash, which loads behind the scenes to support various things like page analytics, can cause laptops and computers to run far slower than usual, and can also have an impact on battery life. Microgaming, who also supply games to the likes of Sportingbet Casino, have managed to avoid this roadblock by using HTML5 instead of flash to present its content on the web, but this is the sort of challenge that remains the reality for those involved in the tech side of casino game creation.
Looking to the Future: Virtual Reality Growth
With game creators like Microgaming already seriously nailing it for operators like 32Red, it's prudent to keep one eye on the future in terms of what advancements might be brought about by these companies continually pushing the boundaries of gaming technology. Virtual reality is one likely area of continued growth.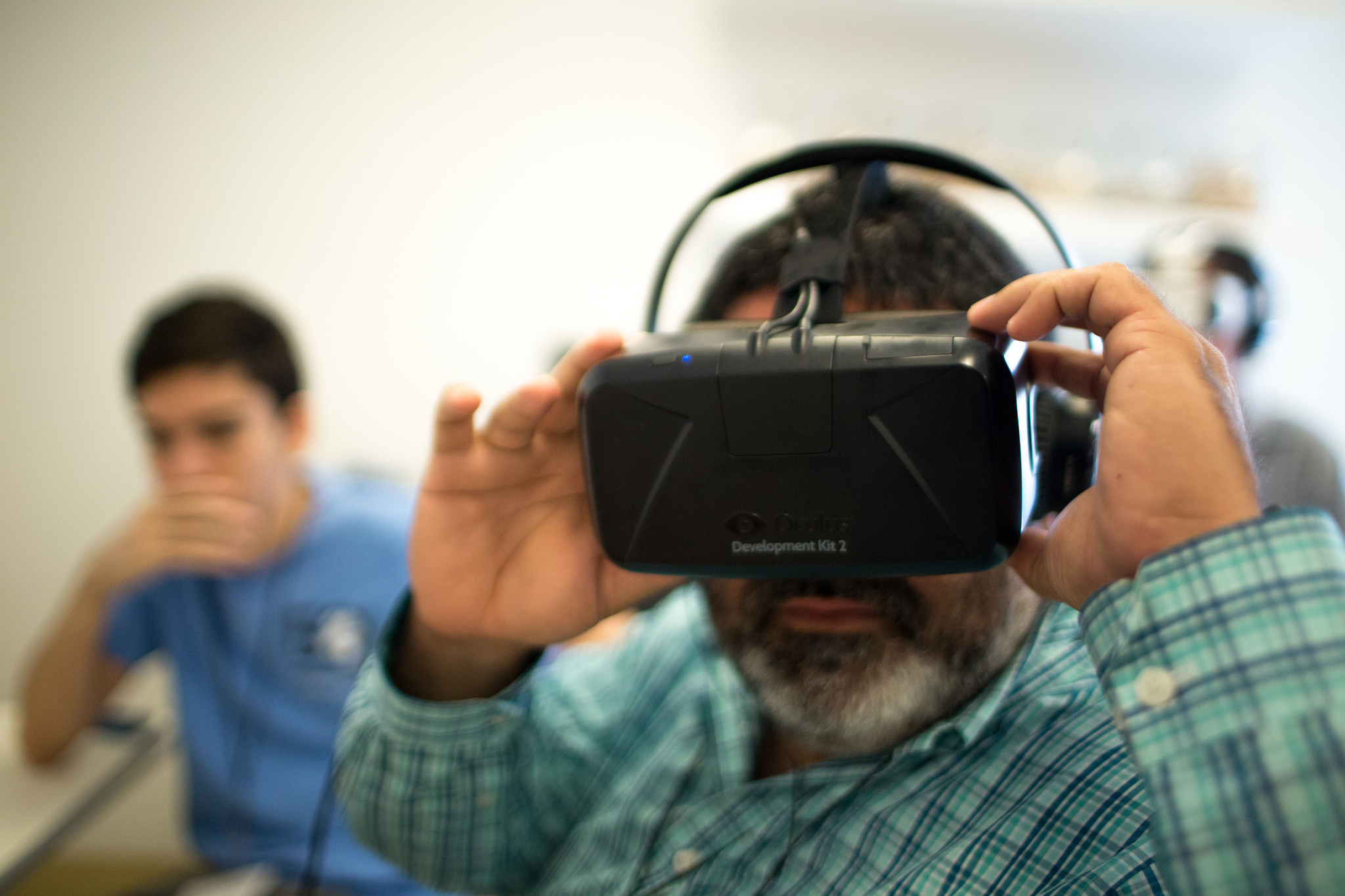 In fact, back in 2016, Microgaming showcased their award-winning VR roulette game, showing the gaming public just a glimpse of the importance they are placing on advancing these emerging areas of gaming.
As it stands in 2017, it may seem exciting and advanced for players to be able to move their own chips onto the table using their computers whilst playing roulette or to be playing a game of live roulette, but the reality is that in the next few years this tech could already seem dated as we embrace virtual reality, or perhaps even augmented reality, and casino games as part of our daily gaming lives.