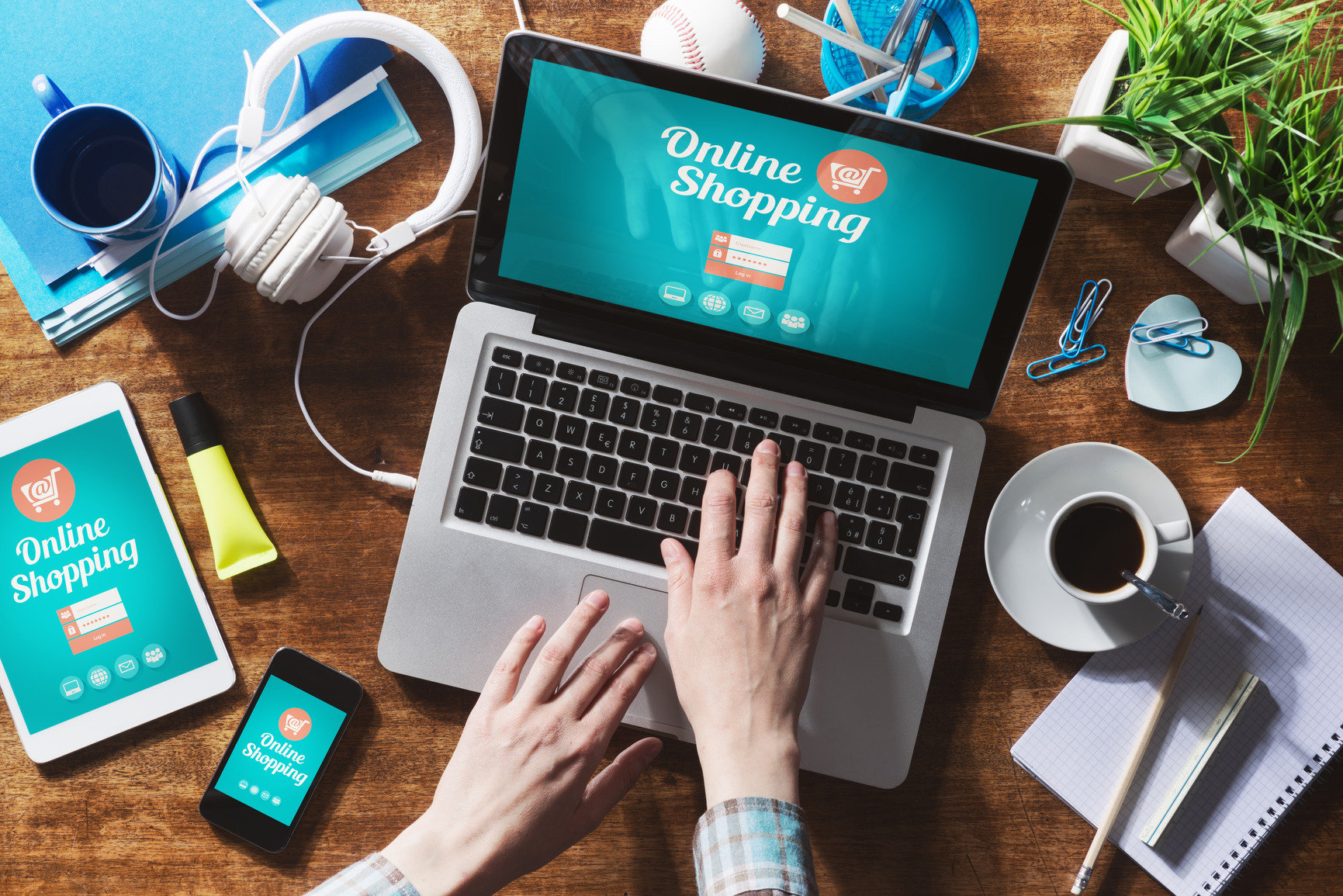 Online shopping has witnessed a surge in the recent years and the trend has been constantly shifting between different ends of the spectrum. While e-commerce companies have tried to balance the different needs of the consumers, there has been several impediments along the way for each of them. While some have witnessed huge success during particular season, others have faced a few dry seasons.
League of online shopping
The trinity of league of online shopping  giants in our own country (not the justice league or their trinity sorry), Flipkart, Amazon and Snapdeal  have all responded to the sales of their respective diwali dhamakas. According to indiaretailing.com,
All three say that this year's sale was the biggest so far and all of them have claimed to achieve a major milestone in some way or the other. As per industry estimates, just one day of festival sales generate anywhere between $300-400 million (about Rs. 2000 – Rs. 3000 crores) in orders for the e-commerce players.
Though the exact numbers of the sales are not yet known, the ballpark among the chatter of the internet is as follows,
Flipkart sold around 15.5 million units during their first leg of the "Big Billion Days" sal to an amount of around Rs. 3000 crores. This also includes the sales through their sister websites of Myntra and Jabong where the focus was more on the women category of clothing.
Amazon said that it sold 15 million units during its Great Indian Festival.
Snapdeal even though has lesser support from the customer side managed to rake up transactions for 11 million units.
These numbers easily signifies the shift of focus of customers from going to shops and buying their needs to sitting in their living rooms and ordering stuff they most probably don't need.
A research by Ugam – a firm that provides analytics and research on the market trends and many comparisons for shopping engines said that Amazon offered 70% of the most preferred smartphones in their sale of exclusive mobile phones and apparently much far ahead of their rivals.
Another interesting trend in this year's sale was the participation of small town cities. There is a rise in the sales from Tier II and towns due to the spread of internet and smart phones into these. The ratio of sales between the metro and small towns has risen to 60:40 from 70:30.
While majority of the players were giving out huge discounts during the festival season, there are still large number of players who are into the affiliate industry trying to give the best discounts for the customers. Sites like paylesser india offered Myntra coupons exclusively focused on the women category. Other sites like Cashkaro, offered cashback services for purchases done via their portal. All in all, the festive season was a huge success and now e-commerce and their affiliates are trying to tackle the cash-on-delivery issues that popped up in the wake of Prime Minister's announcement.
Related Read: Restriction on Cash on Delivery – The Reciprocal Of The Ban On 500 And 1000 Notes
In an unrelated news, Alibaba has beaten its own sales record during the sale for 'singles'. (This doesn't have a name yet but it is a kind of discrimination). The company reported that sales has apparently risen to $18 Billion compared to last year's $14 Billion. They also reported that 82% of the purchases happened over mobile phones. The event had a blast of a start with sales hitting 5 billion dollars in the first hour which includes "lock-in" from pre-ordering. These numbers are quite staggering but us Indians are not too far behind.