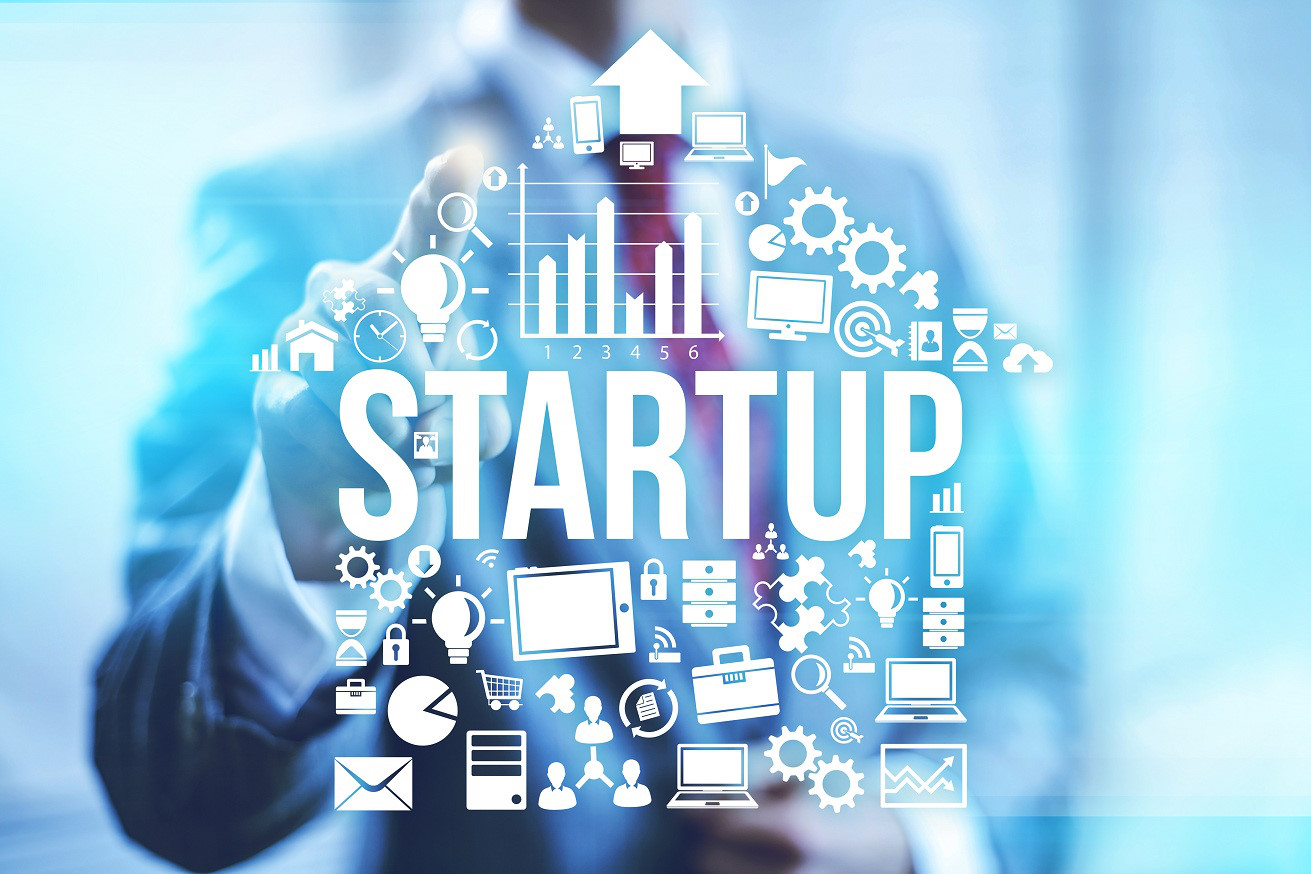 Mumbai, India November 17, 2016: Six Indian tech start-ups have been crowned winners of the 4thedition of the Next Big Idea Contest by the Government of Ontario, Canada and Zone Startups India. This year's industry partners included TCS, HDFC Bank and Google. The selected start-ups win a two-week market incubation at Ryerson University's DMZ – North America's top ranked business incubator.
The Honourable Michael Chan, Minister of International Trade announced the six winners, at Zone Startups India in the presence of startups, industry leaders and media.
"Congratulations to the winners of this year's Next Big Idea Contest. These winners will be part of an innovative ecosystem comprised of advisors, influencers, successful entrepreneurs and investors dedicated to helping winners take their company to the next level. Ontario is proud to drive disruptive innovation to bring breakthrough concepts and technologies to life" says Michael Chan, Minister of International Trade.
The competition, was launched in July 2016, to discover India's 5 most innovative technology companies who are looking to leverage a presence in Ontario, Canada, as a vehicle to expand to North America. Using the DMZ as a landing pad, the entrepreneurs will receive mentorship, business development advice, access to investors, industry connect and valuable international experience.  This year, in addition to the 5 startups selected through the competition, one winner from Zone Startups India's empoWer program will be accompanying the group.
The five winners are Navaneethan Sundaramoorthy, Co-founder & CMO of Uncanny Vision, Mukund Mudras, Co-founder & CEO of Heckyl Technologies Pvt. Ltd., Dhruv Khanna, CEO of Data Resolve Technologies Pvt. Ltd., Satish Kashyap, Co-founder & Director of Algo Engines Pvt. Ltd. , Shridhar Marri, Co-Founder & CEO of Senseforth Technologies Pvt Ltd. The accompanying winner from empoWer is Tarusha Mittal, Co-Foudner, Cloudrino.
"The Indian start-up space has a massive growth potential. We know that this is also one of the focus areas for the Indian Prime minister. This contest is an opportunity for Indian start-ups to experience the North American market first hand and develop valuable new connections," says Jens Michael Schaal, Counsellor (Commercial – Ontario), Ontario International – New Delhi Trade & Investment Office. Mr. Schaal further adds, "Ontario is a leader in innovation on the global stage. We have seen tremendous ideas come to life through Zone Startups India, and we look forward to enabling Indian entrepreneurs to bring their innovations to North America. We strongly believe in global sharing of experiences and are happy to nurture these opportunities by offering strong industry connections, mentorship and support from our world-class incubator."
"The DMZ is a great platform for entrepreneurs like us to learn and shape our marketing and business acumen. We are very lucky to receive global exposure, from technical expertise to mentorship, all at one place. I am very sure that this experience will catapult us to great heights and help us expand across the North American market," says Satish Kashyapof Mumbai-based AlgoEngines, one of the winners of NBI 2016.
Ajay Ramasubramaniam, Director, Zone Startups India said, "We are really excited at how the Next BIG Idea contest has shaped up, since its launch in 2013. This year, we had roadshows across 12-cities and got 389 applications. It was all the more special that during the contest, our first-ever winner, CitrusPay (Winner – 2013), got acquired by Naspers-backed PayU. Earlier this year, Konotor (Winner – 2014) got acquired by FreshDesk. It establishes the credentials of the competition to identify hi-tech, hi-potential companies at an early stage. We now look forward to making our 5th year bigger!"
Related Read:
DesignGild Launches India's First Design-led Startup Accelerator Program
Microsoft Partners With Elon Musk-backed OpenAI