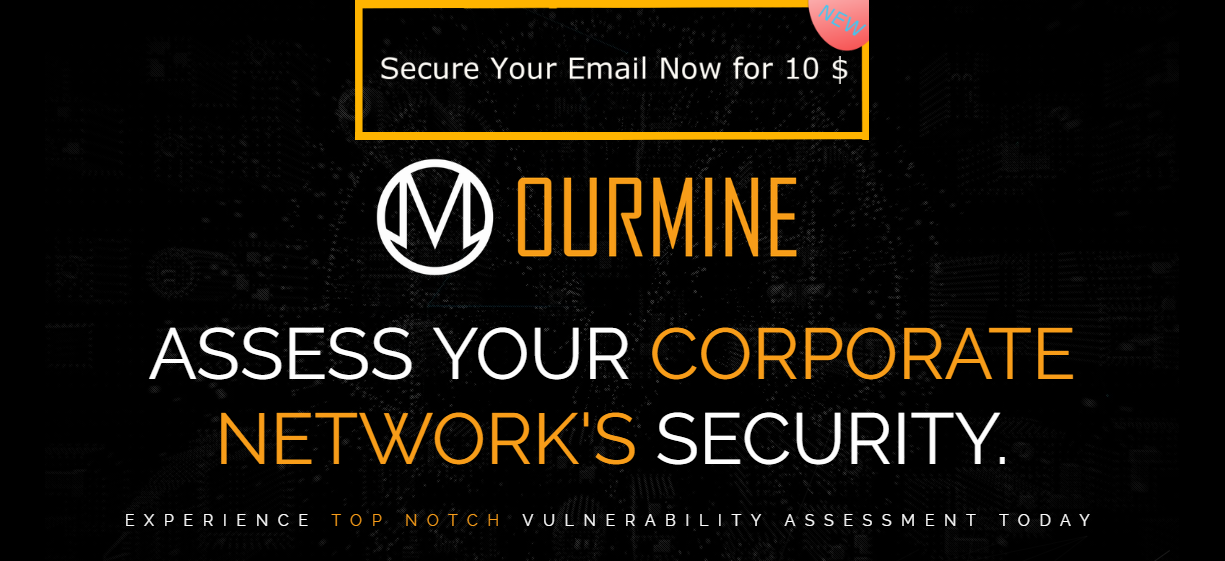 26 December 2016, USA:
Not a week goes when OurMine is not in the news, but this time they are in here for all the right reasons. Someone hacked Sony Music Global's twitter account and tried to falsely spread the rumour that the once upon a time pop sensation Britney Spears is dead !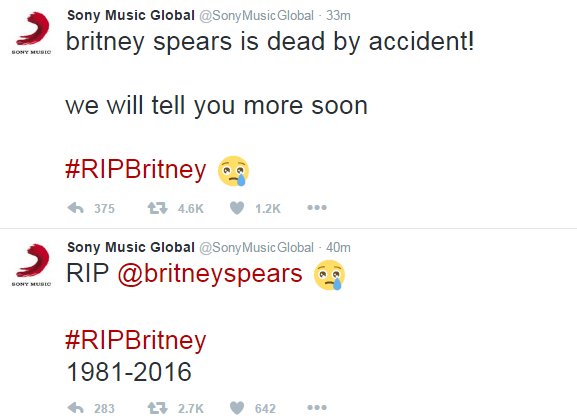 While many obviously noted that it was hacked, it was the infamous hackers (cybersecurity providers) who took the matters in their own hand (read: hacked Sony Music Global again from the hackers this time) and dispelled the rumours before it ran wild.
OurMine told Mashable via email that this is the first time they've dispelled a rumor with a hack, but added, "maybe we will keep doing that."
Just a couple of days back OurMine hit Netflix's account and then Marvel- The list is increasing day-by-day and there's no stopping to the hacking (security) group!
Also read-