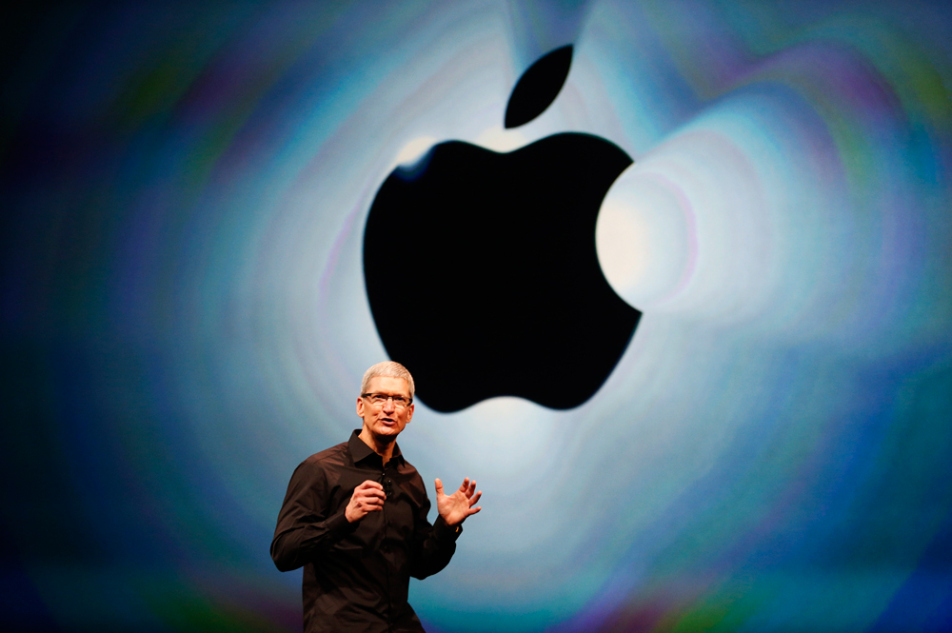 15 April, 2016, USA: If media reports are to be believed then Apple has been closely working to help App Store discovery. According to the Bloomberg's report, Apple Inc. is also planning a new strategy for charging developers to have their apps more prominently displayed.
The report further stated that the technology giant is planning to build Google-like paid search model. If all goes according to the plan, the company will be launching its new model soon in which the companies have to pay if they want their app to be listed at the top of the list, depending on what customer is looking for. For instance, a game developer could pay to have its program shown when somebody looks for 'football game,' 'word puzzle' or 'blackjack.'
Google had already pumped huge sum of revenue with this service which has made the company 'A Multibillion Dollar Baby'. Now, Apple is planning to join the bandwagon and hoping to taste the similar success like Google. The company has decided to opt for this move after seeing the boom in app developers' marketing budgets and it is trying to increase its revenue by cashing on to it. Social media giants such as Facebook and Twitter are already in the race and now, Apple's introduction will certainly going to churn up the market.
Also Read-
Indian States Might Get Backing From Chinese SMEs
Microsoft Is Back With Its AI Technology CaptionBot And This Time It Is Not Racist
Comments
comments