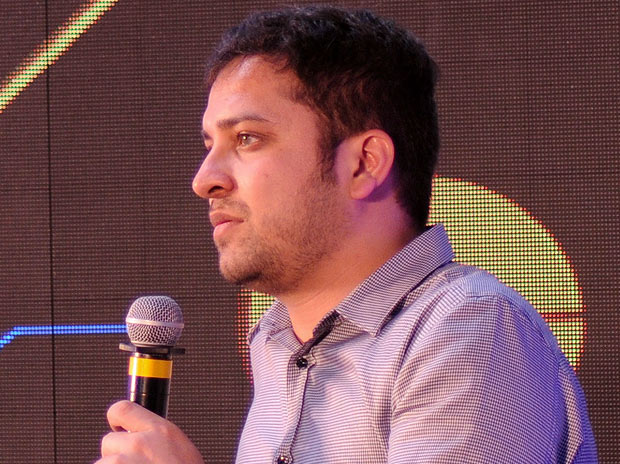 15 April, 2016, Bangalore: Flipkart's new CEO Binny Bansal is preparing its company to capitalise on the upcoming festival season in September. According to the new plan, company is cutting down its expenses to increase its gross profit. This also means that this festival season will witness a tough fight in the online marketplace segment of the country. However, it is a good news for the consumers as in this tug of war, they will be benefited with huge discounts, cashback offers etc.
Flipkart's new drive which is led by the new CEO includes setting the salary increment limit to 10 per cent, instructing the category heads to become profitable in six months. As per the source, "All this while the company reduces the amount of money used to expand the business — termed the burn rate — by half. Increments have largely been capped at 10 per cent, barring some technology teams where it is driven by variable targets"
The company has also given the deadline of September 2016 to its employees to clear sales and customer experience targets. "The next six months will see new developments, including some categories being shut down," the above source revealed. However, the company's officials and spokesperson didn't respond to the media queries and even after much of probing, they didn't comment anything on the development.
Image- Business Standard
Also Read-
Oyo Rooms Ventures Into Leasing Hotel Business Under Its Program Oyo Flagship
Apple Working on Its New Paid Search Program For Developers
Comments
comments