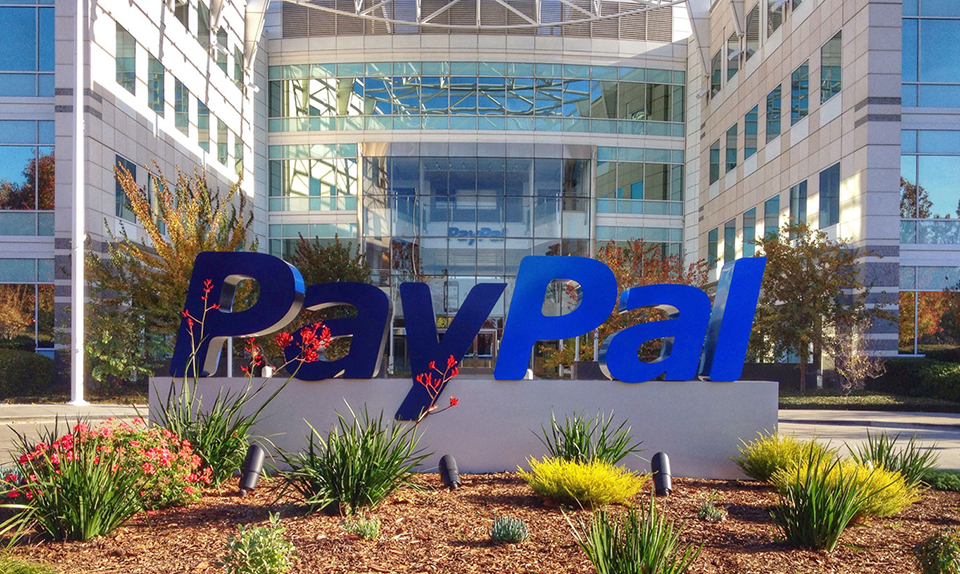 27 April 2017, India:
US-based PayPal is all set to enter India to compete with the likes of Paytm, Freecharge, Mobikwik etc. The company has targeted the prepaid payment instrument (PPI) license to enter the competitive mobile wallet space in the country as per the report by ET.
While the Reserve Bank of India has placed a moratorium on considering fresh applications for PPIs since September till the time it lays down new guidelines, two industry sources said PayPal may have already applied for the license.
One of the India's largest online marketplace Amazon India too acquired the PPI license a couple of weeks ago. Amazon India has been pushing users to pay through Amazon Pay by offering special incentives including cash backs and additional discounts, especially during sale events.
Also read- Mobile Wallet Industry in India: Are We Asking the Right Questions?
Hardly 15 days after demonetization, Paytm cashed in the opportunity to seize the Indian digital wallet marketplace and acquired 8 million new customers. On the 'merchant' side, there were approximately 40,000 new merchant establishments signing up every day. Daily transactions went up by 250% compared to pre- demonetization days. The wallet size too, increased three-fold.
Flipkart too will establish their new business- PhonePe. Post the historic funding, Flipkart too will establish their new business- PhonePe. Post the historic funding, Binny Bansal, Co-Founder, Flipkart said, "A large part of the money raised from the latest deals struck with Tencent, Microsoft and eBay, will be invested in new businesses, especially PhonePe and fintech."
PayPal Holdings, Inc. is an American company operating a worldwide online payments system that supports online money transfers and serves as an electronic alternative to traditional paper methods like checks and money orders. PayPal is one of the world's largest Internet payment companies. The company operates as a payment processor for online vendors, auction sites and other commercial users, for which it charges a fee.
In 2014, PayPal moved $228 billion in 30 currencies across more than 190 nations, generating a total revenue of $7.9 billion! (Image- charlottestories.com)
Also read- Amazon India's Payment Wallet License Approved by RBI