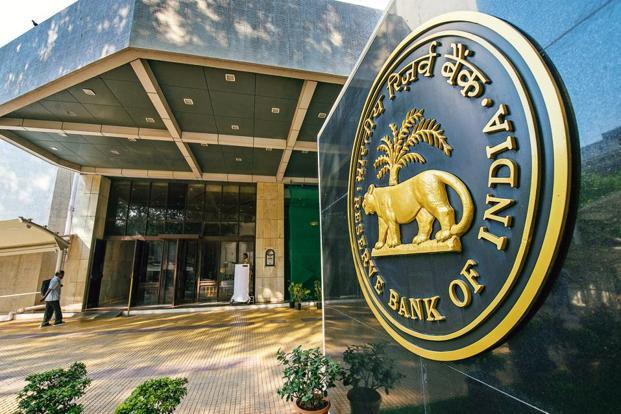 13 April 2017, India:
One of the India's largest online marketplace Amazon has been granted a license to operate a pre-paid payment instrument or wallet as on March 22 as per the report by ET.
"We are pleased to receive our Prepaid Payment Instrument (PPI) license from the RBI. Our focus is providing customers a convenient and trusted cashless payments experience. RBI is in the process of finalizing the guidelines for PPIs. We look forward to seeing a continuation of the low-limit wallet dispensation with simplified KYC (know-your-customer norms) and authentication. This will allow us to help customers adopt digital payments at scale and thereby contribute towards making India a less-cash economy," said Sriram Jagannathan, vice-president of payments at Amazon India.
Amazon India' fierce rival Flipkart recently raised $1.4 billion and also acquired eBay India. It'll be interesting to see what strategy Amazon India comes up with to counter Flipkart and Co.!
Amazon India has been pushing users to pay through Amazon Pay by offering special incentives including cash backs and additional discounts, especially during sale events. Currently, Amazon customers must go through two-factor authentication processes for each purchase they make. That's in accordance with national law. A wallet license could change things by allowing customers to deploy/top-up their wallet for future purchases, but it also gives Amazon an effective channel for cashback offers, faster refunds and other incentives.
Amazon India had applied for what is called a Prepaid Payment Instrument (PPI) license nearly a year ago, the company will now look to take on established rivals such as Paytm and Freecharge. (Image- Livemint)