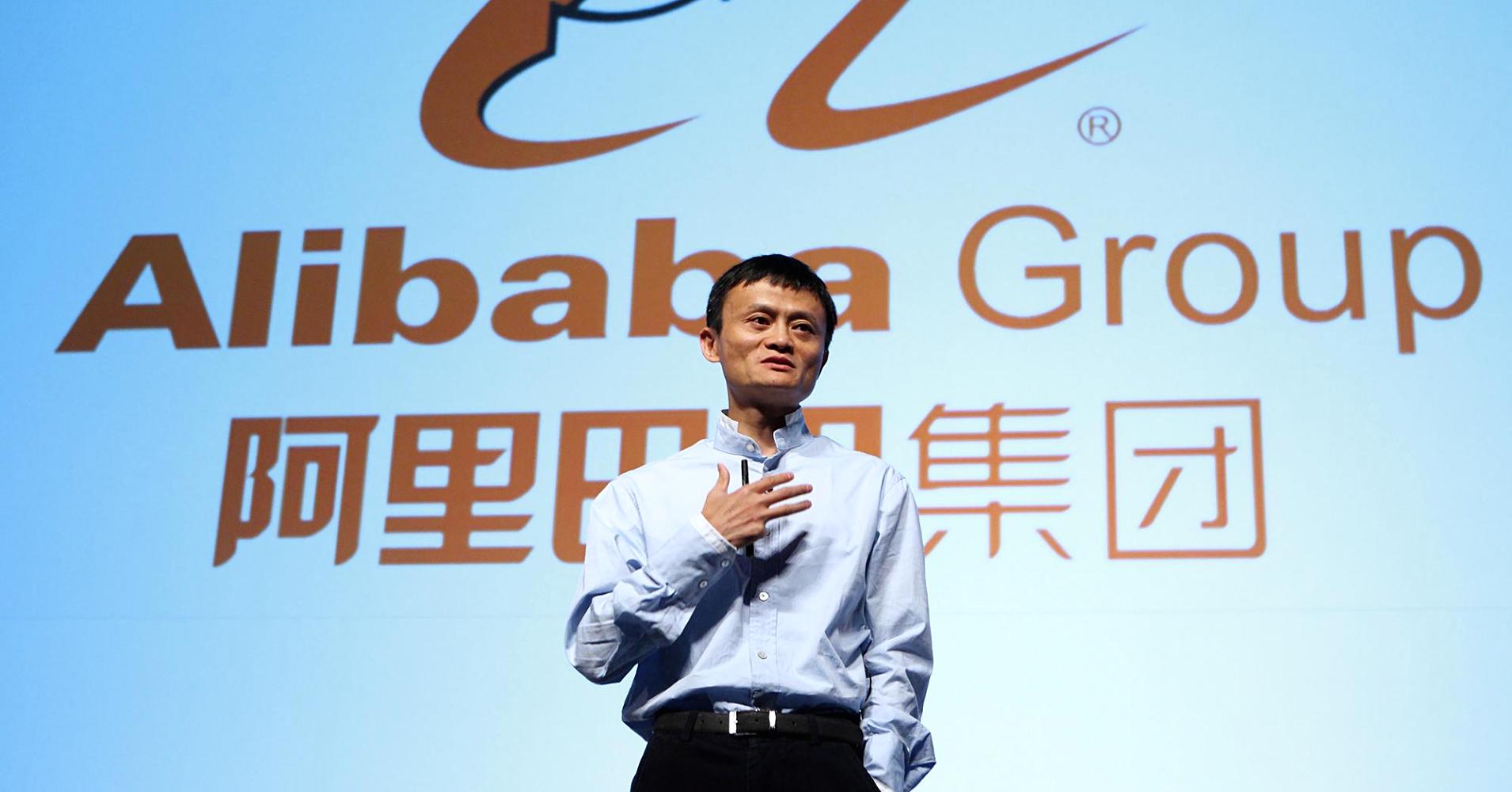 03 March 2017, India:
Paytm E-Commerce Pvt. Ltd, the online marketplace arm of One97 Communications Ltd, is all set for raising $200 million in a funding round led by Chinese e-commerce giant Alibaba Group Holding Ltd.
As per the documents filed with Registrar of Companies, Alibaba will pour $177 million and SAIF Partners will chip in with $23 million in Paytm. Post the funding, Alibaba will own a whopping 36.31% in the company whereas, SAIF Partners will own 4.66% shareholding.
One97 Communications has three units—Paytm E-Commerce, Paytm Payments Bank (payments bank and mobile wallet service) and Paytm Mobile Solutions.
Alibaba Group Holding Limited is a Chinese-American e-commerce company that provides consumer-to-consumer, business-to-consumer and business-to-business sales services via web portals. It also provides electronic payment services, a shopping search engine and data-centric cloud computing services. (Image- Seeking Alpha)