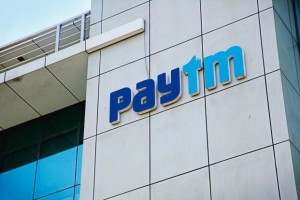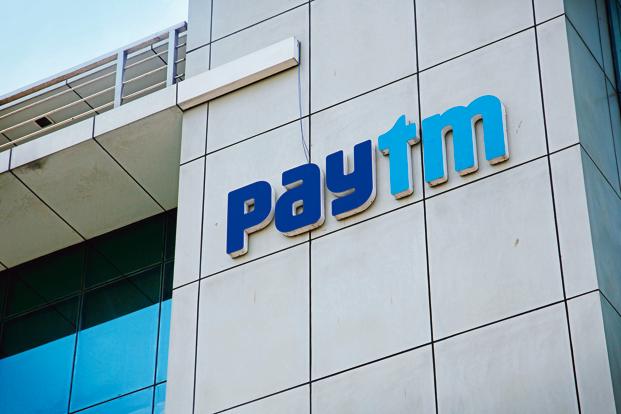 June 27, 2016: Paytm, an Ecommerce platform is leveraging its association with Alibaba Group in order to endow Indian sellers an opportunity to source products from China at cheaper rates and also to help them with logistics and payments.
To begin with the pilot, the company has identified about 25-30 Indian merchants with a credible track record to incubate under categories including home and kitchen, micro innovation including USB cookers, etc, fashion and mobile accessories and western fashion. In order to give access to more than 5-million products from China,the programme plans to get on board at least 10,000 merchants by the end of this year.
The move is to serve Indian small and medium enterprises (SMEs), bring them on to the mainstream digital economy and empower them with financial support through tie-ups with non-banking financial companies, the statement said.
Bhushan Patil, who is heading the initiative for Paytm said,  "Inventory is the third pillar of commerce, after logistics and payments, which requires optimisation in India."
"We expect the Indian SME's cost to come down three times with our direct connect," said Patil. "Most SMEs don't import directly, they import from local distributors, and there may be 2-3 steps shuffling, we connect directly. We also offer bonded warehousing facilities, leveraging our tie-ups with import houses and trusted payments with our partnership with Citibank, which further reduces costs at scale."
"Sellers can buy in bulk from China at cheap prices, get goods to India and store in our bonded warehouses until products need to be sold. That way the seller pays duties, which are close to 30%, at the time of sale and not in bulk," Patil explained.  He also added that Alibaba might look at backing the model with its expertise if the pilot turns successful.
As of March, Paytm's e-commerce marketplace got close to two million orders a month and is expected to grow to about five million orders a month by March 2017. The company's marketplace had about 125,000 merchants.
Brijesh Agarwal, cofounder of IndiaMART, which claims to own 70% of the market share in the online B2B commerce space says, "IndiaMART is focused on domestic B2B, serving buyers and sellers in India. Alibaba & Paytm are working on helping Indian buyers connect with suppliers from China and buy from them. Both of us are serving different segments of the market."
Also Read: Uber Opts Out Paytm For Its New Own Wallet In India
Everything You Need to Know About Unicorns In India !
Comments
comments