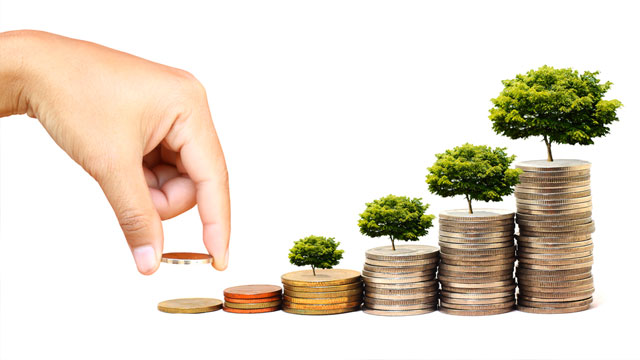 27 Jun. 16, NEW DELHI: Ex-CPO of Snapdeal Anand Chandrasekaran, who left Snapdeal a month ago, announced his plans of investing in 6 start-ups.
Chandrasekaran is an active angel investor in Indian startups since almost a year and a half and invests about $25,000 (Rs 17 lakh) in each entity.
According to sources and reports by ET, Chandrasekaran said, "I got into angel investing to learn about new exciting areas where start-ups are setting up companies. If I purely follow what other people are doing, I would rob myself of opportunities. I started getting a lot of folks writing in to me. It all started very informally, serendipitously." Chandrasekaran however refrained from commenting about the amount of capital he has invested in start-ups.
These 6 start-ups include:
Truce: A venture that provides farm to fridge delivery of fresh products
MagicX: a chat enabled AI platform which strives to personally assist you with your daily tasks.
Lucideus: an IT Risk Assessment and Digital Security Services provider
LoanCircle: A P2P lending startup
Lernr: An Edtech Start-up
Rupeek: An online lending platform.
Image: lifehacker.com
Also Read: Snapdeal Chief Product Officer Anand Chandrasekaran Exits
Snapdeal To Tap Chinese Firms, SWF's To Raise Money For FreeCharge
Comments
comments