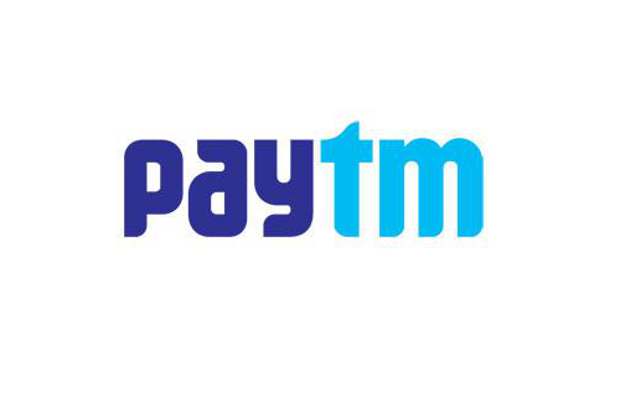 Mumbai, Sep 23 (PTI) : Mobile payments and commerce company Paytm founder and CEO Vijay Shekhar Sharma, who received in-principle nod from the RBI to set up a payments bank, is planning to start the bank this fiscal year itself.
"We would like to be first off the block. We are targeting to launch this financial year itself," Paytm Chief Financial Officer and Vice President for Business and People Amit Sinha told reporters here today.
Sharma was one of the two individuals, besides nine other entities including Reliance, Vodafone, Airtel, Birla and TechMahindra, among others, which have been granted in-principle nod to set up payments banks by Reserve Bank last month.
Sinha said his company is open for partnership with banks, NBFCs or insurance companies, but it would be in mainly for product development.
"We are talking with people. We would be bringing in our user-insights on how we want to have the product. With this partnership we will be leveraging more of their product expertise," he said.
It is also in the process of appointing a consultant who would help in getting a partner.
Sinha said Paytm has enough funds which would be needed for setting up a payments bank.
"It is a need-based thing. We are always on the lookout because of the kind of business growth that we are seeing. But for now we are good to go," he added.