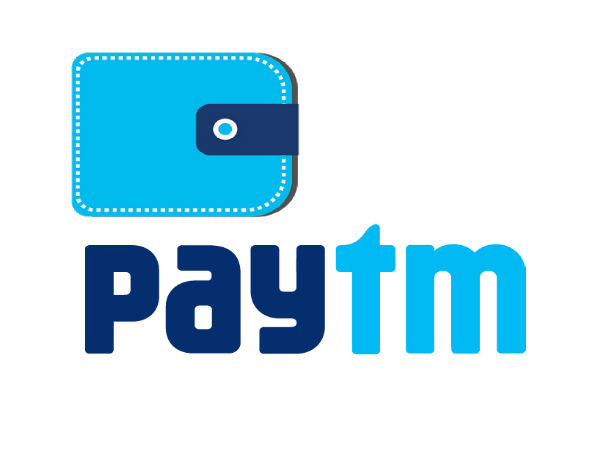 23 February 2018, India:
One97 Communciations Pvt. Ltd. operated online commerce & payments firm Paytm is set to launch Paytm Score – a credit scoring system. The company will give a credit score to Paytm users. The credit score will be based on user's transactions on Paytm.
According to reports, Paytm will take into account of user's transactions and buying behaviour through the plethora of services the app offers like e-wallet, booking platform and will issue a credit score based on these transactions. Paytm Score will be shared with Paytm's lending partners.
An ET report quoted Sanjay Swamy, Managing Partner at Prime Ventures, "Data is the new oil, but credit is the driver of scale in commerce. By leveraging its customer data to provide a credit scoring service, Paytm is taking a big step in becoming a credit marketplace – and it should make the service more attractive to users and partners".
Sanjay added, "In a country like India which was data poor, digital transactions of all kinds will be a key enabler, and this is what companies can eventually monetise."
Paytm is set to enter the credit segment after acquiring stakes in lending startup CreditMate. The payment firm cannot lend directly, so it has set up a separate entity to offer financial products. The entity is called Paytm Financial Services. The payment firm has also launched a virtual credit card (Paytm Postpaid) in partnership with ICICI Bank. However the Virtual Credit is only for ICICI Bank customers.
According to reports, Paytm has already started approaching some digital lenders  and few non-banking financial companies for its products.
(Image – OneIndia)
Comments
comments