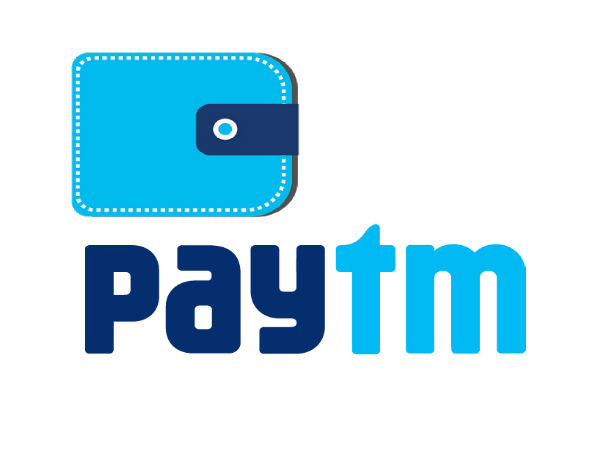 17 November 2017, India:
India's largest mobile payments platform, Paytm has partnered with ICICI Bank to announce an all-new program where users can get interest free short-term digital credit. The new program is  called Paytm-ICICI Bank Postpaid.
Doe to the newly-forged alliance with ICICI, the digital payments platform will be able to offer instant loans to customers under its "Buy Now Pay Later" scheme.
Paytm customers will get access to instant credit for everyday use-cases like paying for movie, bill payments, flights, as well as physical goods.
There is no need of documentation or branch visit for digital credit account. The activation will be done online. The credit limit will range from ₹3,000 to ₹10,000 and will be extendable up to ₹20,000 based on the repayment history of the customer.
The loan repayment period is 45 days. It the money is not paid within the repayment period, customer will have to pay ₹50 towards delayed payment fee and 3 percent interest.
At the time of announcement, Executive Director of ICICI Bank, Anup Bagchi said, "We are now witnessing two distinct new trends: One, many customers – who are new-to-credit and, therefore, do not have a credit history are looking for short-term credit.  Two, millions of young Indians are now buying products online. We have combined these two insights to bring out a novel proposition of giving short-term credit to people, completely online and instantly".
Users will have to create a digital credit account with instant online activation to avail this service. After evaluating the credit score of customer, laons ranging from ₹3000 ($46.2) to ₹10,000 ($154.2) will be disbursed to customer's account.
ICICI Bank explained the calculation process of credit score, "It is based on a new big data based algorithm by ICICI Bank for real-time credit assessment of customers. The algorithm uses an intelligent combination of financial and digital behaviour of the customer including credit bureau check, purchase patterns, frequency of purchase to ascertain the credit – worthiness of a customer within a few seconds".
After setting of credit limit, a consolidated bill will be generated on the first day of next month, which has to be paid within 15 days of the same month. Users can use Paytm Wallet, Debit Card or Internet Banking for repayment of dues.
Right now, this scheme is limited to ICICI Bank customers. If this scheme is successful, the bank will also extend it to non-ICICI Bank customers and other large merchants. Anup said that the bank has an unsecured book of over ₹25,000 crore, but they have not set any volume target from the new offer.
Anup said, "Though it works like a private credit card, credit scoring takes place instantly in this offer and can be availed of round the clock. This is real-time credit assessment on the fly".
Founder and CEO of Paytm, Vijay Shekhar Sharma said, "It's common for us to ask a trusted friend for money for frequent expenses and promise to pay later. These exchanges are based on trust that you will pay back as soon as you have access to money. We believe our customers are sincere with their payments and Paytm Postpaid will play a major role in helping them pay for their daily expenses on time. This will democratise access to credit including those with less disposable income. We are happy to launch credit in a digital way to the masses in the form of Paytm Postpaid with ICICI Bank as our first partner".
Earlier, MobiKwik (a Gurugram based digital wallet) announced a similar partnership with Bajaj Finance, where it launched Bajaj Finserv Wallet.
The FinTech Market is growing in India. According to NASSCOM more than 500 FinTech start-ups are operating in India. Tech giants like Google, Amazon, Whatsapp, Uber, Hike are planning to enter into FinTech market of India.
Paytm experienced a big growth after demonetisation in India. To maintain the growth rate, Paytm is aiming to tap into the growing potential of short term digital credit (loan) segment. Paytm-ICICI Bamnk Postpaid service is part of it.
(Image – OneIndia)