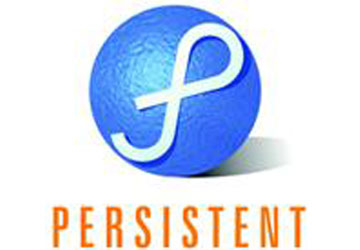 In times when technology companies are trying to get access to evolving technologies, Pune-based Persistent Systems has launched a $10 million venture capital fund to invest in very early stage startups.
"We have launched the fund which will invest in very early stage companies, which will give us disproportionate access to evolving technology," the company's Chief Operating Officer Mrityunjay Singh told PTI.
"We are doing idea investing and not investing in a business model," he said, adding that the fund will act more like as an angel fund and will stay invested in 3-5 years.
The company is planning to invest in as many as 40 startups. They have already made investments in 5 startups across the country and in US and Israel.
What is remarkable is the pace with with the traditional IT companies are getting involved with the world of startups. Infosys already has created a $500-million innovation fund.  In Novemebr 2014, Infosys co-founders has launched new business incubator Axilor Ventures to invest upto $1 million in Indian Startups.Wipro also has a $100 million corporate venture arm to invest in startups.
Currently, Persistent has a revenue of about $320 million for FY 2014-15 and is said to be keenly looking at acquisition opportunities to achieve the targeted $1-billion in revenues in the next three to five years
Comments
comments