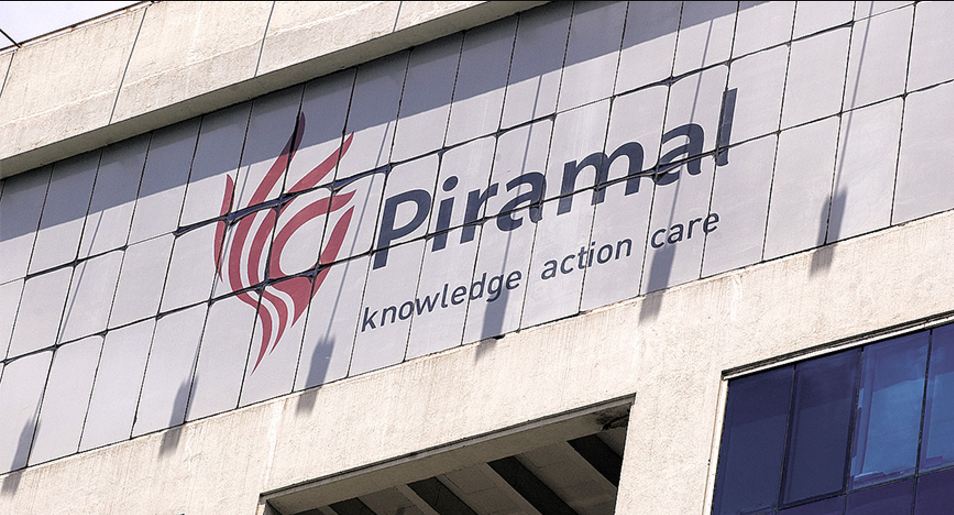 16 September 2017, India:
Piramal Enterprises Ltd. on Friday said a committee of its board approved raising of up to Rs. 600 crore by issuing non-convertible debentures (NCDs) on private placement basis, The Mint reported.
Piramal Enterprises said in a BSE filing today that the issue size is up to Rs. 200 crore, with an option to retain over-subscription of Rs. 400 crore, "aggregating the total issue size to Rs. 600 crore". The company did not elaborate on what it proposes to do with the amount to be raised. The NCDs are proposed to be listed on the wholesale debt market segment of NSE, the filing said.
Piramal is one of India's leading conglomerates with interests in pharmaceuticals, financial services, information management, glass packaging and real estate. It is founded by Ajay Piramal and has a market value in excess of US$9.5 billion. Driven by its core values of knowledge, action and care, the group's mission is "Doing Well and Doing Good." Piramal Foundation, the Group's philanthropic arm, has initiatives in healthcare, water and education across 21 states of India. (Image- BW Businessworld)
Also read- Foodtech Startup Zomato Acquires Hyperlocal Delivery Startup Runnr
Comments
comments