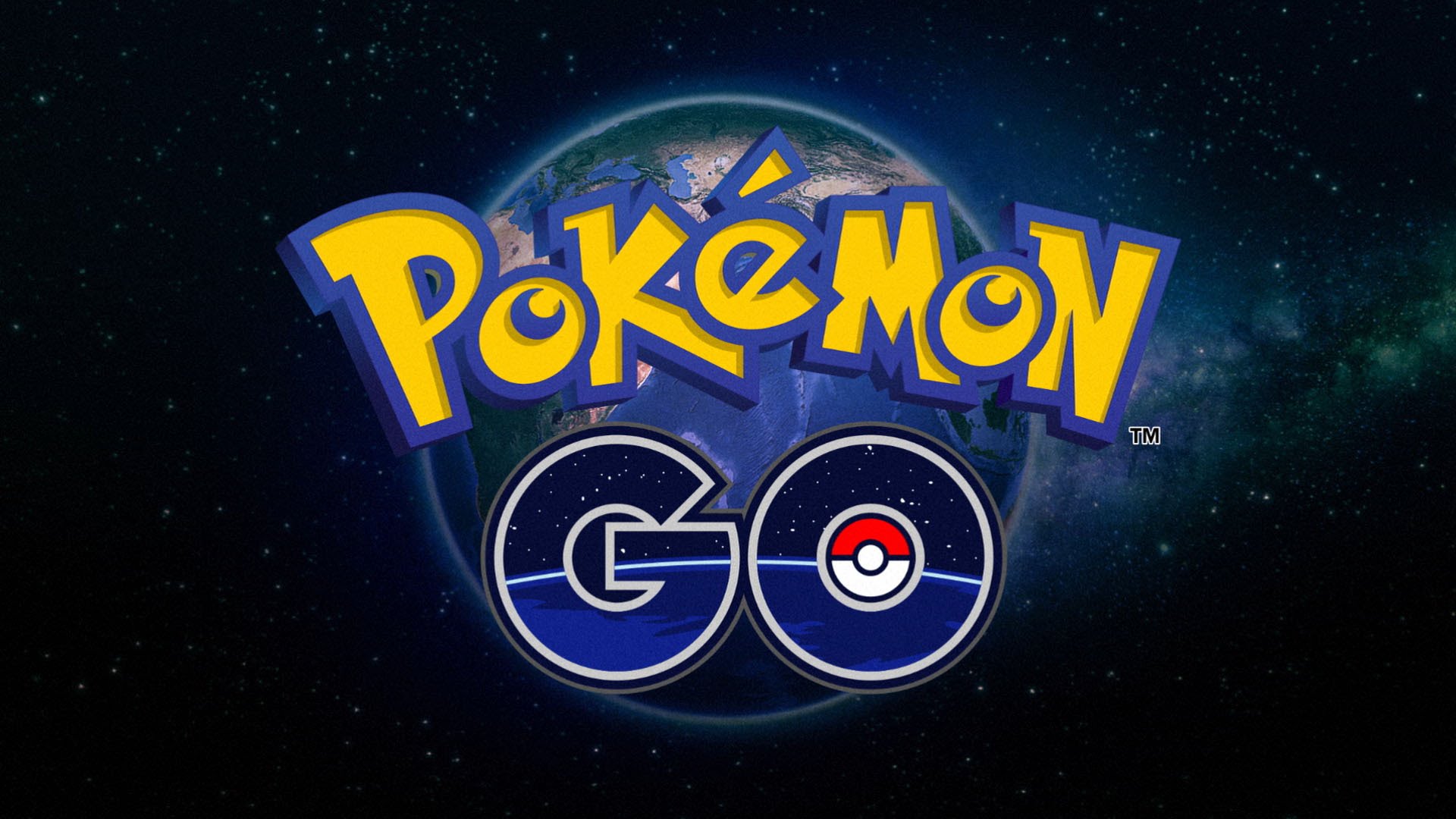 In the last few days the world has gone crazy over the newly released Pokémon Go. Pokémon Go is a free-to-play augmented reality mobile game which uses the phones GPS to locate the players location. Depending on the location, the player has to catch the Pokémon's nearby. There are also PokéStops and Pokémon Gyms that the player can visit.
In order to catch these Pokémon's, the players have to move around in the real world and go to locations depicted on the map in game. The combat system in the game plays out a bit differently than compared to previous Pokémon games. To catch a Pokémon, the player simply has to throw a Pokéball at the Pokémon to catch it. In the previous Pokémon games, the player had to choose a certain number of Pokémon and had to manage its attacks. But a new combat system has been introduced in the new Pokémon Go. Every Pokémon has its own combat power and other stats which help while battling gym battles. The player has to tap on the screen in order to attack and has to swipe in order to dodge enemy attacks.
The release of Pokémon Go has been quite a success and is on the verge of exceeding twitter in daily active user basis. There have been some funny as well as some serious experiences the players have shared. People are roaming around everywhere just to catch a few Pokémon's. Places that were hardly visited by a few people are now crowed, thanks to Pokémon Go.
Virtual reality and augmented reality have been there for quite some time now. Even though VR has made quite an impact, AR has failed to do so. But with the release of Pokémon Go, AR has reached a new high. People are getting out of their houses and are starting their Pokémon journey. As of 13th of July, here are about 7.5 million players playing the game. And considering that AR is still in its starting phase, the release of Pokémon Go is a huge boon for its industry. Not only that, but the game rightly shows people what AR is about and how it can be used which is beneficial for companies like Microsoft who are still in the development phase of their AR project, Hololens.
But what does this success mean for Nintendo? Nintendo owns a third of Pokémon Company and an undisclosed stake in Niantic. According to some sources, since the launch of Pokémon Go, Nintendo's share price is up by nearly 53%. The game is free-to-play and runs on in-game micro transaction and ads revenue business model.
(Image : youtube)