Tech Mahindra which is an Indian IT service revealed today that it was now going to partner with the US-based fintech company Strands to provide an integrated suite of customized and secure banking solutions to financial institutions globally as a part of its TechMnxt charter.
According to the statement which has been revealed, Tech Mahindra will use the Strands AI capabilities along with some of its expertise in financial services to enable an enhanced customer experience.
Apart from this, the solution will also provide the customers with the relevant insights to take the informed decisions to generate the cross and up-sell opportunities and will even lead to multiple touch points across the customer journey, which will further also translate into a higher customer engagement and retention rate.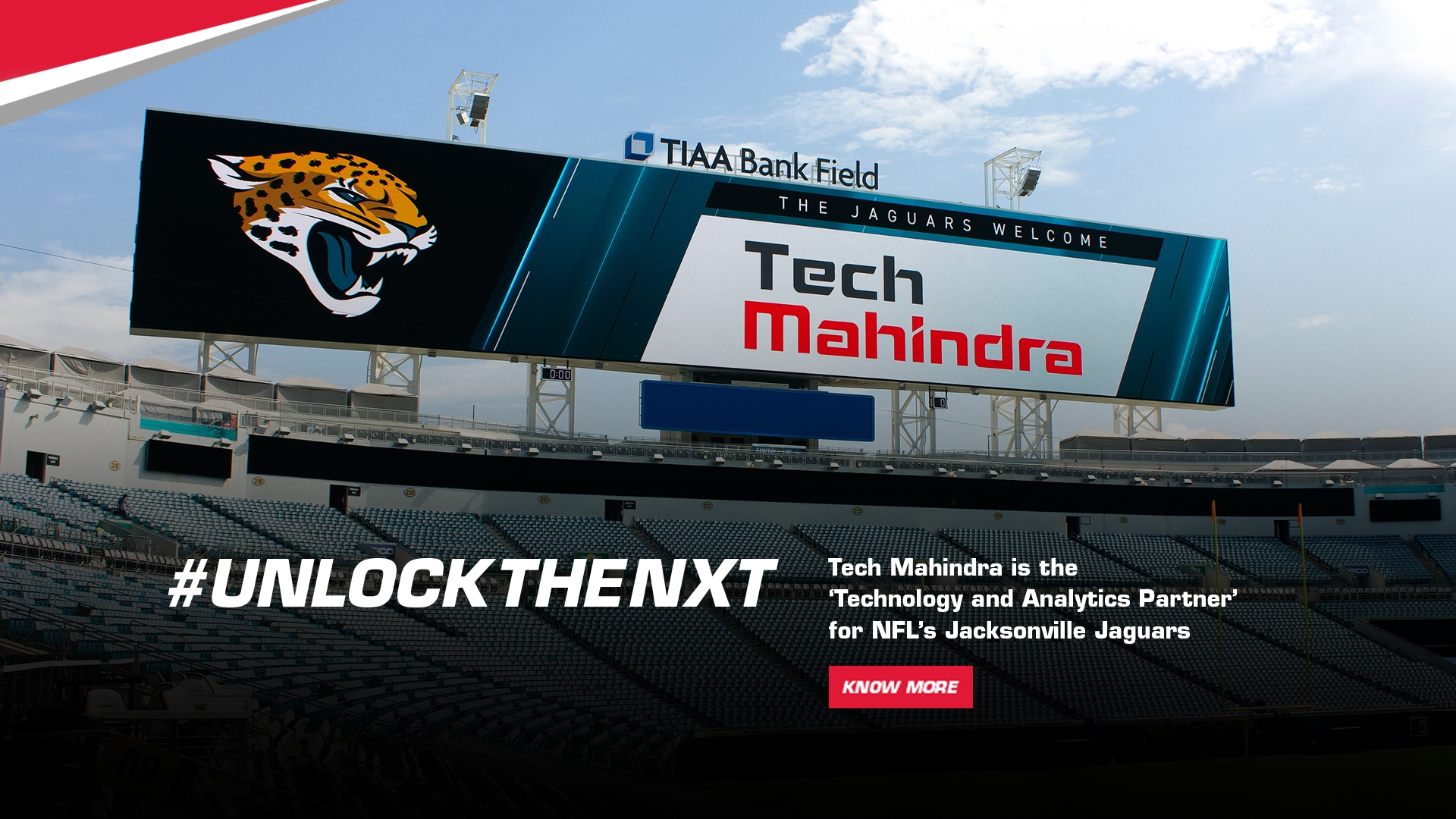 "As part of our TechMNxt charter, Tech Mahindra is focused on enhancing customer experience by leveraging next-generation technologies like AI to deliver world-class solutions," said Gautam Bhasin, global head of banking, financial services and insurance at Tech Mahindra.
The strands product portfolio includes the Business Financial Management, Engage, and API Hub, Personal Financial Management and Customer Linked Offer to connect the multiple application program interfaces and external services.
Source: Tech Mahindra
Comments
comments