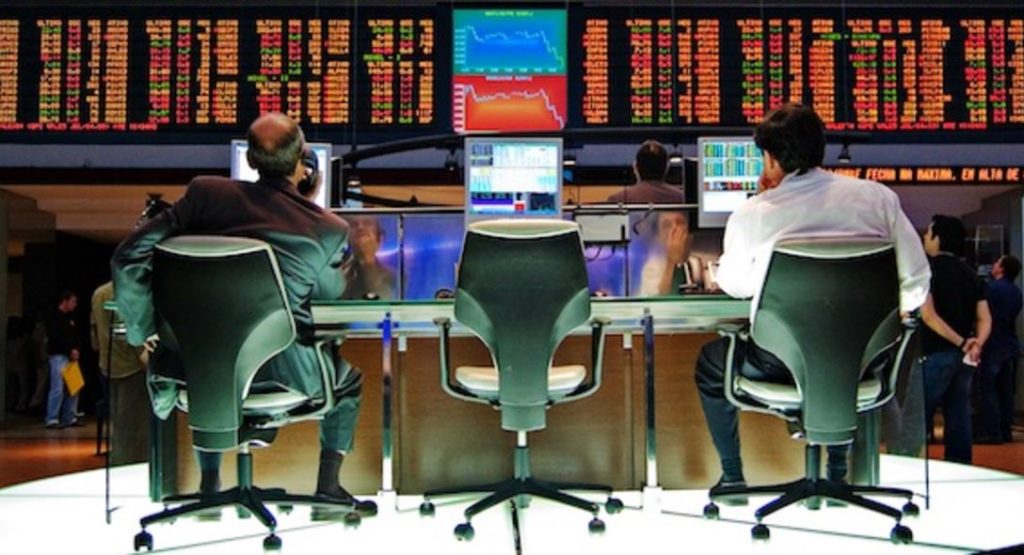 Almost everyone in the domestic and international market is familiar with online advertising. These are basically the ads that appear on a search engine, a website or a mobile app when you are browsing or surfing the internet. Online advertising has been around here for a long time and as many have put it, it is here to stay. There has not been a downfall in the online advertising industry, it has only matured over time and has introduced new features and ways to advertise digitally.
Programmatic is one such tool in the arsenal of online advertising that has made media buying and selling easy for the people. Programmatic advertising typically refers to the buying and selling of media through the use of automated software without much human interference and in real-time.
While programmatic in India is still fresh and many people are yet to understand its benefits, it has a high demand and reach in the international market. As per e-marketer, 67 percent of the total digital display ad spends in the US is programmatic. While in UK programmatic display ad market will be worth £2.67 billion ($4.08 billion) this year, up 44.0% from 2015.
Programmatic has evolved a lot and has a greater market share in the online advertising industry. International markets have already moved a major part of their budgets from traditional print and TV ads to online programmatic.
Indian marketers still prefer the traditional methods of advertising. The reason being, a very less knowledge about programmatic advertising and the benefits it provides. People need to learn about the bright side of programmatic and about the perks that come along with it.
Related Read: 5 Inexpensive Digital Marketing Tips For New Startups
Programmatic for both the advertisers and publishers come with a lot of benefits that traditional advertising may not be able to provide.
For advertisers, programmatic advertising helps them to reach their desired audience and target/retarget them across various websites and mobile apps on the internet. It lets them tweak their ad campaigns at any time based on its performance. Advertisers are provided with a greater transparency and viewability and help them to keep a track of reports online in order to gain a maximum ROI. It also gives marketers the option to advertise across multiple devices at the same time.
Through the real-time bidding process, programmatic helps publishers to know the true value of their inventory. It also provides maximum fill by placing relevant and quality based ads on their website. Thus, helping them to increase yield and gain a higher revenue.
Programmatic has a huge market in India, with 462 million internet users across different devices. It will definitely help advertisers to reach out to their desired audiences and target them based on various aspects. Adopting programmatic for business is what Indian marketers should be looking into to not only target the Indian users but also tap into the international market for creating a brand value and recognition.
Related Read: How To Estimate Marketing Budget For Your Startup
Even when we talk about programmatic taking over the online advertising and making up for 50% of the digital ad sales by 2018 globally. India still lags to contribute much towards this growth. We believe now is the time people in India started opting for programmatic advertising in order to make their media buying system more efficient and cost effective.
There is no doubt about the fact that it is certainly the future of all forms of online advertising. But we need to make sure that India has an equal contribution towards building this future.
(Disclaimer: This is a guest post submitted on Techstory by the mentioned authors. All the contents and images in the article have been provided to Techstory by the authors of the article. Techstory is not responsible or liable for any content in this article.)
About The Author: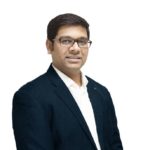 Ashish Shah is the co-founder and CEO of Verotz Media Pvt. Ltd. He is responsible for the leadership and direction of the company. He looks after the day-to-day operations, as well as leading the company's product development and technology strategy.
For Ashish, the greatest reward is the daily thrill of working with a team that shares the same core values. He equips Vertoz with his profound technical knowledge of the web services industry, keen eye for business, and an unquenchable craving for growth