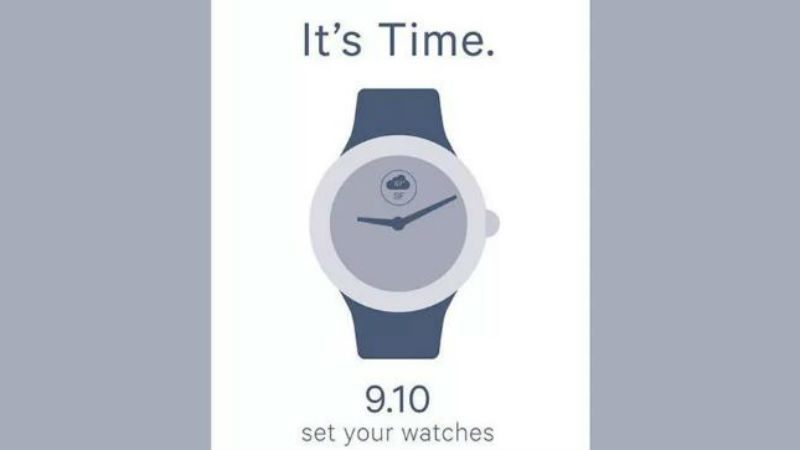 A mysterious invite has been sent to the press members from the Qualcomm, which seems to suggest that the long-awaited update to the Qualcomm Snapdragon Wear Chipset is on the way.
Moreover, the invite image does not show much detailed info, it only seems to suggest that a new entry in the Snapdragon line will be announced on 10th of September at an event to be held in San Francisco. This also lines up with the previous announcements that an updated Wear OS chipset would arrive "this fall".
From so many years, OEMs have launched most of the Wearable Operating System smartwatches with the processor of the Qualcomm Snapdragon Wear 2100 chipset. The chip is perfectly capable at running Wear OS and providing users with the special features that include the speed performance and standard battery.
There has also been a rumor floating that Google will launch its own smartwatch by the end of this year alongside the Google Pixel 3 which will be launched before the Qualcomm event. It is also a probability that the Pixel Watch will be the first watch in the market which comes with the new Wear OS chipset.
As of now, all we can do is to mark the date 10th September and simply wait!!
 PictureCredits: Gadgets.ndtv.com