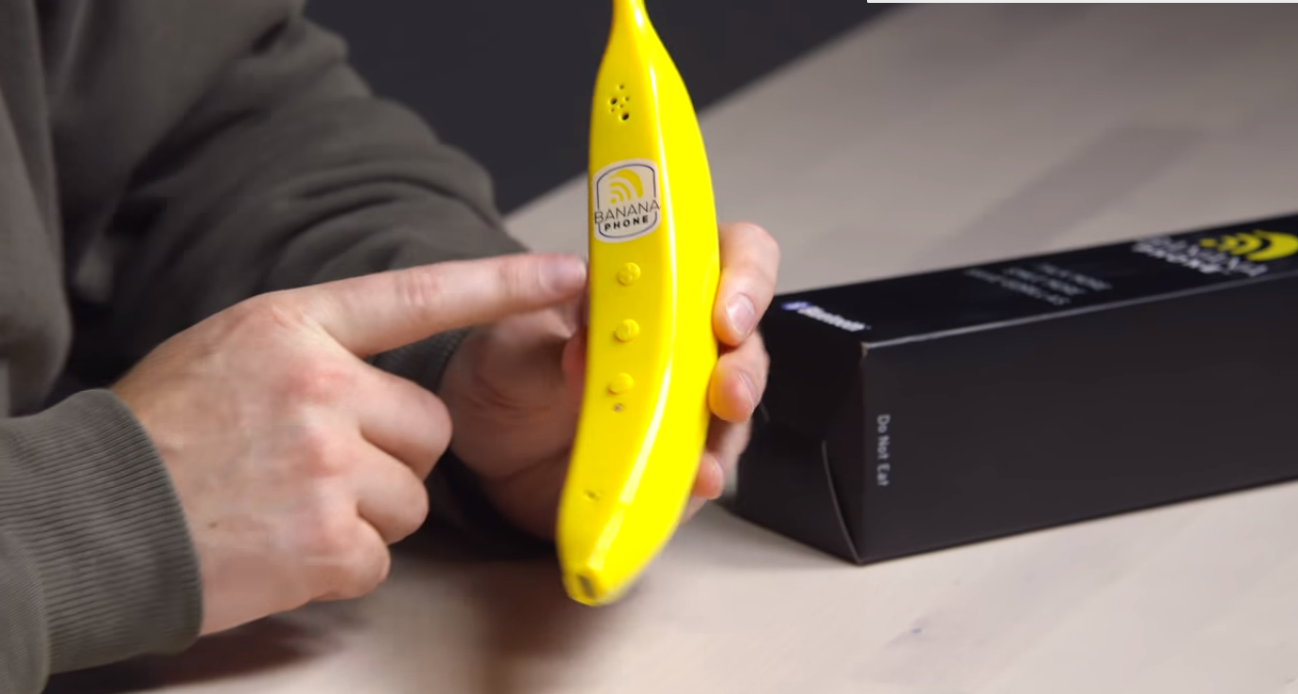 Yes, you read it right. There is a thing called Banana phone and just to be clear, it is for humans, not for Gorillas!
A video posted on a YouTube channel 'Unbox therapy' has hit a million views just in three days, because like you and us, everyone wanted to know about this Banana phone.
So, it is basically a banana-shaped device with a few buttons and a light for basic controls. You can also talk on a call using this banana phone!
So, after all the hype, turns out that it is just a Bluetooth device that looks like a banana and can be used like any other Bluetooth audio device. What makes it special is its shape though, which has captured over 2 million eyeballs so far!
All we can hope now is that the Banana phone also has some protein in it!
Check out the video here:
Source: Unbox Therapy