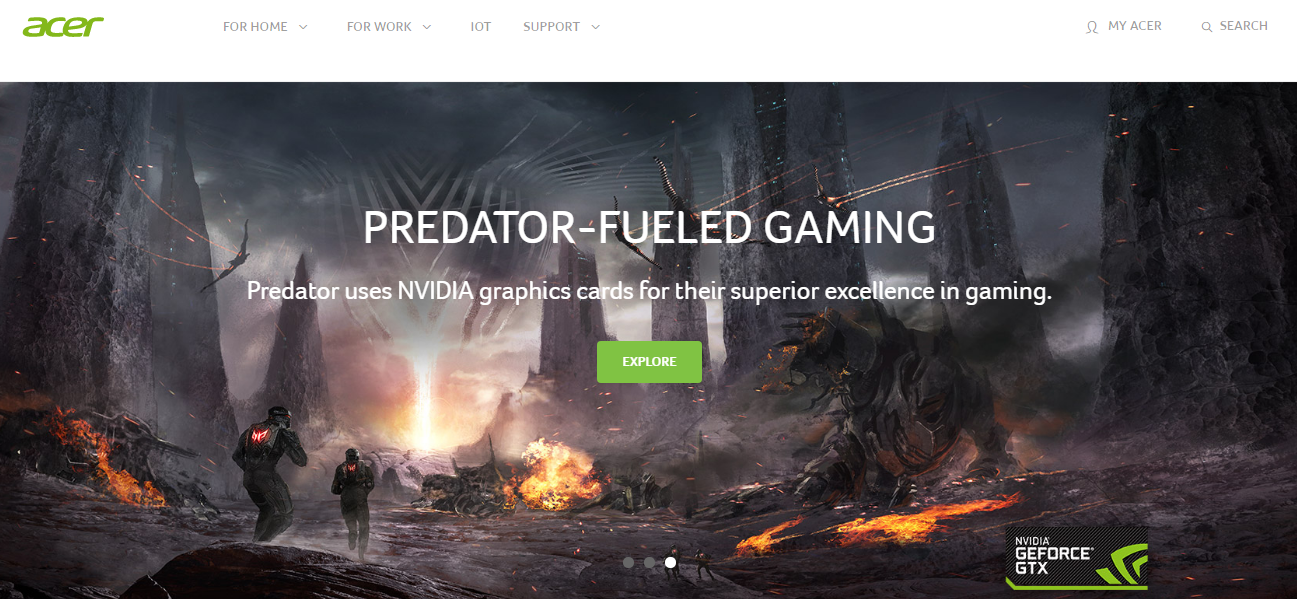 19 May 2017, India:
Acer India on Thursday announced that it has hired Rajeev Chandrashekar as Director of Consumer Products (Gaming). In this role, Chandrashekar will be leading the gaming products vertical at Acer and will be responsible for new areas like Mixed Reality.
Rajeev Chandrashekar said, "It's exciting to be part of a company that is impacting the lives of millions by providing access to innovation through its products. Gaming along with Virtual Reality and Mixed Reality is the next growth story for Acer and I am delighted to lead this initiative and establish Acer as the leader in the segment."
"Gaming is an important business segment for us and we are excited to appoint Rajeev to lead the growth of this segment in India. With an impeccable record of accomplishment of successful planning and leadership, we are sure that Rajeev will tap the promising opportunities in line with our objectives," Chandrahas Panigrahi, CMO and Consumer Business Head, Acer India said.
Before joining Acer, Rajeev has worked as the Head – Electronics/ Mobiles & Home products at TATA CLiQ, Tata Group's e-commerce venture where he was part of a core team that successfully launched the site. He has over 20 years of experience in Retail, Marketing and Services.
Also read- Is Unicon Baba Really Unmasked?