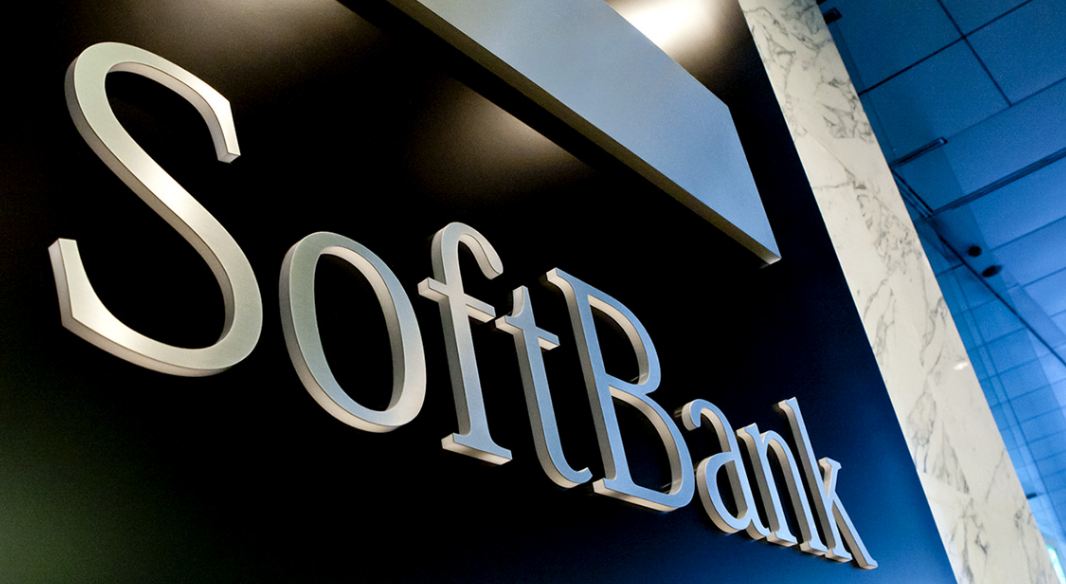 19 May 2017, India:
Japanese conglomerate SoftBank Group has denied the allegations that two executives of the company received kickbacks in connection with the company's India investments. It started about a year ago when an anonymous investor group represented by a New York-based law firm accused SoftBank's then president and COO Nikesh Arora of poor business decisions and a series of questionable transactions at e-tailer Snapdeal and property listing portal Housing.com, among other firms as per the report by VCCircle.
Alok Sama, SoftBank president and CFO of its international arm and former president Nikesh Arora received kickbacks in connection to its India investments reported Wall Street Journal. The company announced last week it had taken a loss on $1.4 billion on investments, largely in Indian startups. In March, a complaint was submitted to an Indian financial regulator purporting to identify financial malfeasance in those deals, including that current or former SoftBank executives received kickbacks connected with the investments.
It isn't known whether Indian authorities have decided to pursue any formal investigation. SoftBank has denied all the allegations.
Related read- Ola Restricts SoftBank Rights By Strengthening its Founders'!
"We are aware that certain individuals are waging a malicious smear campaign against Softbank and its senior executives through a series of defamatory letters. These submissions are based on falsehoods and innuendo, littered with inaccuracies and are a blatant attempt to damage SoftBank's reputation and that of its respected executives. SoftBank has investigated the matters raised in these letters comprehensively and with the help of counsel, and found these so called allegations to be baseless and entirely without merit," a SoftBank spokesperson said in an emailed statement.
"A certain individual in Switzerland, Nicholas Giannakopoulos, claiming to be a shareholder of SoftBank, appears to be fronting this campaign. While SoftBank has the deepest respect for the rights of shareholders to raise legitimate concerns, we will not allow ourselves or our executives to be victims of a shameless intimidation scheme. Accordingly, SoftBank has filed a criminal complaint against this individual with the Public Prosecutor's Office in Geneva on December 23, 2016, and we will not hesitate to take further action to protect its interests," the spokesperson said.
Meanwhile, SoftBank is all set to raise fresh funds just after infusing $1.4 billion in Paytm. Japan-based Sharp Corp. is all set to invest $1 billion in the planned $100 billion technology 'Vision' Fund. (Image- Softbank)
Also read- Paytm Raises $1.4B Funding From Softbank