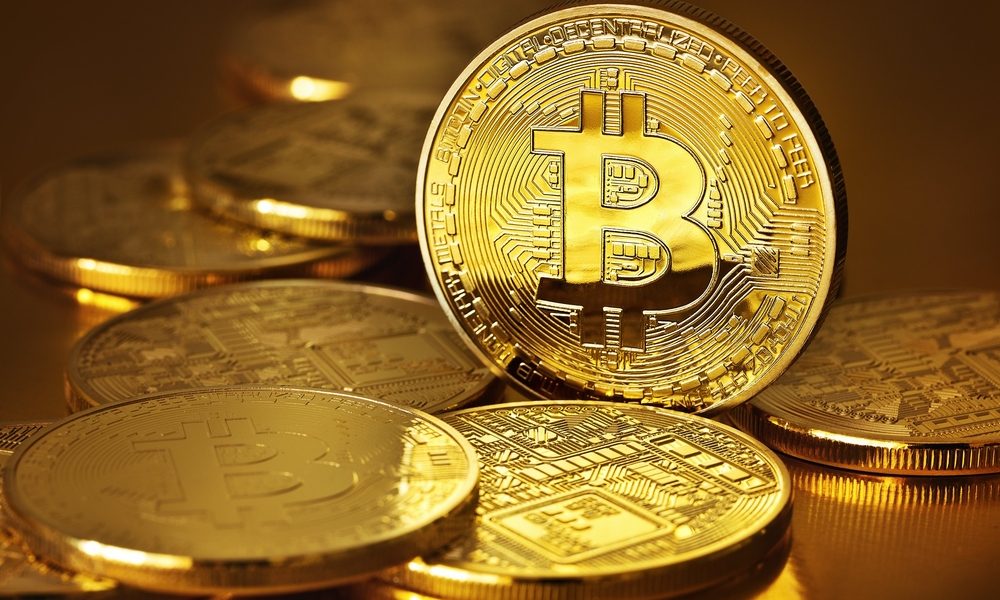 09 November 2017, India:
Reserve Bank of India (RBI) cleared its stand on cryptocurrencies and said that for now Bitcoins will not be used for making payments and settlements. But here comes the twist.
According to recent comments, it seems that RBI is open to use Blockchain. Blockchain is the technology powering several cryptocurrencies such as Bitcoins. But, for Bitcoins, there is a no from RBI.
During a banking event at Hotel Trident, Nariman Point, Mumbai, S Ganesh Kumar, Executive Director of RBI in reply to a question asked about Bitcoins said "Our current position on Bitcoins is that we will not be using it for any payments and settlements…. though the technology underlying cryptocurrencies will not end."
Mr. Kumar also added RBI's stance that any user, holder, investor, trader etc dealing with cryptocurrencies will be doing sp at their own risk, as it had previously informed standing committee on finance.
On this topic, Sandeep Goenka of Zebpay remarked "We will do our best to continue with our efforts to educate the Government about crypto-currencies." Mr. Goenka further added "It can be useful for India by turning the country into a fintech hub, to increase financial inclusion, and there are several other benefits of it."
In February, RBI had warned Indians to not use Bitcoins because there was no hard and fast rule on Bitcoins. RBI had said that usage of Bitcoins carries substantial financial and legal risks.
In March, RBI told that, if anybody is found trading Bitcoins in India, anti-money laundering laws and anti-terrorism laws will be invoked.
A proposal to close cryptocurrency dealers in India is pending in front of Government.
A rumour is floating that Indian Government might launch their own version of cryptocurrency in near future. Some indications were given in September after launch of fiat digital currency.
If Indian Government launch their own cryptocurrency, then usage of cryptocurrency in India will be regulated and monitored and this will encourage people to use cryptocurrency.
(Image – pymnts.com)