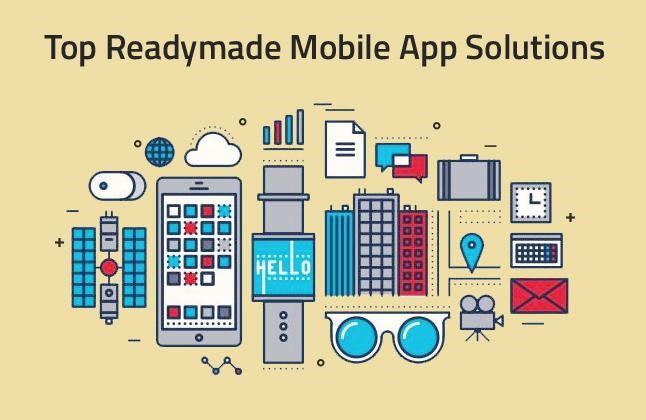 You are an new-gen Internet entrepreneur. You want to reach the market when it is ripe for selling. But, there is a catch. You don't have much time nor do you have expertise in mobile app development.
Thankfully, there is a way out. Readymade solutions that can help create mobile app for almost every need of your business.
Here are some such top readymade solutions that helps retailers and enterprises reach market quickly and tap into the ever-growing mobile population.
Mobile Commerce App Building Solutions
Gartner estimated that mobile commerce grew by 47% during 2014. Online retailers earned as much as half as revenue from mobile commerce as from eCommerce.
If you are still hanging on to your online store, be informed that competitors are pacing ahead with a mobile commerce app.
Luckily, this mobile commerce app building solution helps you create your own mobile commerce app in a jiffy. Hosted in the cloud and customizable for any eCommerce platform, it is bolted with tons of features that will multiply your store's selling prowess.
Video on Demand Solution
Live streaming is a way of life in China. In fact, everywhere. What if you can build a video on demand app too?
An app that can handle multiple forms of video streaming including video on demand (SVOD, AVOD, TVOD, etc.) along with live streaming, OTT Tv and much more?
A readymade video on solution is the remedy for that. Look for a video on demand solution that comes with high-end features for Digital Rights Management, Access Control, Encryption and much more.
Real-time Chat App Solution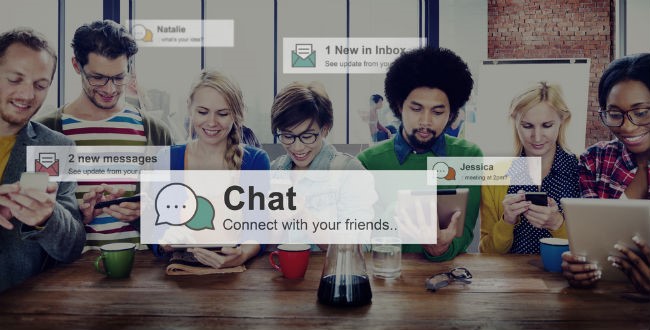 Since mobile has become everywhere, there is a constant need to stay connected at all times. Especially for enterprises that have employees and stakeholders scattered across continents and time zones, a real-time chat app solution can go a long way on bridging connections.
Real-time Delivery Tracking Software
A study by Accenture has found that 60% of online shoppers are ready to pay more scheduled deliveries or same-day deliveries. While the prospect of more revenue might be lucrative, it does come with the challenge of monitoring deliveries on a real-time basis.
Assigning delivery personnel, monitoring their delivery progress and keeping customers in loop all the while is easily said than done. A real-time delivery software with real-time delivery tracking, navigation support, profile management, etc. can fill the void here.
Omni-Channel Inventory Management Software
You want to sell online, offline and through a combination of both, which means you want to position yourself as a competitive omnichannel seller. However, omni channel selling requires one to be prepared for omni channel inventory and order management.
Go for a cloud-based omnichannel retail software that will render real-time stock levels, order management and other eCommerce features for smooth operations.
Building and managing an eCommerce store is a midnight oil burning task on its own. Why add layers to that by taking up the responsibility for mobile app development? A quick way out to save time and effort will be to side with readymade mobile app solutions, like the ones listed above. You will be ready with a mobile app faster than having to actually think of a wireframe.
Also Read:
5 Reasons That'll Bomb Your Excuses For Not Having Mobile Apps For Your Business
10 Tips And Tricks For Building A Mobile Apps Startup
(Disclaimer: This is a guest post submitted on Techstory by the mentioned authors. All the contents  in the article have been provided to Techstory by the authors of the article. Techstory is not responsible or liable for any content in this article)
About The Author: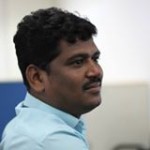 Alex Sam Alex Sam loves to blog and read about digital technologies, evolving concepts and tech innovations that create an impact in various business verticals.
Following CEOs and entrepreneurs and sharing their business strategies is his special interest.
Comments
comments